In a world where you can be anything – Be Kind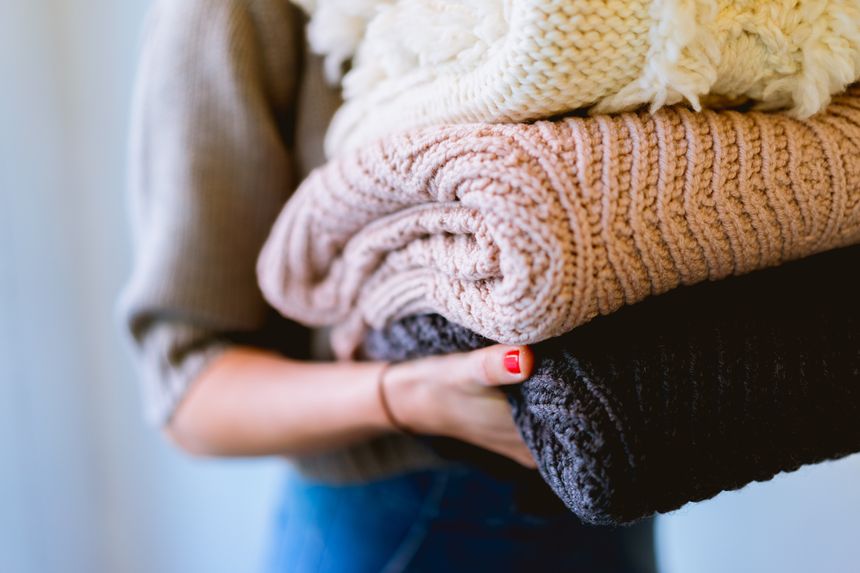 The beginning of 2020 feels like a different era but Alexandra Boardman, who runs Alexandra's of Keswick points out it started with the sad death of Caroline Flack.  It led to the 'Be Kind' message which dominated social media.  She believes the message applies to far more than just how we treat each other online.
During lockdown, and post lockdown, the 'be kind' message seems more relevant than ever. Whether you renovated your home, took up a new sport or simply caught up on box sets, as long as you were kind to yourself, then that is good.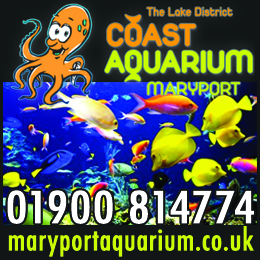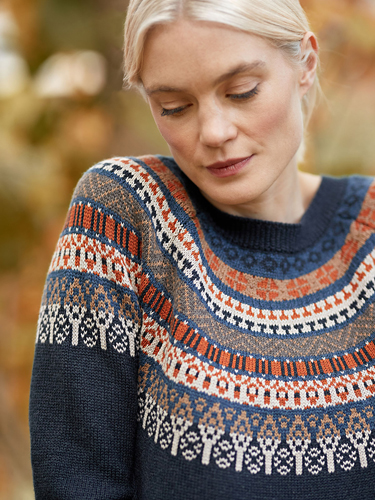 As we look forward to lovely winter stock and the closing of the year we hope the message continues – this time when making clothing choices where you can consider how your actions will 'be kind' to our environment.
You can reduce your carbon footprint by shopping local, which applies to all aspects of our lives and not just clothing.  If you are holidaying in Britain, then why not explore the small independent shops where you will find clothes that aren't available on the high streets.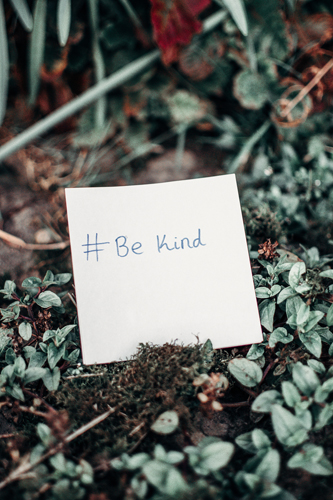 Buy organic cotton rather than standard cotton. GOTS certified organic cotton is far better for the environment while textiles and leather with the Oeko-tex trademark are all sustainably Produced.
Look for newer environmentally friendly fabrics such as bamboo-derived viscose or Tencel. Sustainable producers like Thought create clothes that wear beautifully and are made from super soft bamboo fabric.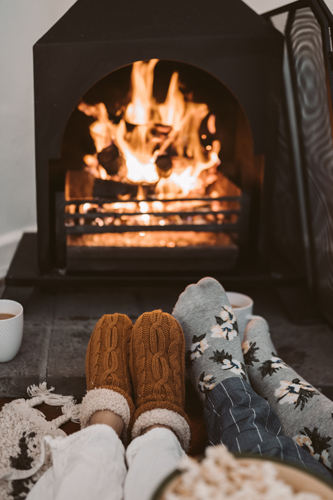 Thought is a clothing brand that only uses sustainable fibres and manufactures its clothing close to where their materials are harvested.  They use 100% sea freight to bring their product to our shops which also helps reduce their carbon footprint.
We particularly love the 'bamboo socks' they are naturally antibacterial, super soft and keep your feet warmer in winter and cooler in summer. They also make a great gift!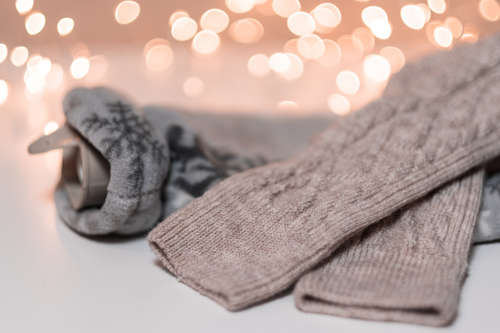 Recycled Fibres
Polyester is a hard-wearing fibre which is another form of plastic. So why not look out for recycled polyester fibres.  Thought clothing does a great range of handy shopping bags made from recycled plastic bottles, each bag was once 6 water bottles.
Zero waste schemes
Thought clothing headbands, slippers, hair scrunchies and (very topical) facemasks, are items made of surplus fabric that would have gone to waste.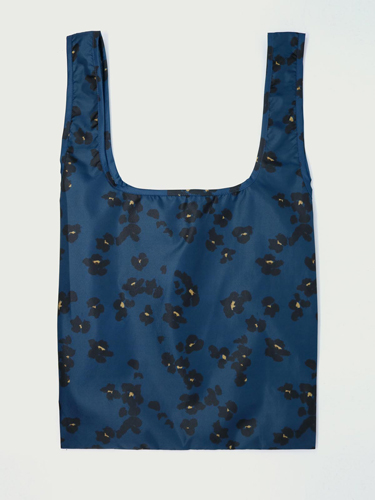 Cruelty-Free Wool
Wool is a great fibre to add warmth to any sweater, however, consider items with cruelty-free wool and be kind to the animals we heavily rely on.
Overall make considered purchases
a) Choose clothes that flatter and suit your figure.
b) Buy a garment which is better quality but will be worn for longer so your cost-per-wear reduces.
c) Colour can have a positive impact on our emotions- a pop of colour can give you lift for the new season ahead – we love the new brick orange shades this season.
d) Layering is a great way to transition through the seasons. If you have a favourite short-sleeved summer top or dress, then simply add a long-sleeved tee underneath and even a cardigan over the top.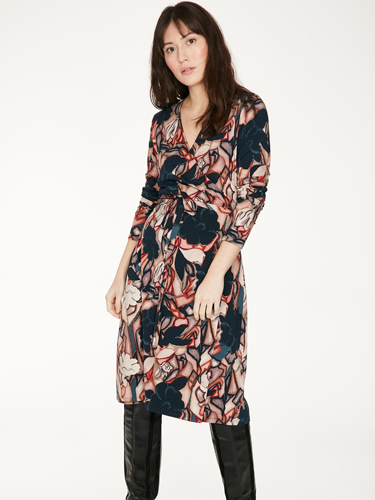 Wearing clothes for longer is a simple and effective way of mitigating our environmental impact. WRAP (Waste and Resources Action Program) estimates that by extending the life of a garment by just 9 months, we can reduce waste and carbon footprints by around 20% each.
Donating to charity shops is worthwhile but it's far better for the environment to simply wear our clothes for longer.  According to Oxfam, approximately 70% of donated clothes end up back in Africa.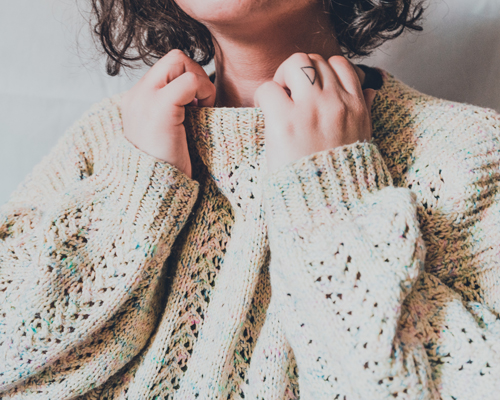 Be kind to others by keeping a lookout for ethical brands who actively seek to treat their workers well.  And with all that in mind, why not be kind to yourself and treat yourself to a garment you will treasure.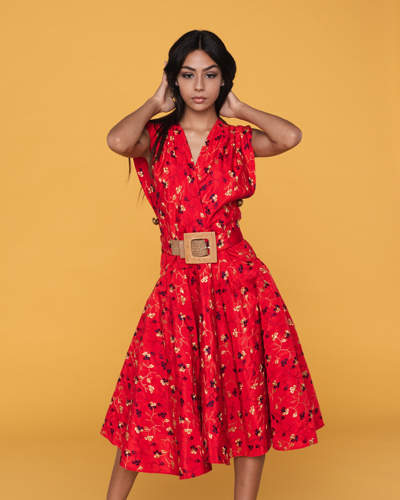 Read more from Alexandra below.
Share It: