Spotlight on Sustainable Fabrics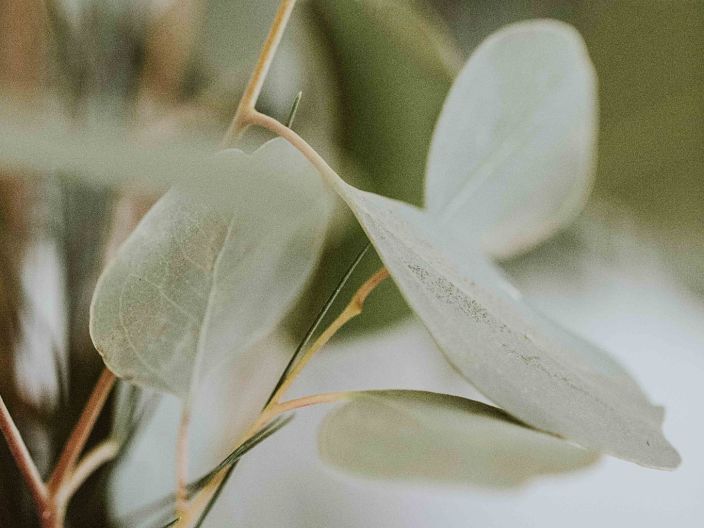 Written by Alexandra Boardman
For many people, the beginning of a new year is synonymous with a fresh start, normally in the form of New Year's resolutions.
It's a time when people take stock and think about what's important.  Many decide to make changes and some of the most popular resolutions include exercising, healthy eating and losing weight.
But what if we also decided on a resolution to help future generations?  Have you ever considered the environmental and human costs of the fabrics we wear?  If we all make small changes, then collectively, the benefits will be significant.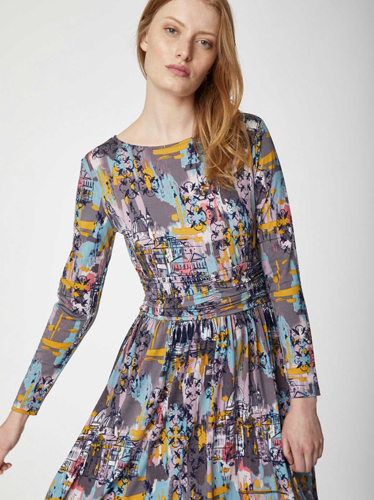 Marketers are great at selling Cotton and Wool as natural fibres – however, cotton is still the dirtiest crop around, in terms of pesticides and water used, and it's only recently that fashion brands have started using 'cruelty-free wool'.
Eco-Friendly Fabrics
We want to highlight some more eco-friendly alternatives:
Organic cotton is grown without harmful chemicals and considered to be environmentally sustainable.
Tencel is a soft fabric made from cellulose in eucalyptus which grows quickly and requires no irrigation or pesticides.  It's compostable and biodegradable so will return completely to nature. The fabric offers enhanced breathability, good colour retention, wicking properties and are unfavourable for bacterial growth.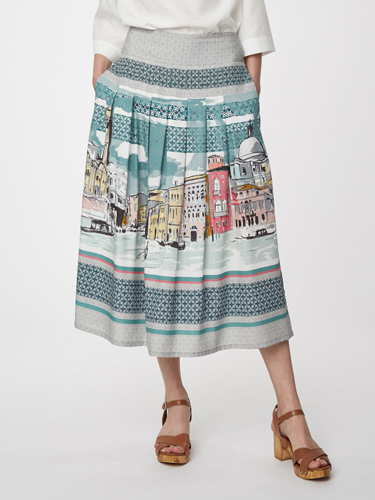 Hemp is one of the ultimate natural fibres and made from one of the fastest-growing plants.   First spun into fibre around 10,000 years ago it was once a rough, unyielding fabric but is now super soft and versatile. Thermo-dynamic, with superior wicking it's up to 5 times stronger than cotton.  Hemp fabrics have the look and feel of linen, without the care problems.
Modal is known for being soft and perfect for wearing next to the skin. Modal fabrics are cool, smooth, highly absorbent, lightweight, stretchy and breathable.  Made from the pulp of beech trees, which require 10 to 20 times less water than cotton, it's often blended with other fibres for added strength. Modal is considered luxurious thanks to its soft feel and high cost.
Viscose was originally called artificial silk in the late 19th century.  It's one of the oldest manufactured fibres (dating back to 1883) and made from wood pulp.  To produce viscose and make it stand up to regular wearing, it must be chemically treated which is why it's classed as semi-synthetic.  Viscose is increasingly being manufactured where they recycle the water and the solvent and Viscose fabrics have excellent drape, colour retention, are breathable, very smooth and absorbent.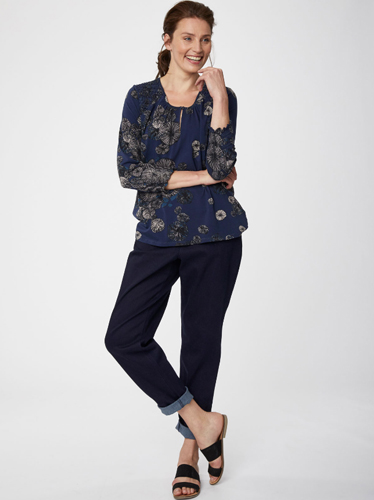 Recycled Polyester (or recycled Polyethylene Terephthalate) is derived from recycled plastic bottles!
Dyes used in textile production
Textile processes use many toxic dyes and chemicals and the wastewater is often discharged into fields, ponds or rivers without proper treatment.  Most synthetic dyes are not biodegradable and they accumulate on lands or rivers causing ecological problems.  When looking at environmentally friendly fabrics look for those using natural dyes or AZO-free dyes, as they have the least impact on the fabric.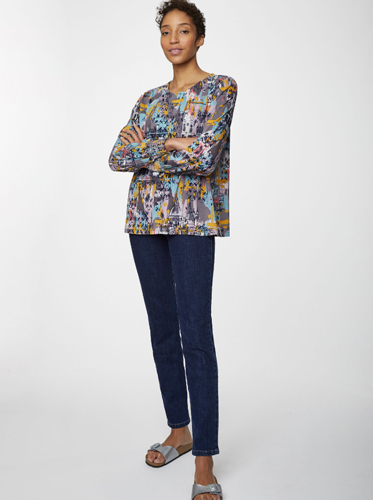 Next time you are shopping, look at the label and ask the shop assistant about the fabrics.  By making considered purchases and looking at slow fashion (where you buy fewer items but of better quality) you can make a big difference.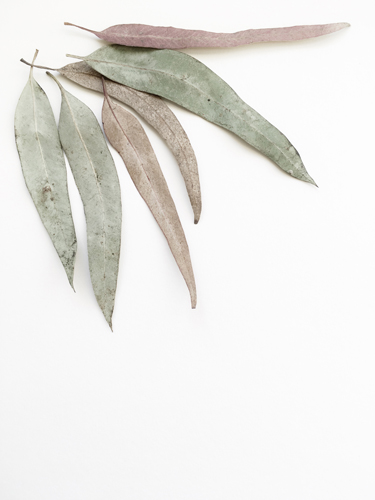 Share It: