Brighten Up Your Winter Wardrobe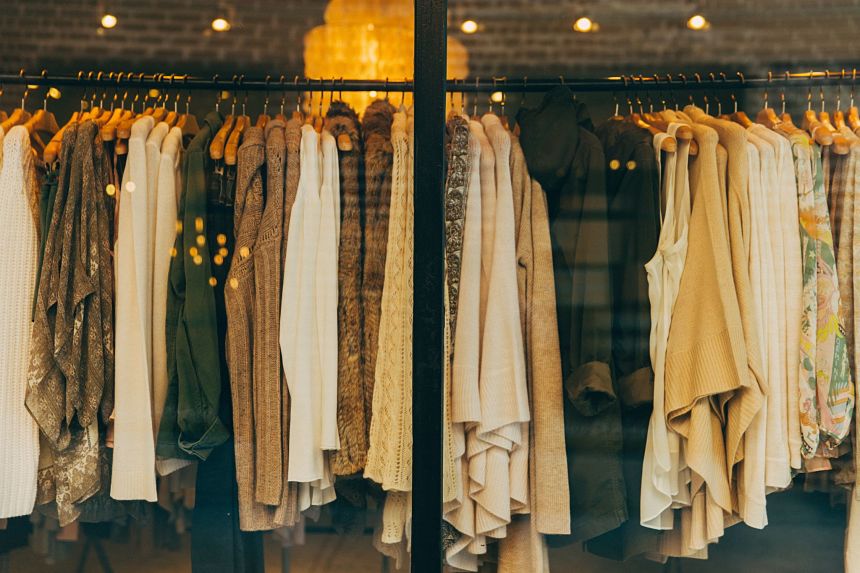 Alexandra Boardman from Alexandra's of Keswick gives her take on the four key colour trends for the upcoming winter season.
There is an optimistic mood in my shop which we think has been inspired by the energised bright colours of the season. Every year each brand launches their 'new colours' but what is an essential element this time around is the way the colours have been combined. This season is all about unusual colour mixing in wonderful bold prints.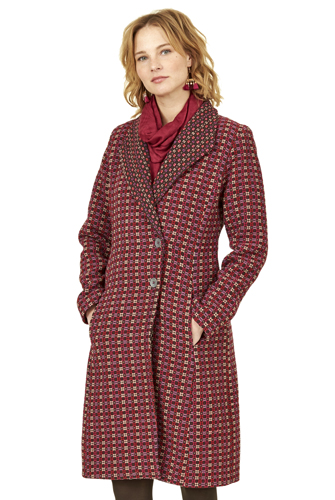 At Alexandra's we believe that wearing the colours that suit you can be empowering, not only do you look good but you feel good too! We all know that 85% of communication is non-verbal and this is why your colour choice can make an impact if you are dressing for an interview, family occasion or simply just want to look your best. After all, in the words of Coco Chanel, 'the best colour in the world is the one that looks good on you.'
The fashion shows for winter 19/20 were full of rich earthy yellows, forest greens, teals as well as deep rich reds.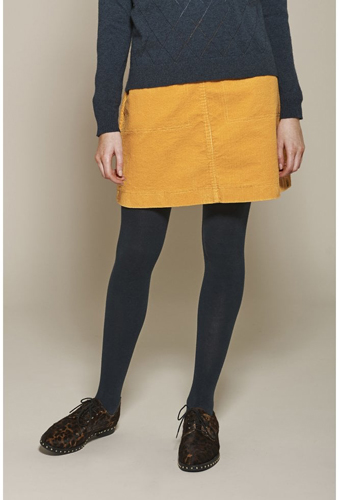 Earthy Yellows
These are guaranteed to have the true feel-good factor. The mixture of yellow which signifies joy, happiness, hope and sunshine and orange with its association with energy, warmth and flamboyance create our earthy yellows which are warm, intense and energising. Take your pick from multiple shades from mustard yellow through the spectrum to dark cheddar.
Care should be taken to ensure that the colour is the right shade of yellow for your complexion, if you are not sure then just have some of the yellow in print and not right next to your face.
This is where you really should step away from your computer and through the doors of retailers on your local high street. At Alexandra's, we are always happy to advise and help customers on what suits them and we are not alone.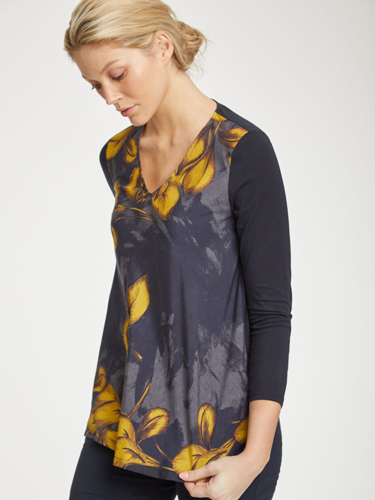 Rich Reds
The continued trend in full-bodied wine tones is an ongoing and evolving that includes a rich medley of wine and Bordeaux reds. Rich reds are a great way to add depth and richness to a look without clashing with the colder weather. While red is traditionally associated with excitement, energy and passion, this season's full-bodied shades encapsulate the feelings of warmth.
Several prints this year mix the rich reds with earthy yellows and teals perfectly in one print.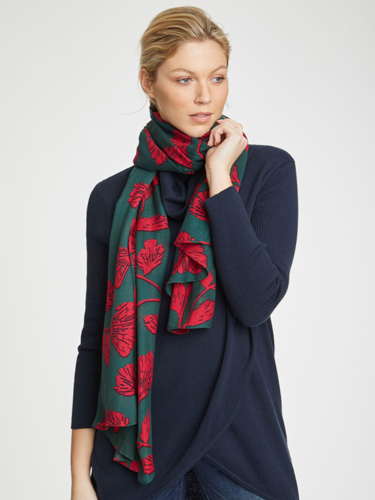 Forest Greens
As a colour, green brings up images of nature, environment and renewal. This season the great green shades balance off the rich red tones with deep dense forest greens (including leaf and mossy tones) and acid lime greens add shock value. Think forest calm and respite in our chaotic world!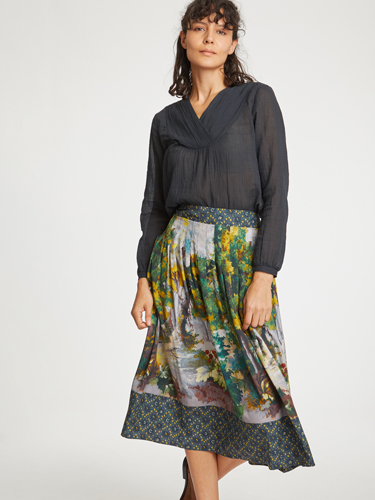 Teals
Teal is a colour which flatters most skin tones and it's a deeper shade than the similar colours of the summer months. Take your pick and wear it as a block colour or within a print.
If you are not used to such bright colours don't worry, soft frost grey is a useful way to help tone down some of the colours. The frosted grey works well with all four of the key colour trends of earthy yellows, rich reds, forest greens, teals and perfectly complements the brighter shades.
Don't forget that a great way to update an existing outfit is simply to choose an accessory such as a scarf which will showcase this seasons colours. Or give your feet a treat in some bright funky socks made out of lovely soft bamboo.
So get out there and have some fun experimenting. Who knows what bold new colours will make their way into your wardrobe?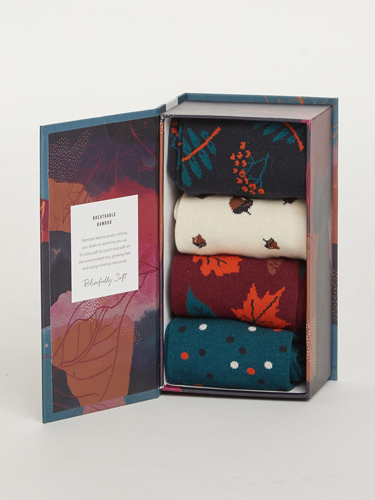 Share It: