London Fashion week Spring/Summer 2017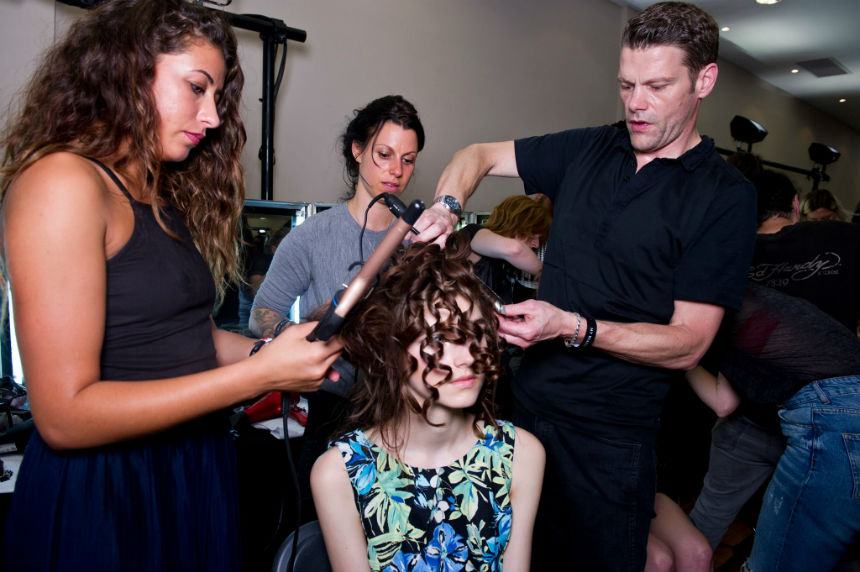 London Fashion week Spring/Summer 2017
This season showcased some of the biggest and coolest designers to date. London is renowned for its cutting edge fashion and its historical brands, and this season was no exception.
London for Nelson, kicked off with household name, Julien MacDonald and his SS 2017 collection at Seymour Place.  Julien is recognised for his sexy garments, and with a mixture of boys and girls in the show, he did just that.  Assisting the legend that is Sam McKnight and his team, Nelson revelled in this hair look.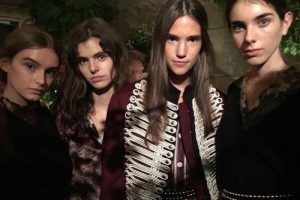 Following Julien McDonald, we went straight to Simone Rocha, assisting James Pecis.  Nelson's Head Stylist Trae Corbet, also helped out on this show, creating distressed ponytails.
The next day (Sunday September 18), Nelson worked again assisting Sam McKnight on Charlotte Olympia, a 50's inspired designer, who's show was held in a pre made 50's lounge setting in Park Lane's SHERATON PARK LANE HOTEL.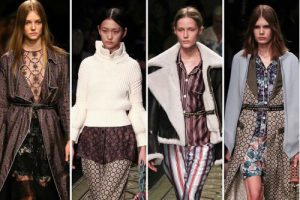 The last day, Trae herself assisted on two shows, Roksanda assisting James Pecis, followed by Fyodor Golan assisting Syd Hayes; busy busy for Browns head girl.
Nelson finished of Fashion Week, again by working and assisting Sam McKnight on the global British brand Burberry – two words: truly epic.  83 models were prepared for this show, a mix of boys and girls, with a front row like no other.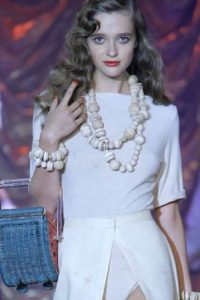 Nelson loved every second.
Share It: