Put A Spring In Your Step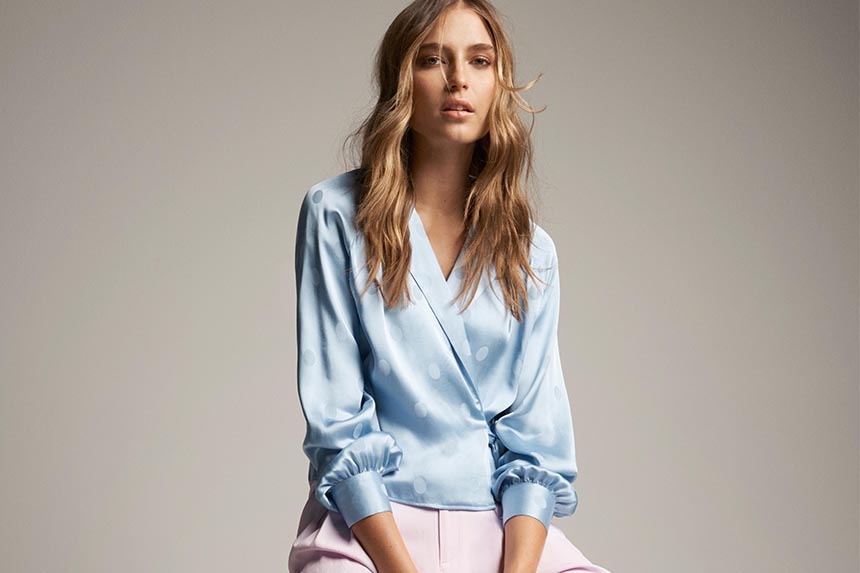 From pretty pastels to statement sequins, these are the looks you'll be wearing this spring.  
Ice-Cream Shades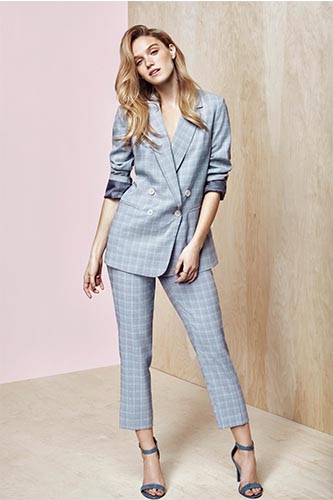 This summer Ice cream hues are not just reserved for placing on top of a cone in the park. From parma violet tailoring, layers of lemon sorbet and piles of pistachio, ice cream shades from head to toe are seriously cool this summer.  
Primary Colours  
It's going to be a very bright spring indeed, at least in the wardrobe department anyway. If pastels aren't your thing there's a vibrant, bold shade to suit every colouring, think tomato red, cobalt blue and canary yellow – and don't forget Pantone's colour of the year, Ultra Violet.  
Check Mate  
It might be controversial, but checks are going nowhere this spring – good news if you invested in last season's heritage styles. And there's a check for every occasion, from folksy, floaty ginghams for down time to smart, statement checked coats.  
Summer Sequins  
Thought you had to save your sequin fetish for the office Christmas party? Wrong. This is the summer of sparkle so whether you go all out in a sleek slip dress or style them with a sweatshirt for daytime, give in to the glitter and shimmer.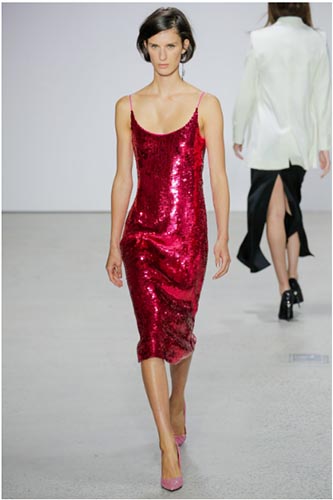 Plastic Fantastic  
Just what you need for spring showers and a good old Cumbrian summer, waterproof plastics were predominant on the spring/summer 18 catwalk. Yes really, wipe-clean macs, dresses, knee-high boots and even rain hats are now a thing – the fashion set must have had us in mind.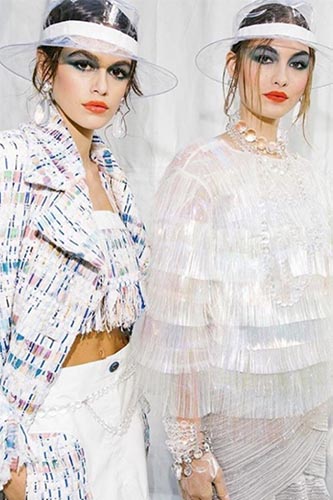 Share It: