Suit Up For Autumn/Winter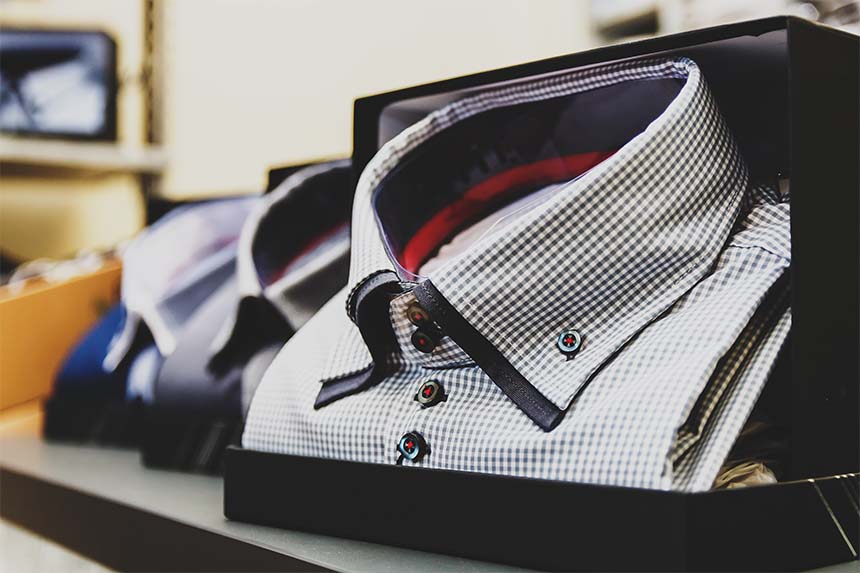 As the leaves start to turn, it's time to bury those board shorts at the back of the cupboard and turn your attentions to your winter wardrobe.
Fashion took a serious turn for the Autumn/Winter 2017 catwalk collections and nothing says you mean business like the suit. Contrary to some beliefs, the suit isn't going anywhere, in fact this season it is back in abundance.
All Tied Up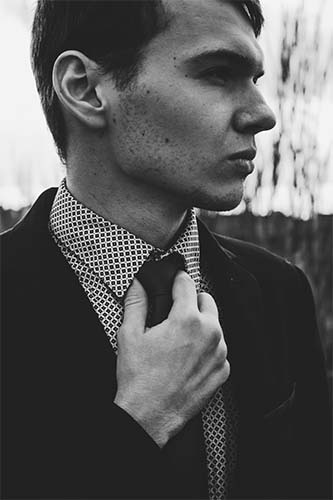 The re-emergence of the neck tie, seen at labels such as Balenciaga, marks a return to business-casual dressing. The tie is an easy way to sharpen up everyday work wear, but expect to see it also worn in true ironic form.
Doubling Up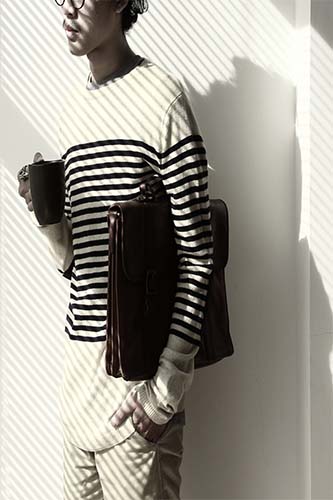 The suiting trend leading the way this autumn, is the double breasted, broad shouldered style, straight out of the 1980s. Jackets worn boxy and unbuttoned have a cutting edge vibe, while business types will enjoy proper takes on the style.
Wide Pleats
Looser tailoring has been making a dramatic comeback for the past few season and the mid-rise, pleated trouser was popular on the runways this time around. Worn slouchy and unstructured, the wide leg is a cut above the rest.
Statement Suits
The suit is going nowhere, it is only getting more adventurous. From colours and patterns to cuts, the classic suit is making a statement. Mix things up and team smart suits with t shirts and trainers, one of the easiest ways to make an impact.
Silk and Chic
Liven up tailoring with a sleek, silk shirt underneath, the bolder the better. The extravagant prints usually spotted in the summer months are sticking around and pajama styles, inspired by luxurious sleepwear are very much made for wear outside of the bedroom.
Slogan Knits
Getting one up on the slogan tee of spring/summer, this season welcomes the graphic knit. Knitwear worn underneath blazers, with tailored trousers or jeans, will be bold and bright, emblazoned with messages of love and hope.
Share It: