Great preparation is the key to perfect makeup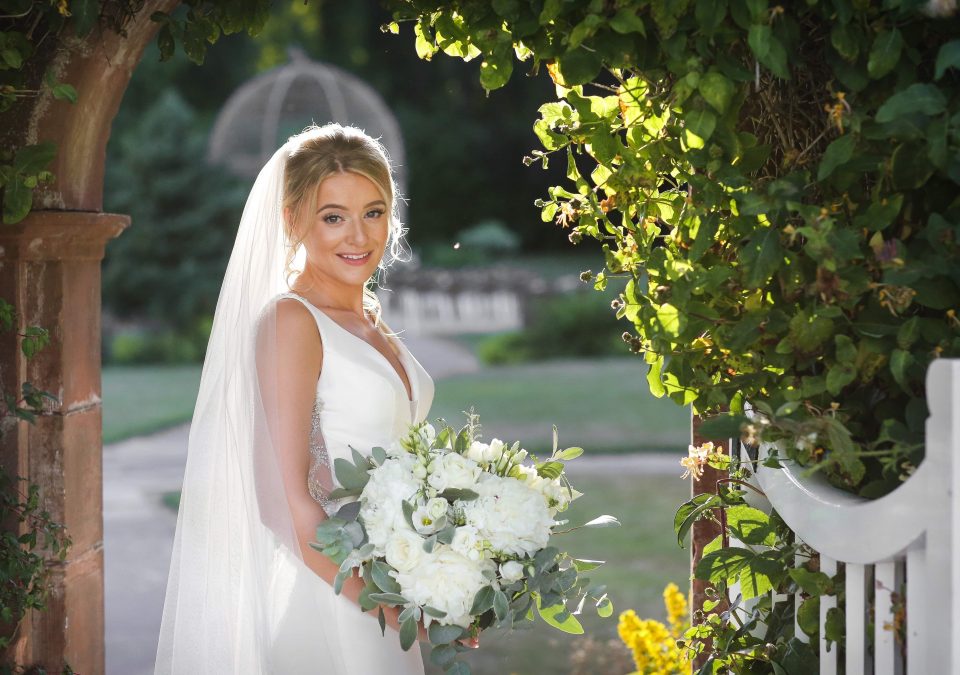 By Bridget Foster Bridget makeup
On January the 2nd, I had so many clients contact me regarding bookings and trials.  It was like, now we have finished enjoying ourselves, let's get organised.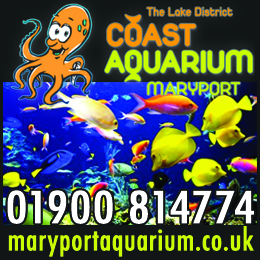 It's a time of year to start good habits and set fresh goals.  I like to hold trials back until a maximum of 3 months prior the wedding date.  I have three reasons for this.
I have a quick kit turn over. I am constantly trying new products and replenishing my kit.

I believe skin can change constantly

Make up is seasonal, so hot weather conditions will determine the products I use.
In the feature picture Lizzie got married on the 30th June. It was such a hot day. So I really had to work with fine light layers to avoid her looking cakey but also well enough to withstand the hot day. This is something I have to adapt constantly.
When a client sits in the chair, I look at the skin to see what will make it appear gorgeous and healthy. Most clients are just unaware of the basic steps to improve their skin. We have so much on the market and some extremely good products to choose from.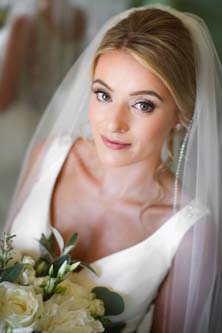 I have tried to keep this as simple as possible for you and appeal to most ages.
Cleanser. This is vital to determine your skin type. Make up and the days grime needs fully removed. Opt for a creamy or balm based cleanser.
My favourite is the Bodyshop camomile balm cleanser £10, teamed with a Primark microfibre cloth- set of 3 for £2.50.  The cloths are brilliant, they really help remove mascara and tough makeup. You can use these with any cleanser.
Exfoliate
You don't need to tone if you cleanse properly. I would exfoliate. This keeps the skin looking smoother and younger. It stops the skin looking dry and tight.  Your cloth can do this daily or a mild exfoliator such as Superdrug vitamin E oat exfoliator £2.50.
Serum .
This is where you may need to invest a bit more. Most people will see the benefit of a hydrating serum containing hyaluronic acid. Which is a posh word for water. This will plump and hydrate the skin making what you think are wrinkles disappear. They are actually dehydration lines. Most of you will have seen me talk about the L'Oreal Hydra Genius Serum. This is great in my kit as it sits well on most skin types and comes in a pump action bottle. Quick and easy.
A serum will hit the deeper layer of the skin so any concerns this will target if you choose one appropriate for you. Such as pigmentation, lines, rosasea etc.
Moisturise. This is the outer layer of the skin. So it will only help skin the skin feel nice and create a better texture. I would not spend a fortune on a moisturiser and many cheaper ones are ideal. An SPF would be good to have within your moisturiser.
As always make sure you have the basics in place before diving into buying miracle treatments or aesthetics. I really do believe people don't realise how good and effective skincare can be.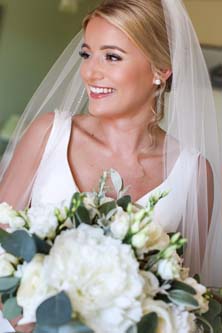 Treatments such as Retinoids are amazing for us wanting to target Lines, pigmentation, Acne and overall skin condition. This needs to be very low to start of with and gradually increase the dosage. My recommendation would be the Deciem The Ordinary 2% Retinoid Serum £12 on ASOS or beauty Bay.
Elizabeth Arden 8 hour Cream is the beauty industry's most underrated skincare item. This is ideal for irritated skin and perfect as a night balm in the winter. It was originally designed in the war to repair burn victims skin.
The better your skin looks the less you can wear and the more beautiful the make-up looks when you do.
Over the Christmas Holidays I worked hard in producing some vouchers for clients to buy.  One of them was a Premium Make Up voucher. This was to the value of a Hair & Make up appointment or a 1-2-1 tutorial.  I can cover skincare in these tutorials as well as it's a massive part of being a good make-up artist.
@BridgetFos
Photo Credits Helen Whitaker
Share It: