Carlisle Guide Issue 39 March/April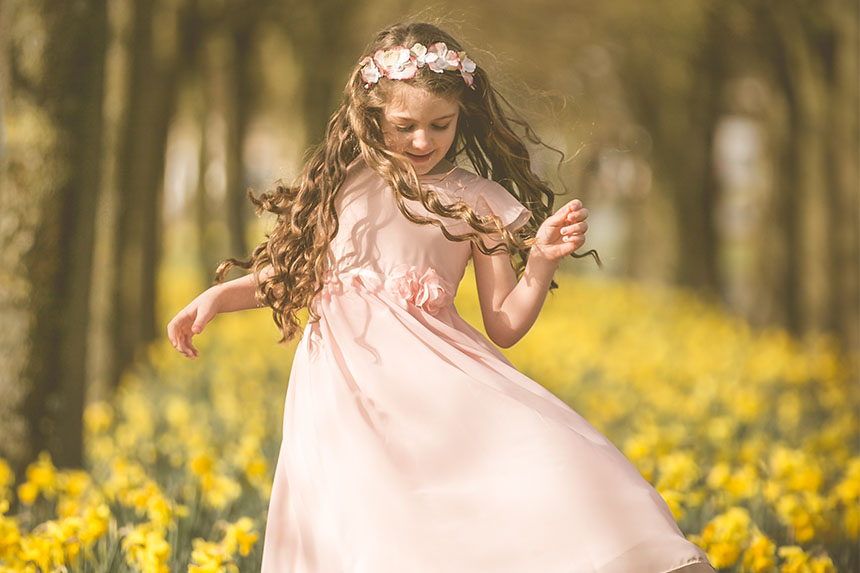 After a long winter, this is the part where I'm supposed to be commenting on how spring has at last sprung.
The daffodils blooming in the hedgerows, the lambs dancing through the fields, the weather finally warming up. However, as I type, the Beast from the East is lashing his way across the county, causing chaos with snow, wind and temperatures well into the minuses. It's hard to feel optimistic about the joy and new beginnings of spring, when you've been snowed in for three days.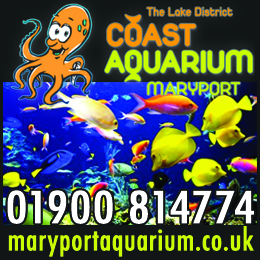 On a more positive note, it's less than four months until scheduled passenger flights take off from Carlisle Lake District Airport. Cumbrians will finally have the option to reach destinations via plane and it also means tourism hotspots such as the Lake District are far more accessible for visitors. It's good news all round, bringing a great boost for the area and new opportunities for local people. 
In other news, we need to talk about plastic. According to Greenpeace every piece of plastic ever made still exists on earth in some form or other. Every piece, ever. This certainly puts into perspective how big our plastic problem is, from the single use plastic straws in bars, to the polypropylene found in tea bags (yes, tea bags – and you've been chucking them on the compost heap this whole time). 
'Plastic Free Cumbria' is a Facebook group and initiative set up with the aim to reduce single-use plastic in the county. The group grew to 6,000 members in just three weeks, which shows that there are a lot of people and businesses in Cumbria who want to do their bit. It can be difficult though to know where to start, so on page 18 we take a look at how other people are tackling plastic pollution, and what you can do to help. 
Also in this issue we get your garden ready for spring (if it ever arrives), and help you clear that clutter in a Home and Garden special (pages 24 – 28). And we have lots of ideas for how you can make the most of the Easter weekend.
Have a good one, here's hoping it brings better weather, great days out and far too many chocolate eggs (just make sure you recycle that plastic packaging afterwards!)
Sarah
x
Share It: