Community Wildlife Garden Gets Funding Boost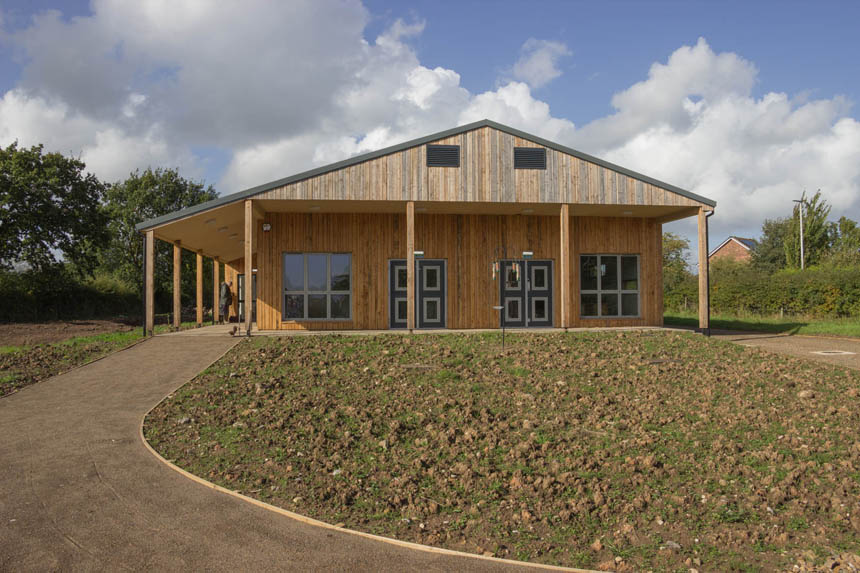 Cumbria Wildlife Trust is celebrating the news that it has received a £69,998.97 funding boost from Biffa Award to help develop its new community wildlife garden at Gosling Sike in Houghton, near Carlisle.
The money will go towards creating over 3,000m2 of community wildlife garden, including a multi-sensory garden with wildflowers and wildlife pond, over a kilometre of accessible paths with seating and a family activity trail, and the construction of a workshop, potting shed and pergola. Work will soon get underway and members of the local community are encouraged to get involved with the project.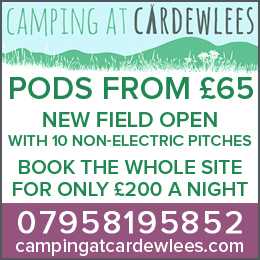 Kate Jackson, Community Gardener and Engagement Officer at Gosling Sike said: "We're delighted to receive this generous funding from Biffa Award. We're now able to get going on the exciting work of creating this wonderful new green space for the local community to enjoy here in Houghton. We're starting with the pond, as that's the best way to attract wildlife like dragonflies, toads and newts, as well as wonderful plants such as water lily and iris. Once the important groundworks are done in the garden, like sorting out drainage and footpaths, we can get to work planning the orchards and creating a whole range of wildlife habitats."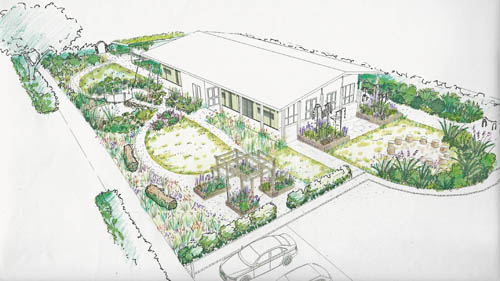 Biffa Award is a multi-million pound fund that helps to build communities and transform lives through awarding grants to communities and environmental projects across the UK.
Gillian French, Head of Grants said: "We are thrilled at Biffa Award to be able to support this project. It's lovely to see how a wildlife garden can provide not only new habitats and homes for nature but also a wonderful environment for the local community and visitors to see wildlife."
Cumbria Wildlife Trust is also grateful to the following organisations for their generous financial support for the community garden at Gosling Sike: Invited Guest Trust, Banister Charitable Trust, Garfield Weston, Cumbria Waste Management Environment Trust, Nineveh Charitable Trust and Cumbria Community Foundation.
Gosling Sike is Cumbria Wildlife Trust's new volunteer and training centre in Houghton Village, north of Carlisle city centre. The grounds are open to visitors, including a farm trail through the wetlands and woodland that form the adjacent nature reserve.
More information at www.cumbriawildlifetrust.org.uk 
Share It: