Dynamic Dunescapes – Discover your dunes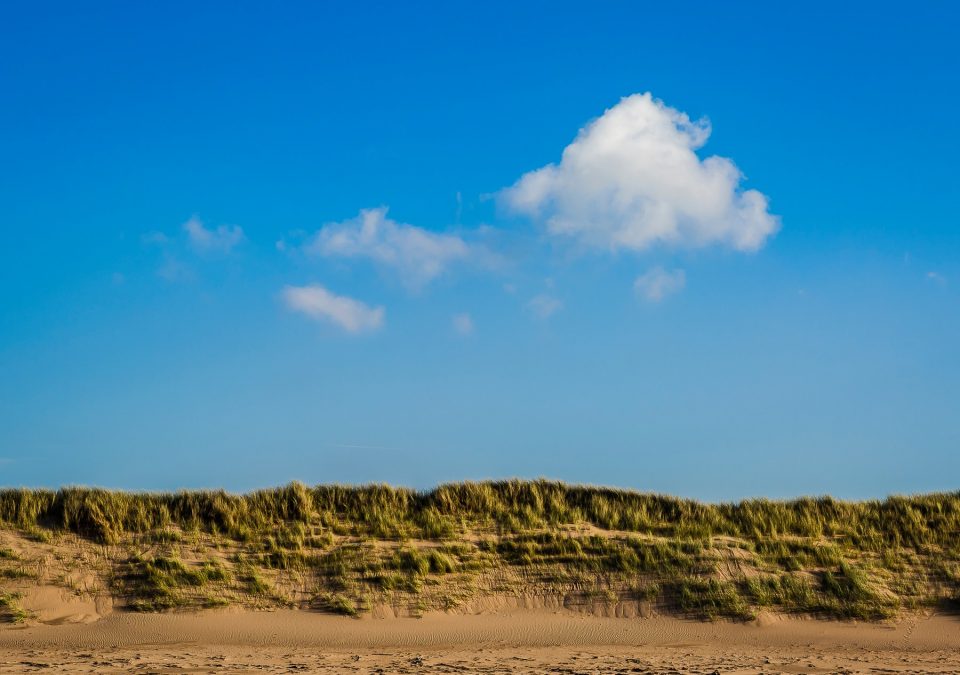 Featured Image courtesy of Norbutas Photography
Dynamic Dunescapes – Discover your dunes.  With people staying closer to home, 2020 has proven to be the year we discover the hidden gems on our doorstep.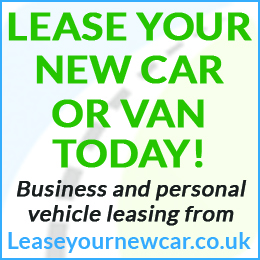 Cumbria has its share of beauty spots but with tourists swarming from all over the country, we've turned our attention to the undiscovered open spaces of the Lake District Coast.  Our coast might not be the best place to lounge on a sunbed but with endless winding paths, distinctive sandy dunes and stunning views, they are perfect for exploring, whatever the season.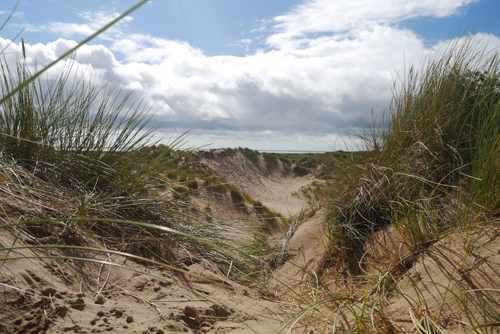 Formed over thousands of years, the dunes stand at the forefront of our weather systems and shift naturally as the elements dictate.  From the expanses of Drigg through to Silloth, they provide important habitat for an array of rare wildlife.
Visit Mawbray Banks to see if you can spot any Natterjack Toads or find the large concrete arrows, remains of World War II bomb aiming targets for pilots, which are hidden amongst the reserve?  Why not venture deep into the dunes at Drigg, home to the rare Northern dune tiger beetle, which is only found in one other UK location.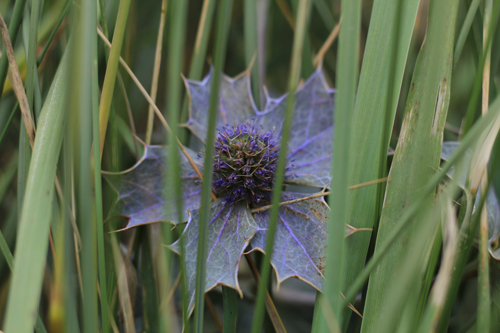 Hidden in the scrub at Grune Point is a unique pillbox known as the Cumberland Machine Gun.  Take a trip to the family-friendly nature reserve at Sandscale Haws and enjoy views stretching across the Duddon Estuary and over the mountain ranges.  Stop by Eskmeals, which is tucked away at the mouth of the Esk.  It feels remote because it is and chances are you'll have the place to yourself.
Keep your eyes peeled for birds like the common redshank, oystercatcher and curlew, or wildflowers, common lizards and great crested newts.
Helping our dunes
Over decades the dunes have become overgrown with scrub and have stabilised, many plants and animals need shifting sands to thrive. Loss of rabbit populations, dune-stabilisation management, change in climate and land use have caused the loss of healthy habitats which poses risks to wildlife.  Coastal sand dunes are the most at-risk habitat in Europe for biodiversity loss.
Dynamic Dunescapes is a three-year partnership project restoring dunes across England and Wales for the benefit of wildlife and communities.  It's funded by the National Lottery Heritage Fund and the EU LIFE Programme.
It's led by Cumbria Wildlife Trust and Natural England in our area and will work with local and national experts across 11 sites to rejuvenate our dunes.  The project will involve schools, local groups, volunteers and visitors of all ages and abilities.
Pools will be created for breeding Natterjack Toads, invasive plants like Rosa rugosa will be removed and scrub controlled to allow plants and animals to thrive.  Areas of bare sand will be created for rare native plants to flourish and natterjacks to burrow.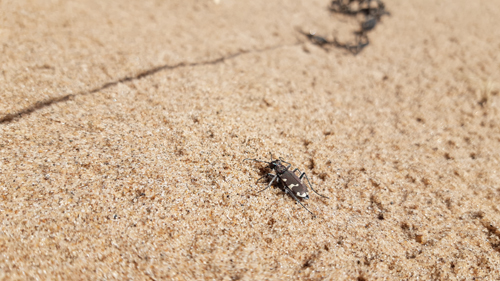 Controlled cattle grazing on selected sites will keep unwanted scrub at bay, providing habitat for ground-nesting birds, wildflowers, insects, amphibians and reptiles.
 Explore more
Cumbria Wildlife Trust has created a 'Great Places to See Sand Dunes' guide to help you explore, uncover the wildlife and history some of the finest sands in the county.  Download your free guide from their website.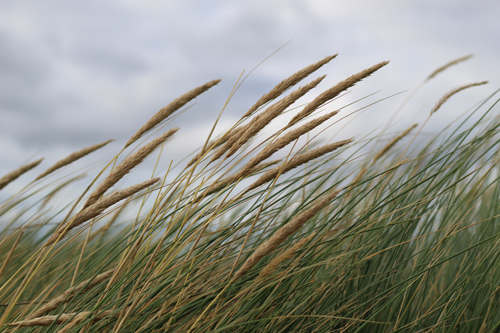 What about an adventure with the family? Take part in the John Muir Dune Discovery Award. Become a dune detective, create sand art, make sea critters and do something to protect the dunes.  Discover, explore, conserve and share with a free fun-filled family activity pack you can download from dynamicdunescapes.co.uk
Get involved
Dynamic Dunescapes are preparing for next spring when they will survey and monitor dune wildlife.  A long-term monitoring scheme will help us understand the impacts of the project and there are opportunities to take part in practical activities or help out at events.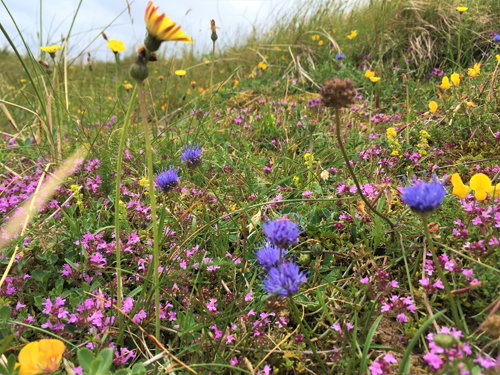 Sign up to the Dynamic Dunescapes newsletter and keep up to date at www.dynamicdunescapes.co.uk or follow their social media @cumbriadunes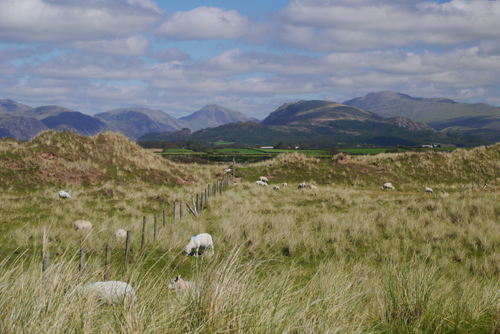 Would you like to advertise with us?  Find out how we can help your business. 
Share It: