Wild about Cumbria: Meadows buzzing with life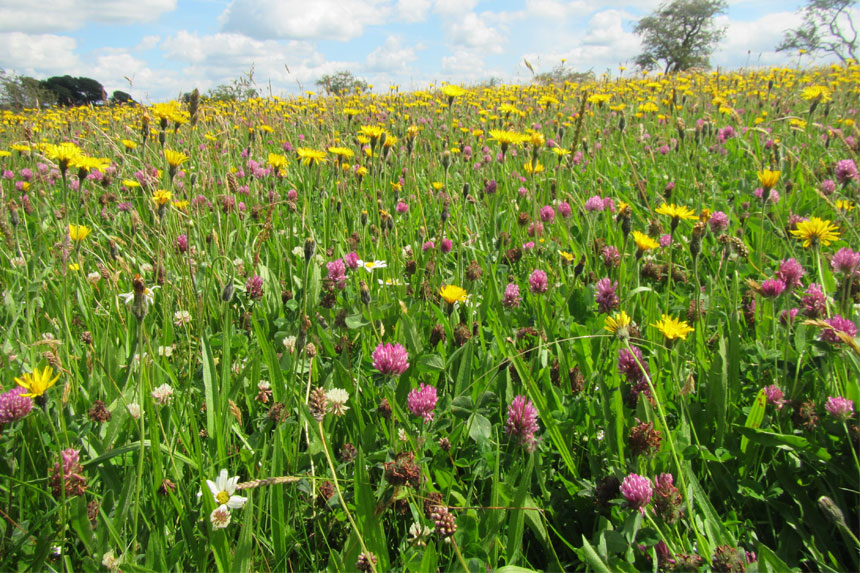 Jody Ferguson from Cumbria Wildlife Trust explores some of the many species waiting to be discovered in the region's meadows.
Flower-rich meadows are a treat for the senses, full of colour, texture, and evocative scents. They're brilliant for wildlife too, providing food for pollinating insects like bees and butterflies, a haven for mammals that nest, eat, and seek cover in the vegetation, and nesting sites for birds like skylark and meadow pipit.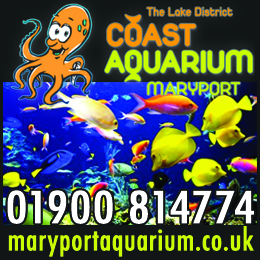 At Eycott Hill Nature Reserve near Penrith, Cumbria Wildlife Trust has been carrying out meadow restoration work since 2014 as part of the Coronation Meadows project, supported by Biffa Award and the Heritage Lottery Fund. Over six hectares of species-poor grassland has been transformed in to a beautiful habitat for wildlife that's buzzing with life.
The nature reserve is free to visit and open to the public year round, so you can also admire the meadows at a time that suits you. But make sure you stick to the paths and take care not to trample the flowers and grasses as the meadow is cut for hay later in the year.
Some interesting species to look for are:
Yellow-rattle; bright yellow flowers and rattling seed pods give this semi-parasitic annual its name. It takes nutrients from neighbouring grasses by tapping into their roots, slowing down growth. This gives delicate wildflowers a chance to become established, adding to the diversity of a meadow. Traditionally the rattle of the seed pods meant it was time to cut the hay.
Sweet vernal grass; has a sweet scent when crushed or cut, and it's often this aroma that people associate with a freshly cut meadow. Some people find it has a sweet, almost vanilla taste too, making it a popular chewing grass in the past.
Eyebright: the tiny white, yellow, and purple flowers were thought to resemble a damaged eye, and, as the name suggests, it was used in traditional remedies for eye problems.
One of the best ways to experience them is at an event:
Wildflower ID course: Friday 15 June
Family Discovery Day: Saturday 16 June
Meadow surveys: Thursday 4, Thursday 12 and Tuesday 17 July
Magnificent meadows textile workshop: Saturday 7 July
Incredible insects recording day for families: Sunday 8 July
For more information, or to book an event, contact Cumbria Wildlife Trust on 01539 816300 or [email protected].
Car parking and entry to Eycott Hill Nature Reserve, located just off the A66 between Keswick and Penrith, is free of charge. Find out more about at www.cumbriawildlifetrust.org.uk.
Share It: