New Conservation Campaign To Protect Wildlife At Sea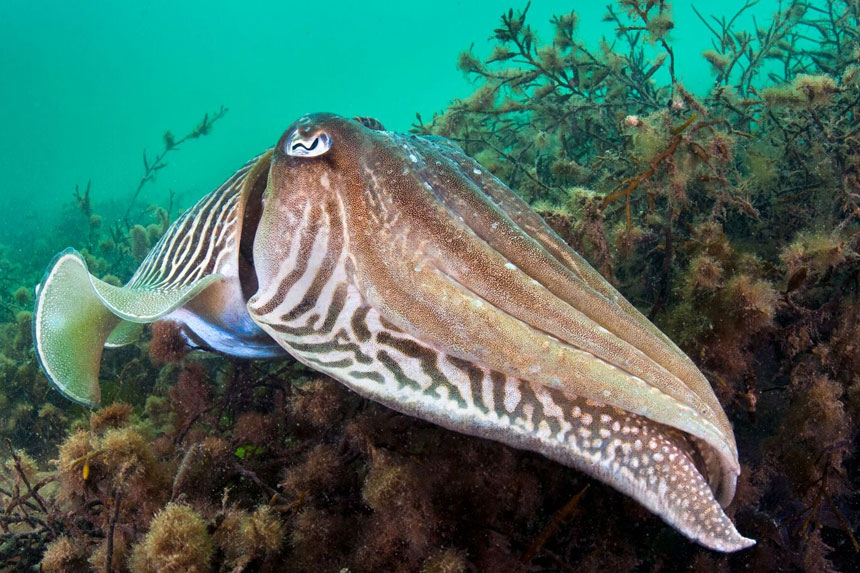 Cumbria Wildlife Trust is urging people in Cumbria to sign up to a new e-petition to help with the conservation of wildlife in several special sites in the Irish Sea.
The charity is urging people to sign the new e-petition on International Mud Day (29 June), as several of the proposed conservation sites are important muddy habitats.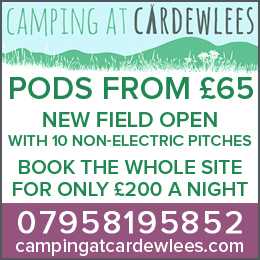 The campaign is in response to the Government's recent announcement that it is running a public consultation on whether to create 41 new Marine Conservation Zones (MCZs) – a type of protected area at sea – in the waters around England. Two of these zones are off Cumbria, on the Solway Firth and West of Copeland.
Senior Marine Conservation Officer for the North West Wildlife Trusts, Dr Emily Baxter explains how local people can get involved:
"We know that public support plays a vital role in the Government's final decision, so we need each and every person who loves the sea to act today. Without these sites, some of our most rare and vulnerable marine wildlife – from seahorses to living reefs – will remain at risk. That's why we're urging the public to have their say and join a giant #WaveOfSupport by signing the e-petition today. It can be found online atwww.wildlifetrusts.org/waveofsupport – we don't have long as the consultation ends on Friday 20 July."
Explaining why these sites are important, Dr Baxter said: "The Solway Firth site is being recommended to protect smelt, a small fish but a species of conservation importance. Smelt are also known as 'cucumber fish' due to their intense smell, reminiscent of fresh cucumbers! Smelt populations have declined dramatically over recent decades and we hope that the designation of these MCZs would help them thrive again.
"The Government's nature conservation advisors have also recommended a new conservation site, West of Copeland, to help preserve 'subtidal sediments'. This is the coarse sand, gravel and shingle found on the seabed. Most of the marine animals that live here are found buried in the seabed – the safest place to be. They include bristleworms, sand mason worms, small shrimp-like animals, burrowing anemones, carpet shell clams and venus cockles.
"We're also delighted that protection for razorbills, an important species of seabirds, has been proposed, as an addition to the existing Cumbria Coast MCZ. This zone has been protecting 27km of our coastline, from just south of Whitehaven, around the cliffs at St Bees Head, right down to the mouth of the Ravenglass Estuary since 2013."
There are also five other areas in the Irish Sea that are being considered for protection, on the Ribble Estuary and the Wyre and Lune Estuaries in Lancashire, and Queenie Corner and South Rigg in the western Irish Sea.
Emily said: "If designated, these areas would join the Fylde and West of Walney, Allonby Bay and Cumbria Coast MCZs in the Irish Sea. It will start to create a network of protection for our seas which is great news for people and wildlife. However, we are disappointed that two vital areas of deep sea mud in the Irish Sea – home to sea pens and Dublin Bay prawns – are missing from the consultation."
 The public have until Friday 20 July to make their views known. Click here to sign the e-petition.
Share It: