Random Acts of Wildness at Eycott Hill Nature Reserve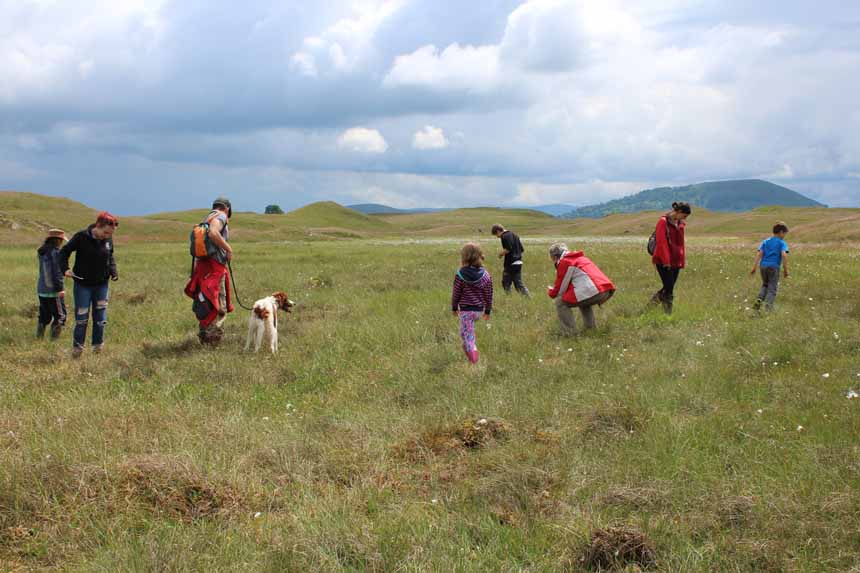 Cumbria Wildlife Trust is challenging families to take part in as many Random Acts of Wildness as they can at Eycott Hill Nature Reserve on Saturday 16 June as part of 30 Days Wild.
The free event, from 10:00am to 4:00pm, is part of the Big Wild Weekend, to mark the middle of the 30 Days Wild challenge. More than 100 events, organised by Wildlife Trusts across the UK, will help people discover new ways to get closer to nature and make their lives a little bit more wild!  The event at Eycott Hill Nature Reserve is free of charge thanks to National Lottery Players and support from the Heritage Lottery Fund, which awarded £1.6 million towards the purchase price and an ongoing five year programme of conservation and activities to benefit wildlife and people.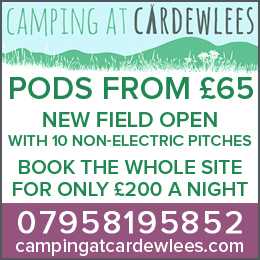 The day will start at 10:00am when visitors can help check the moth traps to see what has been flying around Eycott Hill overnight. There are limited places on this activity so booking is essential, call 01539 816300 to reserve free places.
Then there will be a series of guided walks packed with Random Acts of Wildness:
11:30am – magnificent meadows guided walk.
12:45pm – marvellous mini-beasts.
1:45pm – wonderful wetlands guided walk.
3:15pm – pond dipping.
Booking is not required for these activities and places will be allocated on a first come, first served basis. Visitors can also follow the adventures of the Raven of Eycott Hill on a self led trail, go wildlife spotting, take a closer look at nature, pot up a plant for bees, and make a bird feeder. The event will run from 11:00am to 4:00pm for drop in activities and all activities are free of charge.
For more information please visit www.cumbriawildlifetrust.org.uk/whats-on.
Run by The Wildlife Trusts, 30 Days Wild is a month-long nature challenge to inspire people to go wild for 30 days and bring a bit more nature into their daily lives.
Located between Keswick and Penrith, near to the village of Mungrisdale, Eycott Hill Nature Reserve is 216 hectares of exceptionally rich wildlife habitat and is a Site of Special Scientific Interest for the plant life in the wetlands and its geology. Car parking and entry to the nature reserve is free of charge.
To find out more, or to get the latest news by email, please visit www.cumbriawildlifetrust.org.uk/eycott-hill. 
Share It: