West Cumbria Guide June/July Issue 10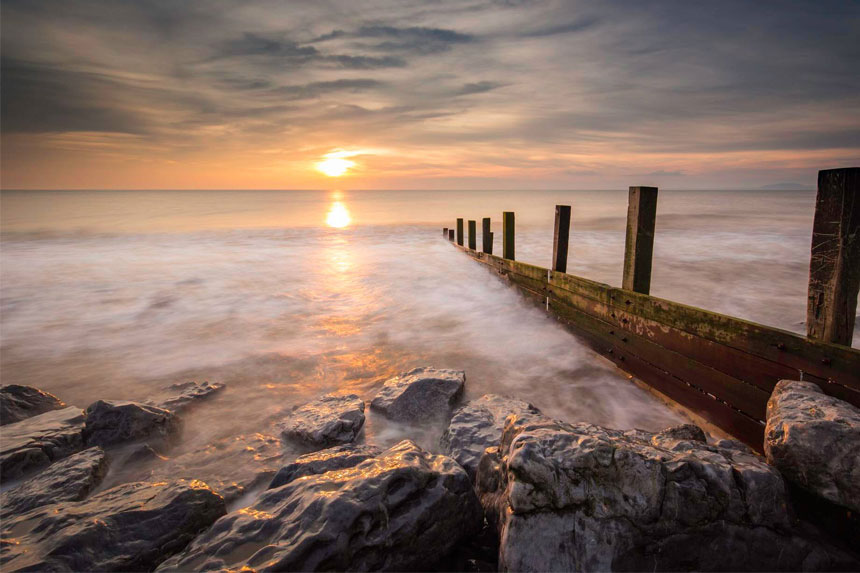 As the largest independent Cumbrian media company, we like to think of ourselves as flying the flag for local businesses. 
The West Cumbria Guide wouldn't exist – and I certainly wouldn't be here writing this – if it wasn't for those local companies who believe in us. In return we promised to showcase the best of the region and support its many independent businesses.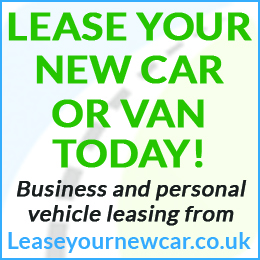 In particular, in this issue we are shining the spotlight on Whitehaven Market Place, as recent investment to transform the town has led to an influx of new great new business ventures opening up in the area. It seems to have breathed new life into Market Place and sparked the beginnings of a resurgence, but the need for us to support our local shops remains. Living in the 'Amazon-age', it is more important than ever to help them thrive; after all, if you don't use it you lose it and what a great loss that would be. 
As we hurtle towards the Lake District's inaugural summer as an official World Heritage Site, we can expect to visitor numbers to hit an all time high. In fact, the region was recently named as Britain's second most popular tourist destination this summer (beaten only by London). But what does the UNESCO status mean for the west of the county? Will west Cumbria reap any of the rewards? Certainly the launch of the first ever Sunday service on the Cumbrian Coast Train Line has just made exploring the west coast a whole lot easier. Regular trains on a Sunday offer up the opportunity for weekend visitors and day trippers to experience – let's be honest – some of the most spectacular views in the county. 
Meanwhile local charity, Freedom Wizard are ensuring everyone can enjoy the newly-named World Heritage Site, whatever their ability. With their all-terrain wheelchairs, they have so far helped over 100 people to reach Lake District summits and get their fix of the fells. 
While we can't guarantee the sun will actually shine, we can bring you everything else you need to make this summer a sunny one. From the live music and events lined up, to festival fashion and the cocktails to sip in the garden as you get the lowdown on everything going on in West Cumbria this June/July. Enjoy!
Sarah
x
Share It: