Keswick Woman to Receive MBE For Flood Work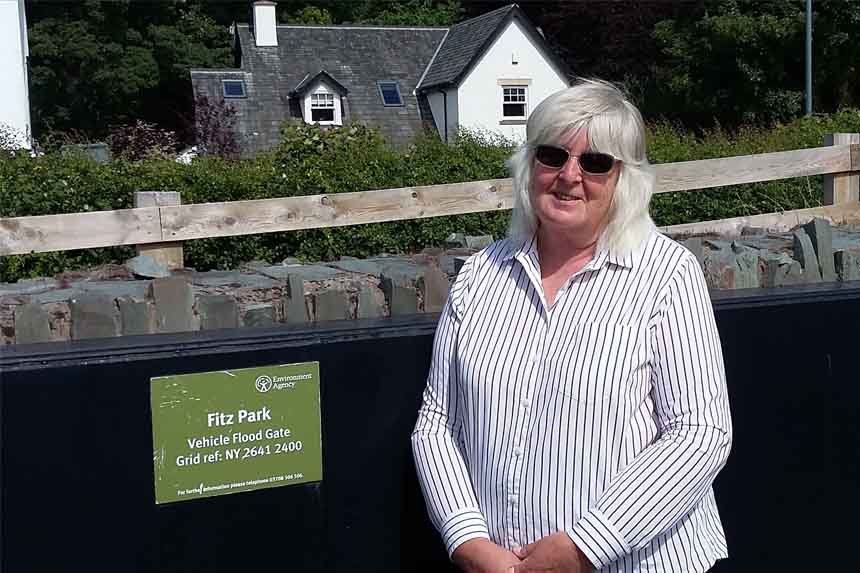 A local Keswick woman is set to receive an MBE for her flood prevention work. 
Lynne Jones, Chair of Keswick Flood Action Group (KFAG), has been nominated to receive an MBE for her work to prevent flooding in Keswick and the Derwent Catchment Area. Her name will appear on the Queen's 2018 Birthday Honours List and Mrs Jones will travel to London in the near future for the investiture ceremony.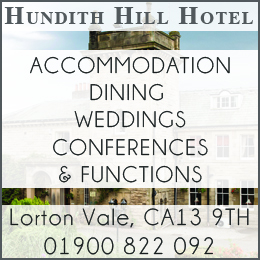 She said, upon nomination: "It was a great surprise to hear about the award and I am delighted to accept it as recognition of the flood action group's significant accomplishments. Our small team of volunteers has worked incredibly hard and campaigned tirelessly for flood prevention measures since the group was founded after significant flooding in 2005."
"As a community we have since suffered two further devastating floods, and all three within an eleven year period. What is astonishing is that there is still no money allocated to the Derwent Catchment Area for significant measures to reduce the flood risk to our communities. Receiving this award will galvanise the action group and, I hope, raise awareness within the local community to campaign for funding even more determinedly."
Cumbria is geographically challenging with steep catchments and sequences of heavy winter storms falling on already saturated ground. All these factors must be taken into account when planning for the future. Lynne added: "Our group's priority is to continue to press for government legislation to ensure water companies responsibly manage their assets, such as reservoirs, for flood alleviation alongside their duties to supply water and protect the environment."
KFAG have been  providing well-researched, scientific and community spearheaded solutions to flood risk in their work with the Environment Agency, Cumbria County Council, United Utilities and other key agencies.  As a group, KFAG believes that the protection of local people, their homes and the welfare of wildlife are not mutually exclusive.  They seek a reasonable balance of policies which protect all three.
A recent House of Lords report from March 2018 acknowledged that the current government is failing rural communities. KFAG hope, as a result of this report, that significant funding will be provided specifically to the Derwent Catchment Area which hasn't received extra funding since Storm Desmond in 2015, unlike its sister areas in the Eden and Kent catchments. The Derwent Catchment requires a considered approach to flood risk which acknowledges the actual scale of the problem, namely the vast volumes of water which threaten communities.
Lynne concluded: "There has to be a co-ordinated approach to managing peak flows rather than simply 'slowing the flow'. Only then will our carpets stay dry."
Share It: