Reconnect – Rediscover and Relax..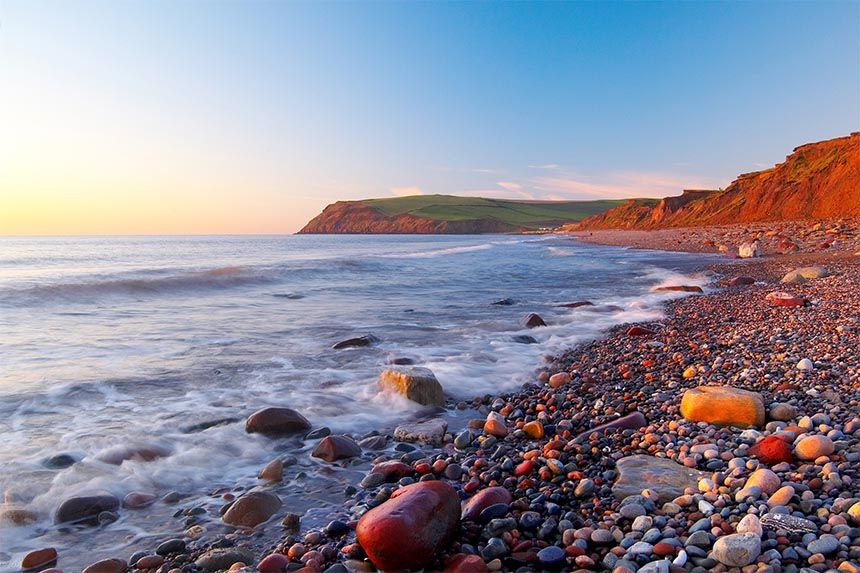 Helping you to reconnect, rediscover and relax in these turbulent times.
So here we are, lockdown day number ten.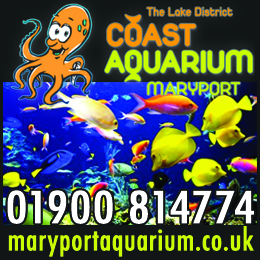 Personally I found the first week really hard going if I'm honest.
I'm outside everyday of the year either on a golf course or out in a field with a metal detector being a Treasure Hunter without the eye patch – generally loving life, the surroundings and swinging away with not a care in the world.
I don't jog, don't bike and hate walking unless I've a club or detector in my hand.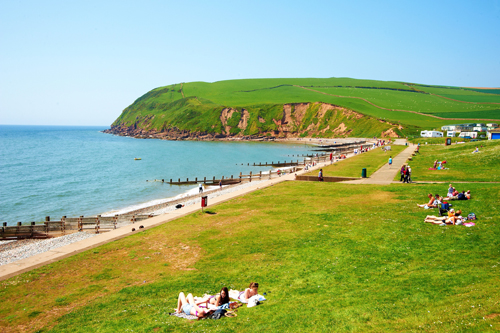 So the thought of Lockdown was one of gloom, doom, depression and anxiety building daily, stress-legs, snappy, full of tension. Basically the same feelings I get in the depths of Winter when the sun decides to play hide and seek for about four months (  it's very bloody good at it as well )
Have a few beers, have a few more and so the cycle began, for a few days at least and that was until I unplugged from the total tidal-wave of corona-coverage.
So what changed? Walking, that's what changed.
As I couldn't get out with club or my treasure stick, walking it was.
Dog on lead off we went, living a couple of miles from St Bees meant I knew exactly where I was heading.
Taking in the surroundings at walking pace opened up my eyes, my ears and lifted the tension and the stress with every single step.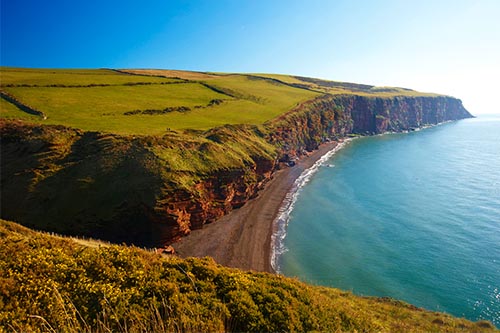 No phone in hand meant no constant stream of all things corona, whether that was news, views, funny stuff or  expert opinion from Sharon who makes bath-bombs when not being a World Leading Virologist.
Social media is great but sometimes it is awesome to switch off from everything and everyone, no phone, no tele, no laptop or tablet. Switch Off.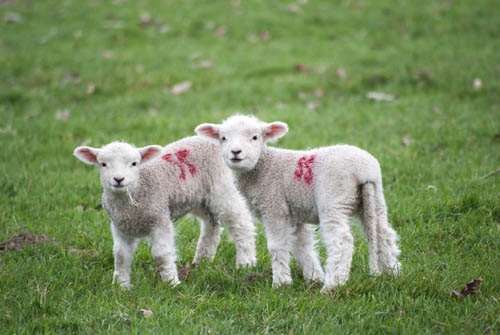 So not only was I burning that pent up energy I was also giving my mind a well earned rest, reconnecting with my surroundings and nature taking in bird song, the views, the setting sun, the stillness was just the tonic.
My mind – body and soul where all for the better.
Once passing through St Bees village then heading onwards to the beach I did pass a few people, maybe half a dozen, I spoke briefly to a couple of folk, though social -distancing was very much taken into account.
We are social creatures more so than any other animal and seeing, chatting though at distance makes life that much more normal.
Finally, I reached the beach and it was a small goal achieved, I felt like I'd completed the Coast 2 Coast, all 2.1 miles. I did think a band and street-lined cheering crowds would have been appropriate for such a milestone but only the setting sun was waiting for me and man what a sight.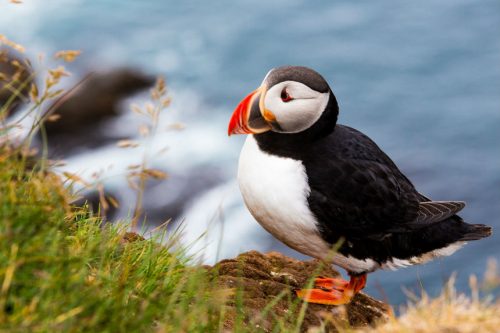 Heading home was a different story, Outrigg is like Everest on steroids for those that are not used to walking, but I conquered it, and I only had to stop four times to fill my lungs with enough air that a politician would be proud off.
All in all, I will be out as often as I can and would definitely recommend us all to get out. Bearing in mind it's not all about walking to beauty spots, it's about walking and collecting your thoughts, go and re-discover your old haunts from your younger years, fill your lungs with air and your head with happy memories and simply forget even if it's for a few hours a day.
Top Tips for newbies, Comfy Shoes – Plan an easy route, not too long, Take Water & Snacks
by Stephen Murphy Walking Expert having been on two walks
Share It: