Cumbria's Virtual Festival is Back and Raising the Roof

After the huge success of the first "Cumbria's Virtual Festival", organisers Liam Moorhouse, James Cowan and Stuart Fleming have been working hard to bring viewers yet another amazing line up
Not only will you enjoy some amazing local acts, this time the lads have cast the net far and wide to bring regular and popular visitors to Cumbria such as "The Ultimate Shania Twain Experience".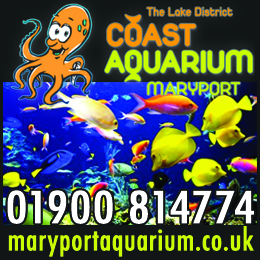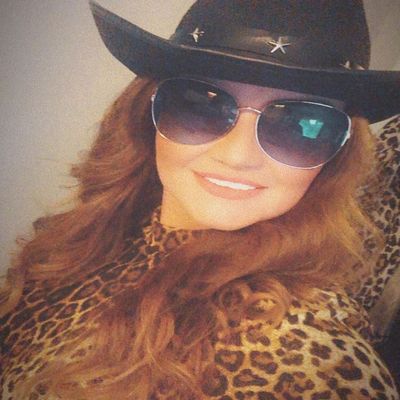 With over £5,600 raised for Hospice at Home West Cumbria to date, organisers are bringing it back for a 2 day event on Saturday 23rd and Sunday 24th of May, which includes a wide range of local talent that will suite everyone's taste.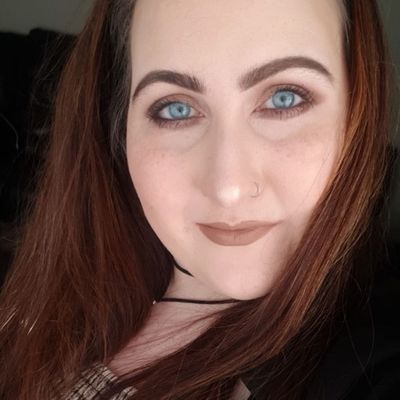 Kicking off the Saturday line-up at 1pm is Amy Morton from Whitehaven. Amy (25), is a Teaching Assistant at Victoria Junior School and is also releasing a charity single to raise funds for the NHS. Amy said "I am honoured to be a part of Cumbria's Virtual Festival and I am so amazed at how everyone is pulling together at this difficult time".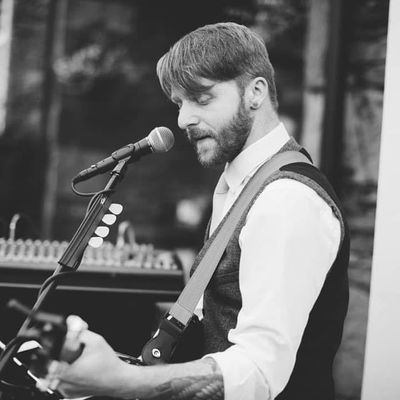 Newcomers to the virtual festival (but not to the local music scene) include Luke Matear who will be entertaining viewers with a wide range of acoustic songs to suit all tastes, Rue, from one of Cumbria's favourite entertainers from Rue and the rockets. Nicky Wild is also appearing, who will be belting out some classics tunes to dance the day away.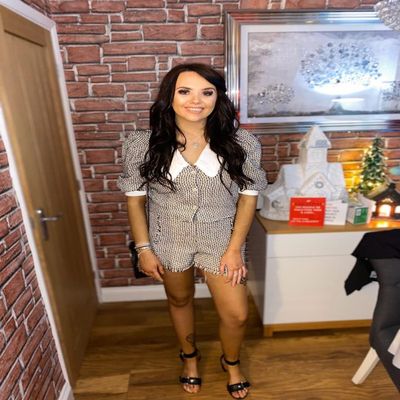 Whitehaven's Megan Smith will also be gracing the virtual stage with her amazing vocal talents that you won't want to miss. The Saturday wouldn't be complete without the return of some of the favourite acts from the first festival. Miss Pearl, Big D, Robert Wright and Logan Paul Murphy and Miss Dee will all be making a return appearance after wowing viewers during the last festival.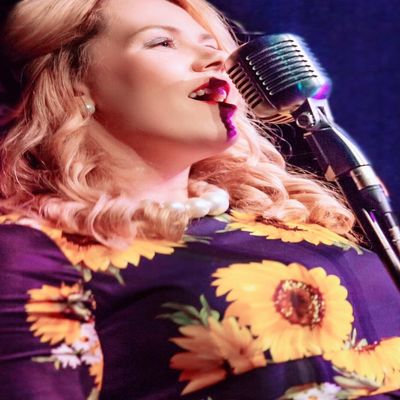 Closing the Saturday event is one of the UK's favourite Shania Twain tribute acts, "The Ultimate Shania Twain Experience", who is a regular visitor to Cumbria. Organiser, James, said "We worked with Samantha last year when we organised a fundraiser for Macmillan Cancer Care. Tickets sold out within a couple of weeks, and then after her performance, we were inundated with messages asking if we were going to have Samantha back.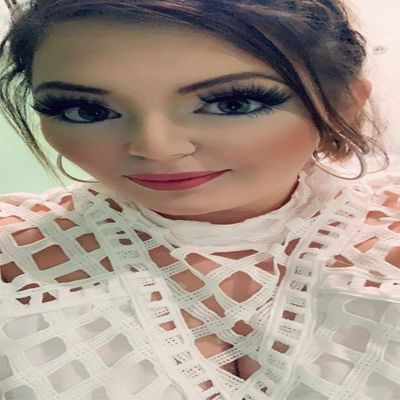 We organise a lot of charity events, so we were planning on having her back this year, but due to the current situation with Covid-19, it hasn't been possible to arrange any events. However, when I messaged Samantha to ask if she would perform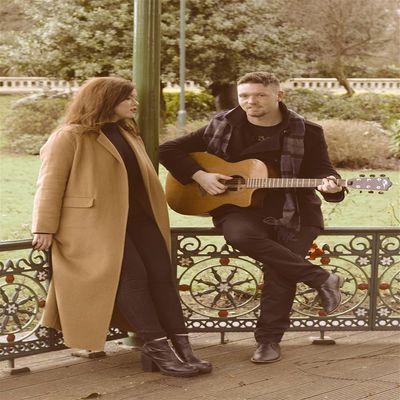 at Cumbria's Virtual Festival, she said she would love to be a part of the festival, as she always has such a great time performing in Cumbria and loves the reaction from the people that go to see her shows"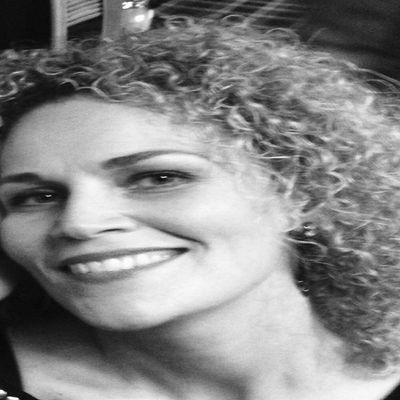 Sunday's virtual stage line-up also promises not to disappoint. Viewers will see the return of Heartline, as well as Steve Byrne, who raised over £1,000 for the last festival by singing "You'll Never Walk Alone" during his set. Steve said " I loved singing that song, secretly I've always admired and loved Liverpool FC, when the wife goes out and I'm all alone, I put my
secret LFC top on and sing that song loud and proud, I love Klopp, he's the best."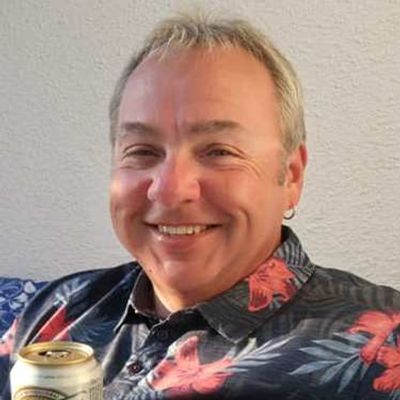 Also returning is popular local entertainer, "Jenia" who also raised extra funding for Hospice at Home West Cumbria by shaving off her eyebrows before her performance.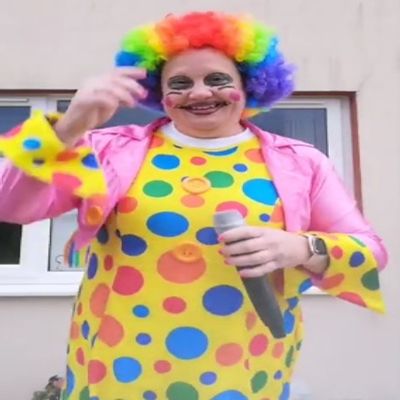 Organiser, Liam Moorhouse will also be returning to the virtual stage on the Sunday. Liam said "So many of the Cumbrian entertainment scene are great friends. We work together in different venues, and support each other through difficult times such as now.
We can't play the venues at the moment, so if we can deliver entertainment to your homes live from our living rooms whilst raising funds for an excellent charity once again, then bring it on!"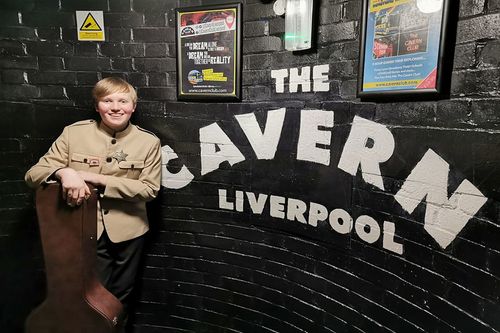 Liam, who has been in the entertainment industry for over 15 years (and has had the same hair for the same amount of time (almost), has also said that if they get another £500 in donations through the just giving page before 22nd May, he will shave off his much loved hair.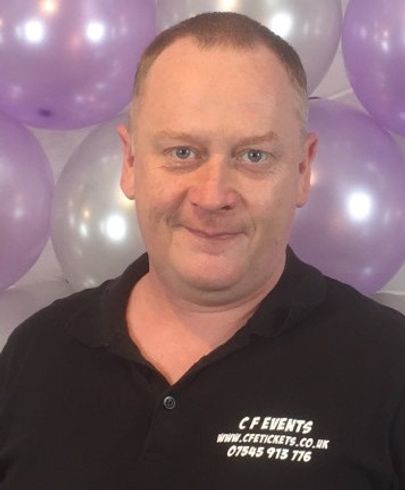 Other popular entertainers that will be making an appearance include Jen Donnelly, Mikey T and The Arguments. Popular entertainers, "High Dynamics" will also be gracing the virtual stage. The duo from Carlisle have performed all over the world on cruise ships and will be giving a live performance at Cumbria's Virtual Festival.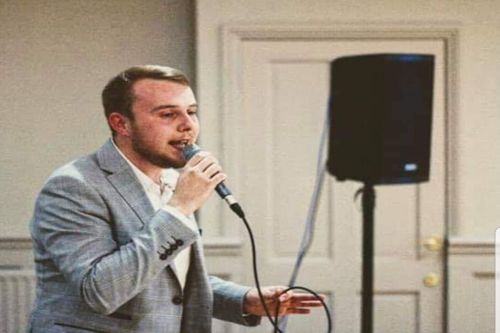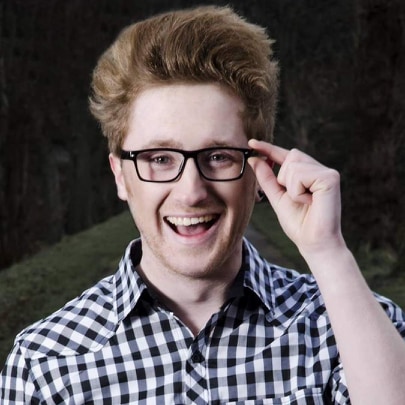 Carlisle lad, Michael T Ogilvie will also be performing on Sunday. Michael is another artist who has written, produced and recorded a single which became available on Friday 15th. This will be his third single, but his first time appearing on Cumbria's Virtual Festival stage.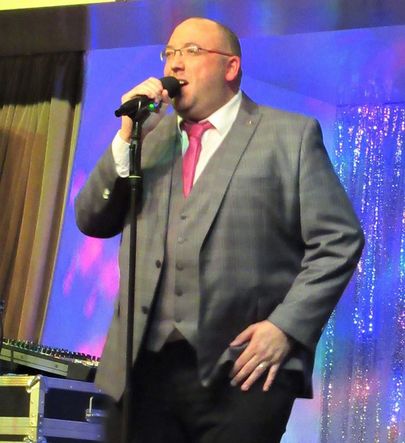 Also making a debut appearance to the virtual stage, but no strangers to the local entertainment scene are Nicky B and Alana. Nicky is a frontline worker who is currently looking after a wide range of clients in the west Cumbria area. Unfortunately, she was unable to take part in the first festival, due to contracting Covid-19, but has since made a full recovery and is looking forward to entertaining the viewers.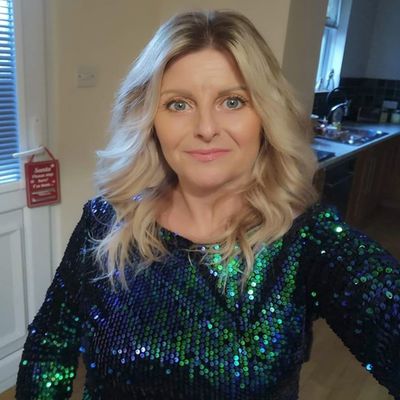 Alana is a nurse that works for Hospice at Home West Cumbria. Organiser, Stuart Fleming said "I am so pleased that Alana agreed to join us for this event. Alana is coming back for a one off performance. In the past, she has always been a great and well-loved entertainer, and she won't disappoint while being part of the Cumbria Virtual Festival family"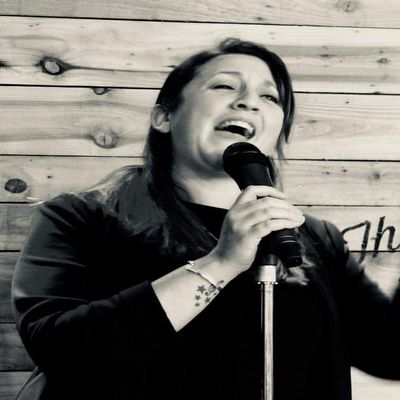 Closing the Sunday night will be West Cumbrian Drag act "Stella the Fella" (A.K.A. Stuart Fleming). Stuart added that "People see my act as adult orientated, so I was left to close the Sunday night after the water shed. I believe we have put together a wide range of acts that everyone can enjoy over the weekend, and hopefully raise even more money for Hospice at Home West Cumbria.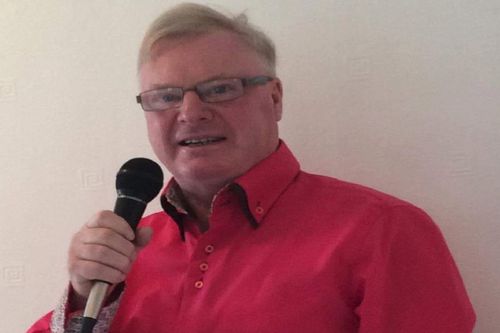 It has been a pleasure being involved in these events, and like all the other entertainers, I am looking forward to getting back out there and performing in front of a live audience".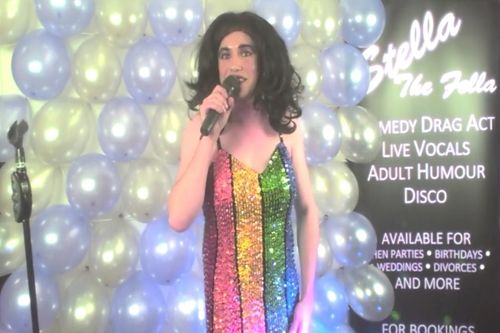 Event Date: Saturday 23rd May & Sunday 24th May
Event Page: facebook.com/cumbriasvirtualfest
Just Giving Page:https://www.justgiving.com/fundraising/virtualfestival
For more great local feel good features and to Advertise with us
contact us at Cumbria Guide
Share It: