How To Save A Life: Free CPR Workshops Come to West Cumbria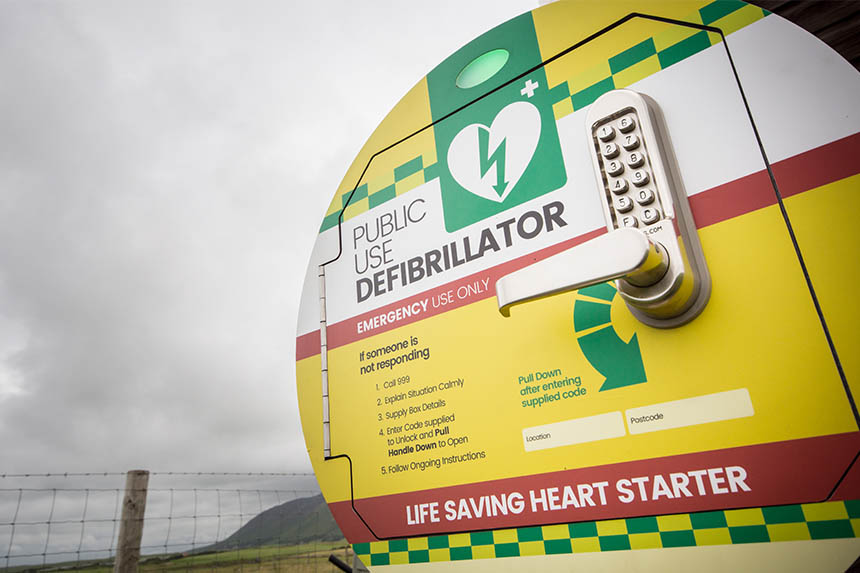 By Paul McGuirk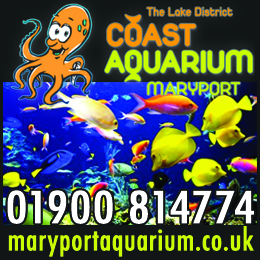 In an area with a lower survival rate for cardiac arrests than the national average, a team of local first-responders have their hearts set on improving the chances for the people of West Cumbria. 
The North West Ambulance Service has announced plans to host a free training session in Whitehaven to help provide residents with the skills needed to save a life. 
The awareness course will take place on Tuesday 15 May in Whitehaven Civic Hall on Tuesday 15 May and its organisers aim to increase the knowledge of local, publicly accessible defibrillators in the area. 
In addition to this, the course – which is spearheaded by Lauren Watson, the Chain of Survival lead in Cumbria – is designed to increase the number of local people trained in the use of CPR and defibrillation devices. 
As well as learning vital life-saving CPR and first-aid skills, attendees can expect to learn about the importance of placing defibrillators in strategic places, as well as gaining an understanding of the signage used to help direct them to the nearest one in the event of an emergency.  
Life-saving technology 
A defibrillator is a device which is used to deliver an electric shock to a person who is suffering a cardiac arrest. The current delivered by the defibrillator can help to restore normal rhythmic pulses to the heart, and this can prove crucial prior to hospital treatment. 
Defibrillators are very easy machines to operate and provide clearly spoken instructions on how to use them once activated. Although raising awareness of just how easy it is to save a life is the order of the day for the North West Ambulance Service. 
"Without a defibrillator to hand, the chances of survival of a cardiac arrest is around 10 percent, this increases to 70 percent when a defibrillator is used and even higher if the patient is reached within three minutes," explained Lauren Watson.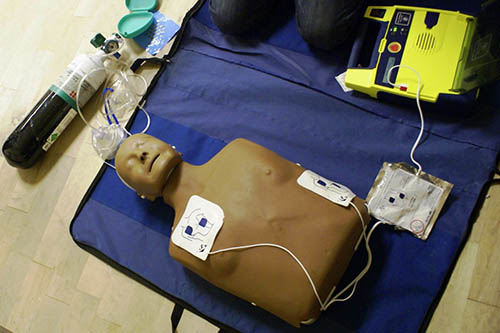 Heart health 
According to an overview of avoidable mortality in Cumbria, cardiovascular diseases and injuries are the second most-common contributor to early loss of life in the county. While these levels are falling, Cumbrians are still statistically more likely to die from cardiac arrest than the national average. This highlights the importance of educating the public as to the whereabouts, signposting and usage of defibrillators, in both the public and private sectors. 
Many public spaces, such as train stations, libraries, leisure centres and shopping districts are home to public access defibrillators. These can be used by anybody in an emergency and with its latest programme, the North West Ambulance Service wants to make sure that members of the public have the confidence to use these devices in an emergency. 
"Nobody should be afraid to use a defibrillator if they think somebody has had a cardiac arrest," said Lauren. "It's free to learn valuable life-saving skills with us and we encourage as many people as possible to come along." 
Average age increase 
According to figures from the Office of National Statistics, the majority of people residing in Cumbria will be over 50 by 2029. With an increasingly older population comes an increased likelihood of cardiac-related issues, highlighting the importance of people of all ages to be able to use defibrillators. 
Lauren added: "Everybody is welcome. We deliver life-saving advice in a friendly and informal setting."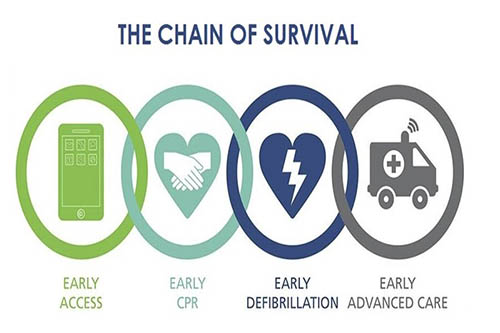 The four core aims of the course are to: 
Increase awareness of local publicly accessible defibrillators in Cumbria

 

Increase the amount of people trained in CPR and the use of defibrillators

 

Increase the number of defibrillators in strategic places

 

Increase the amount of signage throughout Cumbria to easily direct the public to the nearest device.

 
The FREE CPR & Defibrillator training session takes place on 15 May at Whitehaven Civic Hall, between 6-8PM. For further information, or to book a place on the course, contact Lauren via email at [email protected]  
https://www.thesolwayhall.com/
Share It: