LLWR Workforce Chooses 'Give Us A Break 2010' As Charity Of The Year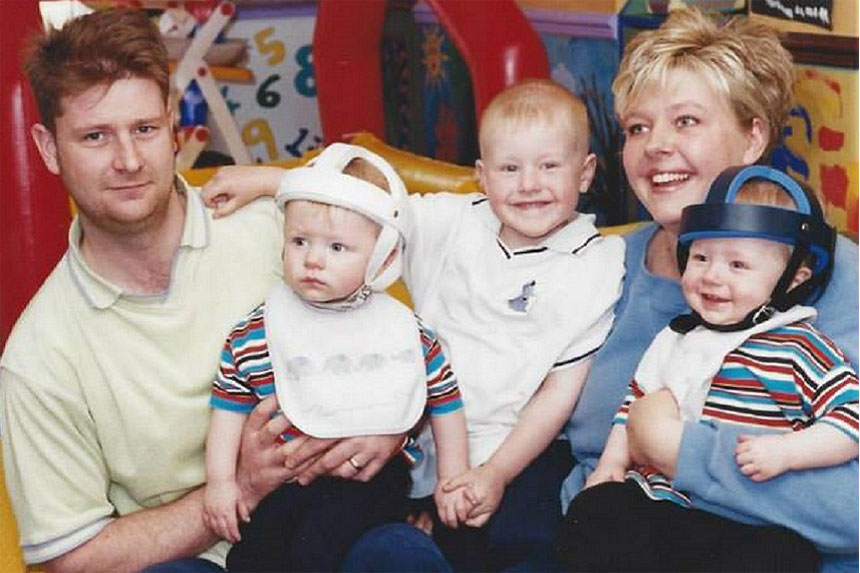 The LLWR workforce has chosen Give Us A Break 2010 as its new charity of the year.
The west Cumbrian charity proved a popular winner in a vote from a shortlist of four worthy local organisations.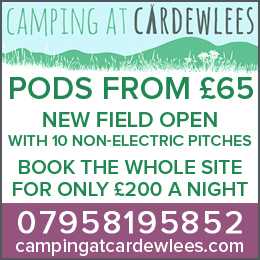 Give Us A Break 2010 was formed to improve the quality of life for disabled children by providing a much needed short break centre in the community.
Cath Giel, LLWR's Head of Public Affairs, said: "We raised a record £8,000 for our chosen charity last year, Macmillan Cancer Support, and this year we want to build on the amazing generosity of our people by asking them to help in kind, as well as in cash.
"We will still be holding fundraising events but we are also keen to establish a relationship with the organisation and work on joint initiatives to help them achieve their objectives.
"This might involve offering expert advice or simply bending our backs and getting involved in some heavy lifting work. There are many possibilities.
"We look forward to chatting to Give Us A Break 2010 to explore the opportunities."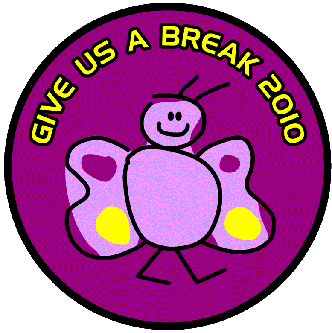 Youngsters with a variety of conditions such as autism, cerebral palsy and Down syndrome will be eligible to visit the centre to pursue a string of activities in a safe and stimulating environment, whilst giving families and carers a much needed rest.
The charity was formed by Dawn Raynor, mum of twins Callan & Ethan, who suffer with Tuberous Sclerosis, a rare genetic disorder that causes intractable epilepsy.
Share It: