'Gig in the Garden' Provides Safe Water to The Gambia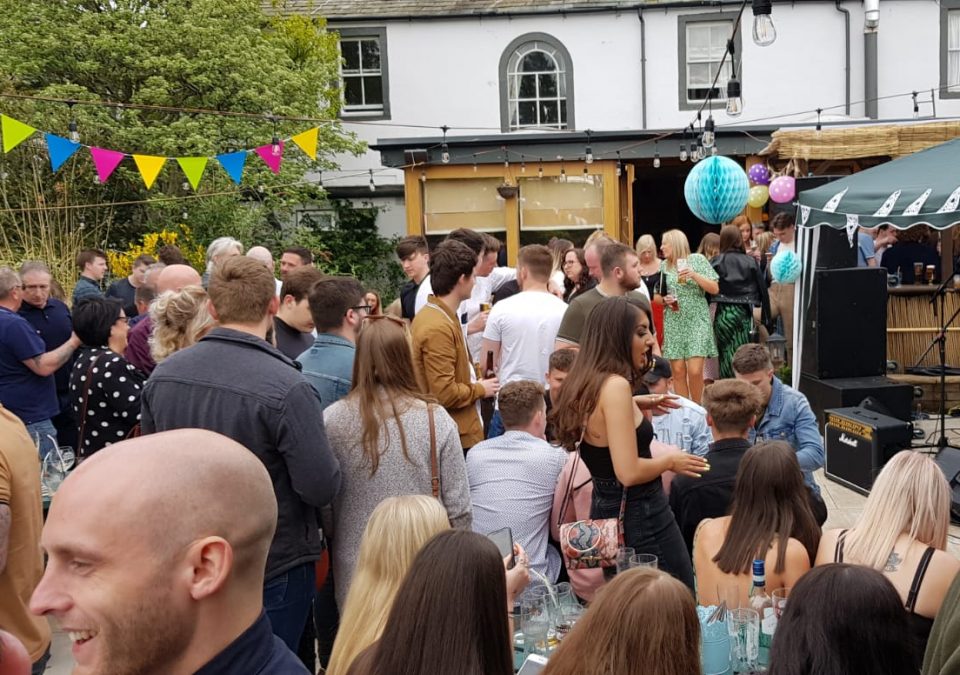 After the huge success of their event on Bank Holiday Sunday, SIIBOO UK plan to host another 'Gig in the Garden'.
The Egremont based charity Siiboo UK raised a staggering £2,136 at their 'Gig in the Garden' event on the early May Bank Holiday. The charity funds the Siiboo Sanyang Nursery School as well as several other projects in the village of Bakindik, The Gambia. They plan to use money that was raised at the event to install a Borehole which will provide the village with continuous access to safe, clean drinking water.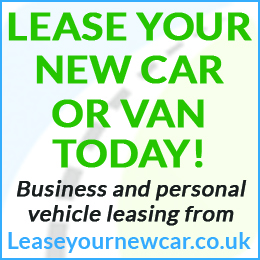 The event was held in the newly refurbished beer garden of The Queens Hotel in St Bees. The day consisted of live music from talented, local bands The Lavetts, Nathanial Dempsey with Riverside, Goosey Tyson, Springfield and The Rogues. Over 300 people attended throughout the afternoon and evening to watch the musicians who were amplified through an incredible sound system provided by Lee Shakley.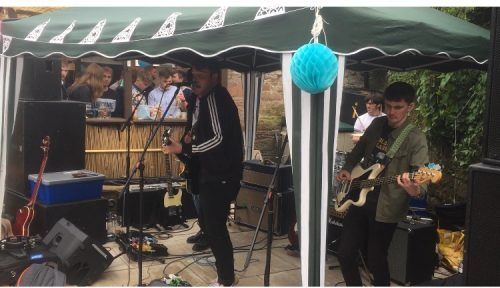 Charity volunteer and event organiser Charlie Horner said "All of the bands were absolutely incredible, without them we wouldn't have raised half of what we did. They are all very talented groups and I think they're all going to go really far in the industry. They already have a lot of their music on Spotify and they deserve a lot of recognition, not just in Cumbria! Everybody who attended really enjoy themselves, it was a great day and we were very lucky with the weather".
The event was so successful that they plan to hold another one, again at The Queens, on the next Bank Holiday in August.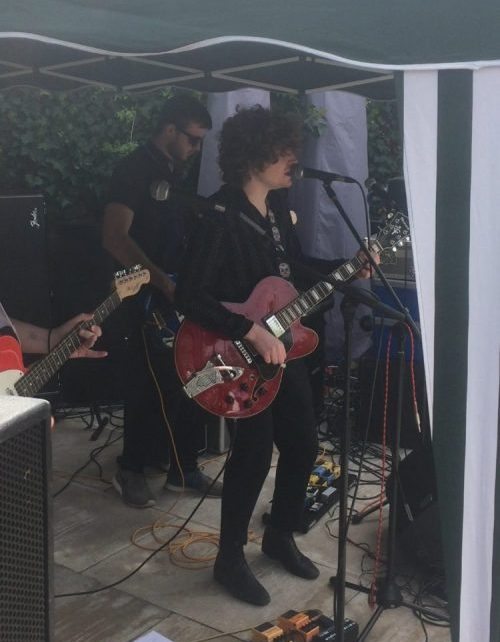 Siiboo was cofounded by Egremont couple Sharon and Colin Fox in 2015 and since then the charity has gone from strength to strength. Sharon said "We were amazed by the turnout and overjoyed by all of the support from local people. It was fantastic to see so many people having such a good day, dancing and singing along in the sunshine". Her husband Colin added "Gig in the Garden will water a garden! We're so happy we've finally raised enough money to install the Borehole in Bakindik which will supply the village with safe and clean water for cooking and drinking. It was a wonderful day and we can't wait to do it all over again in August!"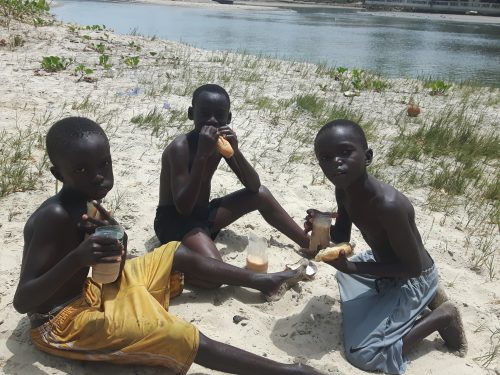 You can read about Sharon and Colin's efforts, as well as find out about the next gig, at siiboo.org.uk
Share It: