Cumbria Causes Awarded A Share Of £300,000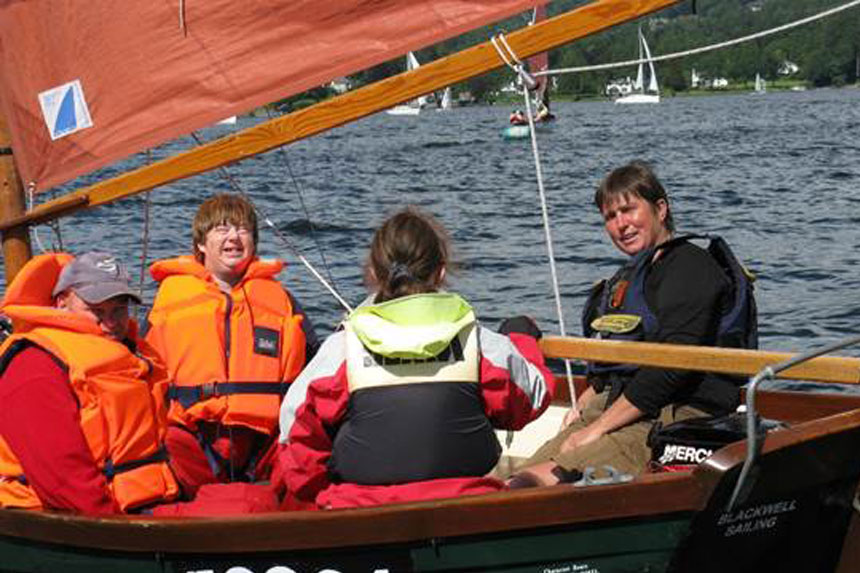 Community projects across the county have received a share of almost £300,000 from Cumbria Community Foundation to tackle issues such as rural isolation, anti-social behaviour, homelessness and poverty.
More than 50 charitable groups and 30 individuals have benefited from financial aid at Cumbria Community Foundation's recent grants panel. The funding will support a wide range of activities including youth work, music sessions for adults with profound learning difficulties and elderly people with dementia, summer respite for young carers, a community outdoor gym, school trips and funding for further education.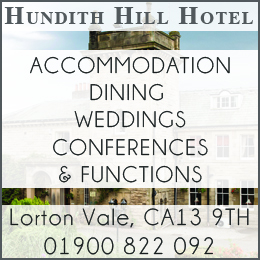 Whitehaven Community Trust received £2,975 from the Cumbria Young People's Fund to run a counselling service for youngsters over the next two years. The charity provides accommodation for 16-24 years olds in Copeland and many youngsters who find themselves homeless face issues associated with domestic abuse, exclusion from school and poor mental health.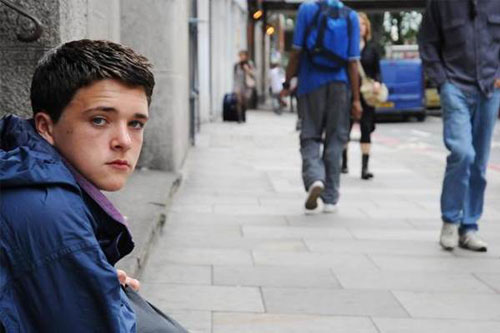 Chief Executive, Kerry Maxwell OBE, said: "The majority of Copeland's homeless youngsters come from some of the most deprived areas in our region. They lead chaotic lives and frequently come from broken homes, suffering from abuse and domestic violence. The Trust is really grateful for the funding which will enable us to provide a counselling service for our vulnerable young people, this will be a really beneficial to them and their personal wellbeing."
Carlisle Carers provides support to young and unpaid adult carers in the local area. Some young carers are rurally isolated, particularly those living in the villages around Brampton and often have no time for themselves, lack confidence and find it difficult to interact with other people. The charity received £800 from the William Milburn Charitable Trust to provide respite to a group of young carers by taking them on a summer trip.
Kay McGregor, Operations Manager, said: "Carlisle Carers is extremely grateful for this grant, our young carers get so much out of these day trips. The day away takes them out of their caring role and allows them to relax and enjoy the company of others who have a similar role. The focus of these days is to address issues like low self-confidence and esteem and have fun at the same time. We very much appreciate the support from the Foundation and all the donors it works with who enable us to provide such supportive activities that make a real difference."
Blackwell Sailing, based in Bowness-on-Windermere, runs sailing activities for people with disabilities, giving them the chance to try something they may not have been able to do before. The charity works in partnership with Sight Advice South Lakes, and a grant of £3,459 from the Brian & Ann Clark Fund, Holehird Trust and Roselands Trust contributed to sailing sessions and transport costs for people with visual impairments.
David Hall, Manager and Instructor, said: "We are very grateful for this funding from Cumbria Community Foundation, who have supported us many times throughout our 25 year history. Our clients get so much out of the sailing session – keeping in touch with friends, learning skills and feeling better for having been out on the water. On their behalf I wish to say a very big thank you for this very generous support."
Ellen Clements, Grants and Donor Services at Cumbria Community Foundation, said: "The grants administered on behalf of our fundholders provide an opportunity for people across the county to receive a helping hand as they address a need in their community."
The closing date for the next round of Cumbria Community Foundation applications is Friday 27th July. For more information or to apply visit www.cumbriafoundation.org or contact the grants team on 01900 825760.
Share It: