Get your cans out!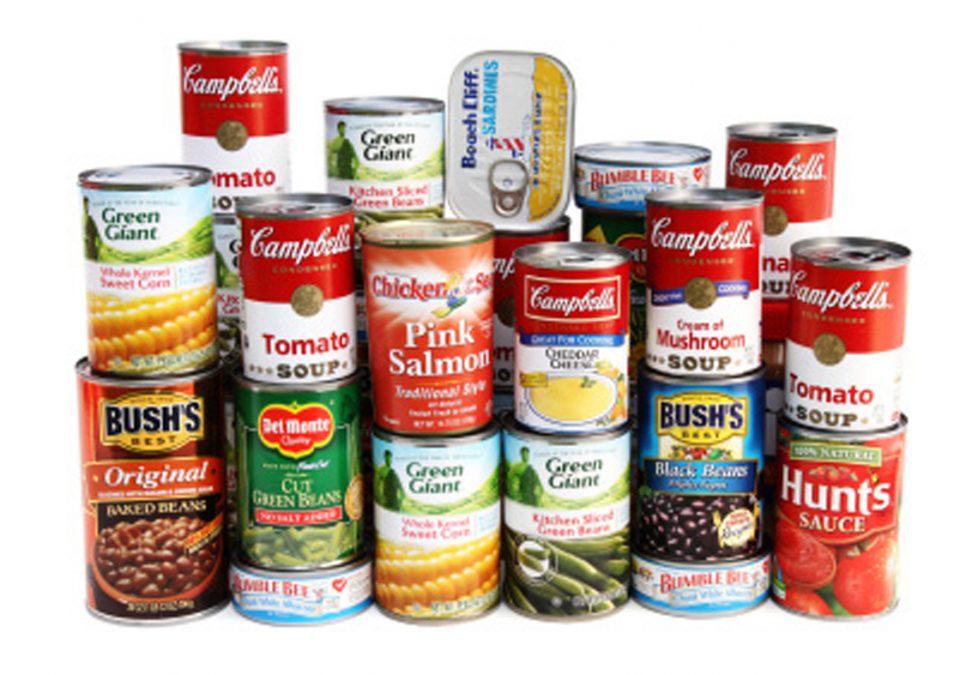 Midas Watches & Electric Soup Presents Soup-For-Soup. Using house music to raise money and food for local food banks in West Cumbria this Christmas.
On December 23rd Rory Wood and Electric Soup club in Workington are doing something a little different for the community. The night will see a variety of DJ's liven the night with house music and all you have to do to gain entry is to take a tin of soup (or other canned food) which will then be donated to local food banks.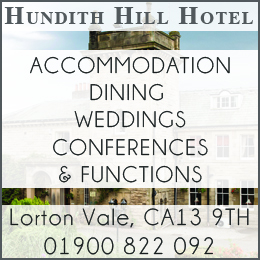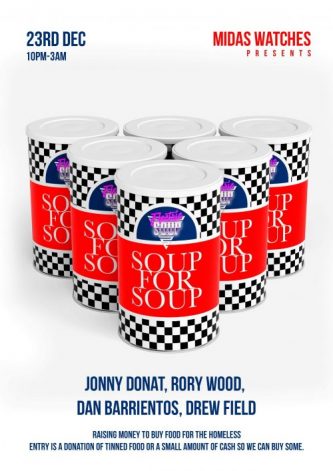 The event was organised by local businessman Rory Wood who regularly participates in and organises fundraising events for various charities. However this one is particularly important especially at this time of year, Rory said: "We know how important it is to give back to our local community and there isn't a better time to do so than Christmas. This time of year puts a lot of stress and strain on families but if we all come together and chip in then we can really make a family's Christmas."
So this Christmas get your cans out, your dancing shoes on and let's help these guys get as much as they possibly can for our community. Entry can also be obtained through a small cash donation if you don't have any tins to give. All of which will go towards purchasing goods for the food banks.
The event begins at 10pm – 3am
Line up 
Jonny Donat
Drew Field
Lewis Wood
Dan Barrientos
Rory Wood + Ellis Mewse.
Share It: