BEEP Doctors embark on Cycling Challenge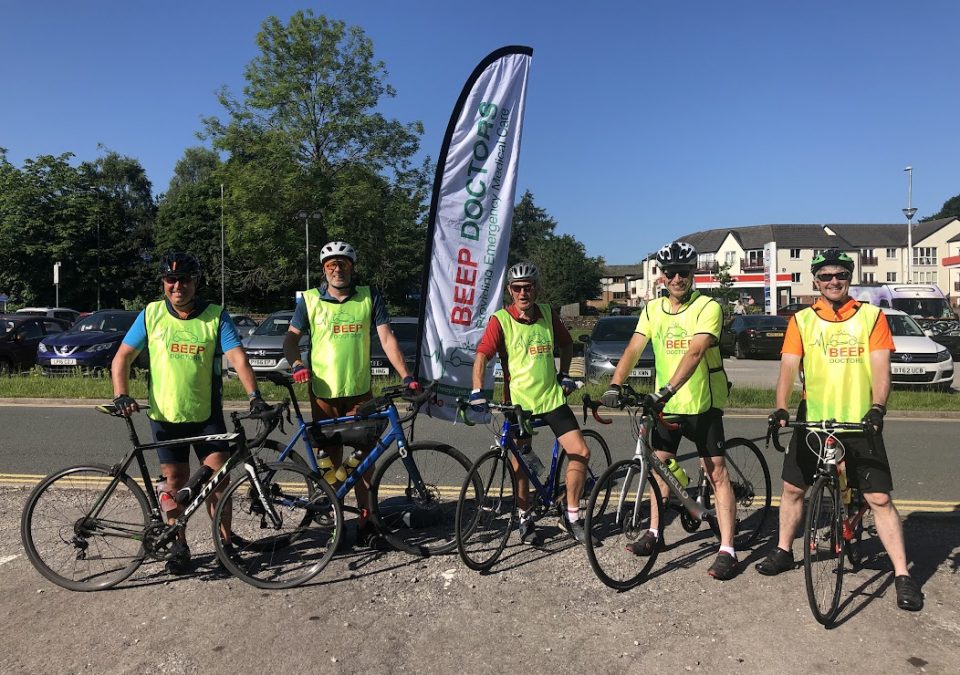 As if once wasn't enough, a team of BEEP Doctors and friends are taking on the challenge of cycling around Cumbria, for the second year in a row.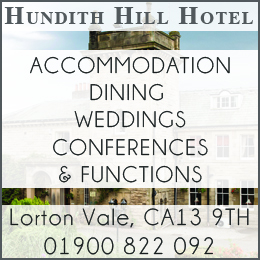 On Friday 29th July the team will set off from Penrith and cover the 260-mile journey around the county over four days, arriving back at BEEP Headquarters on Tuesday 3rd August. 
In 2021 six cyclists raised over £2000 for the BEEP Doctors charity, but with sponsorship from The Lakes Free Range Egg Co Ltd in 2022, the team hopes to smash their previous amount and raise even more vital funds, which will go towards this year's fundraising campaign to purchase four new emergency vehicles.   
The cycling challenge is part of a fundraising push from the charity, who are embarking on a month-long summer roadshow, which began its tour on the 27th June.  The roadshow car and trailer will support the cycle team on part of their route, before heading to the Cockermouth Show on Saturday 30th July and then to various other events and shows around the county during July and August.
The cyclists will depart at 9am on the 29th July from Penrith, at their headquarters on Cromwell Road, before heading through Appleby, down to Ulverston via Kendal, over to Gosforth, then on to Silloth, up to Carlisle and Brampton and back to Penrith finishing on Tuesday 3rd August.
Route:
Day 1: Penrith HQ to Dent via Langwathby, Dufton, Appleby to Sedbergh
Day 2: Sedbergh to Ulverston, stopping at Ye Olde Fleece in Kendal, for lunch;
Day 3: Ulverston to Gosforth;
Day 4: Gosforth to Silloth;
Day 5: Silloth to Bowness/Carlisle/Brampton and back to Penrith.
People from across the county have been offering support in terms of stop off points for lunch and accommodation to the team, and the cyclists are hoping to rally support and raise more money along the way.
The BEEP Doctors are welcoming anyone else who would like to join them on the cycle ride, for the whole or just part of their journey and for anyone to support them along the way or even "BEEP" their horn if they see them out on the road.  
If you would like to donate you can via the link below.  All donations will go towards running costs and our campaign to raise £250,000 in 2022 https://www.justgiving.com/campaign/cycle-ride-2022
Share It: