A fantastic event brought to you by the Wellbeing Forum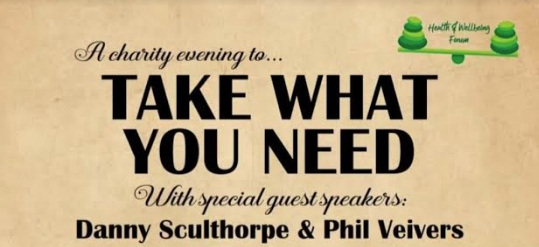 Take what you need
A charity evening to 'Take What You Need' held on Friday 14th June at The Solway Hall Whitehaven.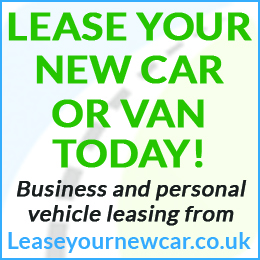 This event will invite guest speakers Danny Sculthorpe and Phil Veivers from the organisation 'State of Mind'. Danny and Phil are both ex-rugby players who will be sharing their own stories and raising awareness on the issues surrounding mental health. They promote positive mental health and powerful insights through their own personal experiences. The event will also include music from some amazing local talent… Zoe, Northern Threads, Mazzoni and The Rouges. The idea behind the title is to invite people to take what they need from the evening such as Positivity, Strength and Courage to name a few.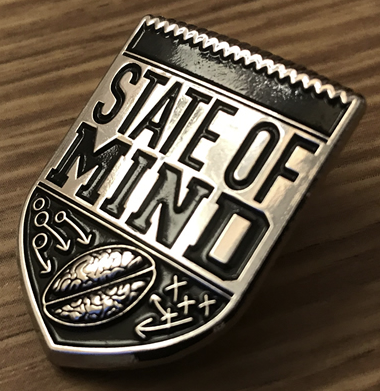 The Wellbeing Forum was formed back in 2017 by a small amount of contracting companies wanting to make a difference. The forum's aim was for the contracting community and Sellafield to work collaboratively raising awareness and reducing stigma around mental health, ensuring the same message was shared across the whole of the site. The forum has grown from strength to strength since then, increasing the amount of Mental Health First Aiders and they are now helping out in the community too.
They roll out an annual calendar to ensure that various topics are covered and raised throughout the year. This is then sent out across the whole of the site and contracting community to ensure everyone gets the same information.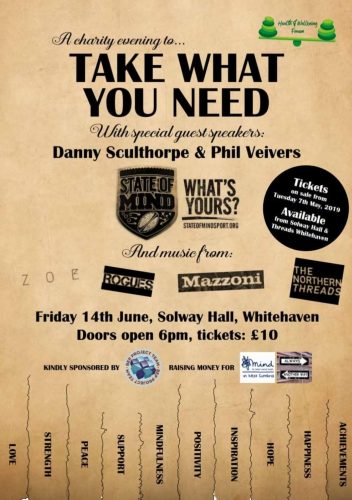 They conduct a yearly Mental Health conference with guest speakers, workshops and stalls covering many aspects of Mental Health and Wellbeing and they are now out in the community getting involved in whatever they can such as litter picks, sponsored walks and working with local secondary schools to support and help them in raising awareness from a young age in hope to reduce Mental Health statistics for good.
Please come and join us for an amazing evening…. Tickets available NOW from The Solway Hall and Threads Whitehaven, only £10 a ticket!!
Share It: