Copeland Pass Relaunches at The Beacon Museum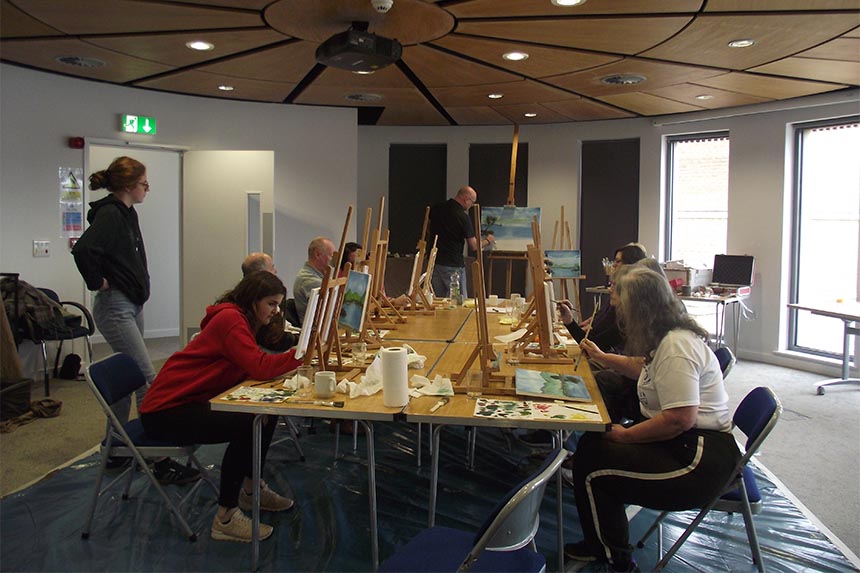 The Beacon Museum once again becomes free to Copeland residents this week.
From Tuesday April 17, The award-winning museum will offer free admission for those Copeland residents who have signed up for a Copeland Pass.
The Copeland Pass offers residents full access to all exhibitions at certain times of the year. This current period runs from Tuesday April 17 until Friday June 8, and features two new exhibitions.
Waggonways to Whitehaven: West Cumbria on Rails depicts the history of the West Cumbrian rail network, with a specific focus on Whitehaven. Artefacts from local contributors combined with the museum collection result in an absorbing introduction to the history of the local railways.
Pirates! Fact and Fiction is a celebration of all things 'pirate,' with film and television costumes combining with real artefacts to tell tales from the high seas.
Both exhibitions run until Sunday June 3, and the summer half term is included in the Copeland Pass free entry period.
Applicants for the Copeland Pass must have a Copeland postcode and bring an ID to register upon visiting.
The Beacon Museum's business development manager, Alan Irwin, said: "We run the Copeland Pass to ensure residents have access to the museum for as much of the year as we can offer. I would urge those who haven't visited lately to use this opportunity to give their local museum a try.
"We do charge for some exhibitions, outside the free Copeland Pass periods – this means we can not only keep our doors open, but also offer new exhibitions and content for visitors to enjoy."
The museum had a busy Easter period, welcoming nearly 1,000 extra visitors compared to Easter last year. This was driven by the success of Nick Sharratt's Pirates, Pants and Wellyphantsexhibition, as well as an imaginative array of events and workshops.
For full listings of exhibitions and events, visit thebeacon-whitehaven.co.uk or call 01946 592302.
Share It: