Not all Heroes wear Capes…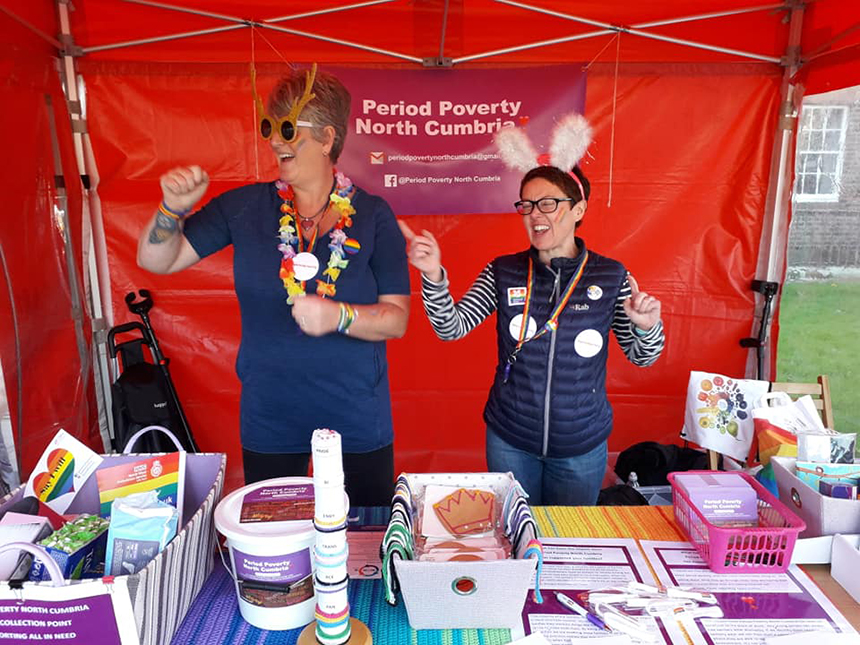 If I've learned one thing over the last few weeks, it is that people are actually very, very awesome…
Witnessing so many people,organisations and communities rally together for the greater good is certainly inspiring, warming and screams of hope in these uncertain times.
One such organisation Period Poverty North Cumbria are busy as ever and on the front-line offering rapid response for those in need across the county.
Reading a post online yesterday, I saw a young lady asking for help as she had been medically isolated, no funds and reached out to see if someone could sign-post her to access help for basic needs which many of us take for granted.
Having pointed her to Period Poverty North Cumbria and taking her details, I wasn't sure whether she would ask for help, however, she had and it was awesome to hear Ann Ford from Period Poverty North Cumbria  tell me "Yes, she has been in touch and we have just been round and dropped off period products, toiletries and food."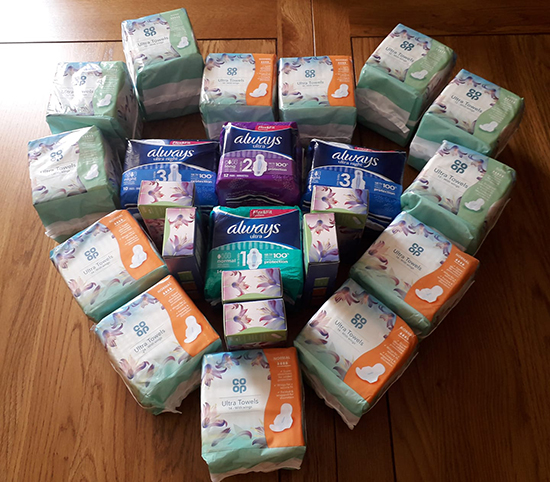 Inspiring? Absolutely, but reaching out for help can be really hard for some and takes guts to do just that. Seeing someone ask for help and advice makes you wonder how many are out there that are suffering in silence.
If you need help, advice or guidance, do not suffer alone because You are not Alone.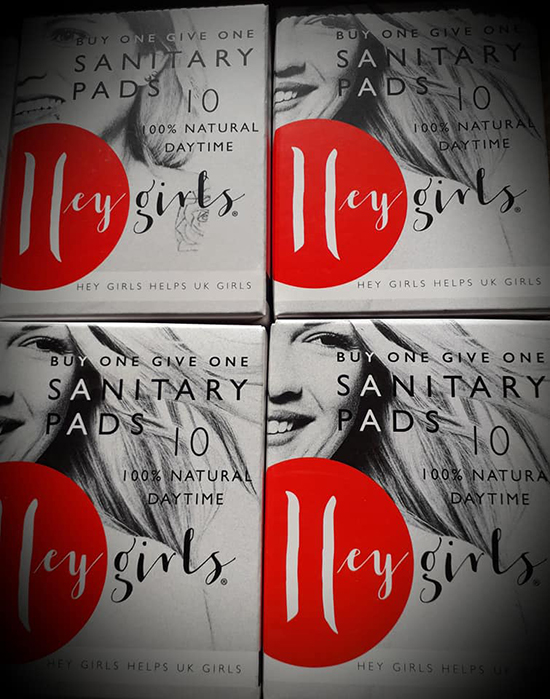 'We are all in this together' is a strap-line I am seeing constantly on social-media and it is true.
This outbreak has levelled the playing field for us all and we all need help with one thing or another.
There is light at the end of the tunnel, this will be in our rear-view mirror in the near future.
We will remember these dark-days and we will also remember how our communities came together and we Will remember those such as Ann Ford and her team of Volunteers who stepped up and made a real difference to our communities and people lives.
Share It: