West Cumbria Guide April/May Issue 09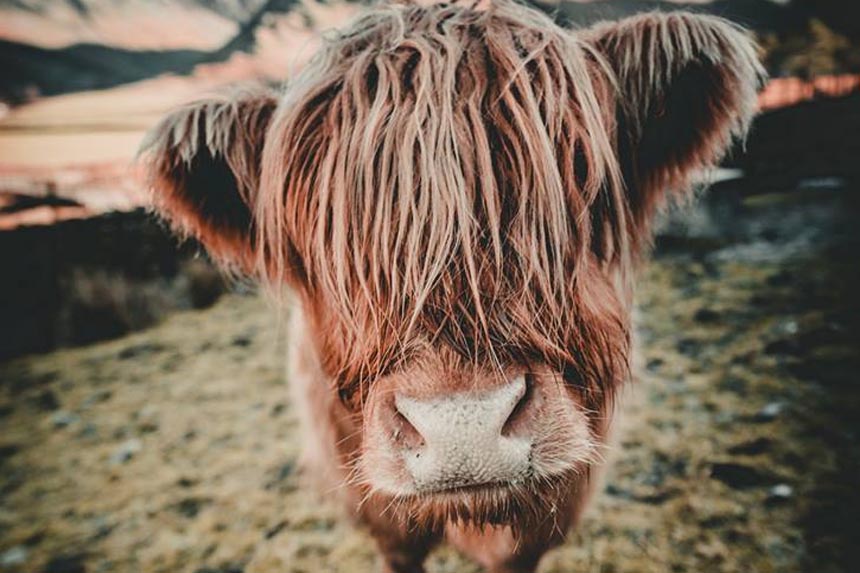 Word From The Editor
I'm writing this in the week that saw the spring equinox, meaning I can officially say that spring has sprung (let's just gloss over the fact that snow is forecast again for next week).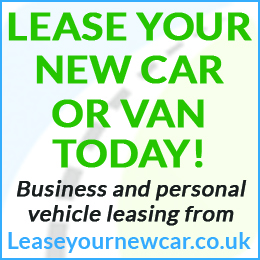 As buds begin to blossom and the trees turn leafy and green, our annual Home & Garden feature will give you all the inspiration you need to pull on your wellies, go outside and give your garden some much needed TLC. Moota Garden Centre have put together a great guide to getting your garden ready for the warmer weather (ahem), we've got the lowdown on what's hot in the world of interiors and some tips for clearing out that clutter – because a tidy home equals a tidy mind, right?
In other news, this issue we're talking about plastic. According to Greenpeace every piece of plastic ever been made still exists in some form or other on earth. That's every piece, ever. This certainly puts into perspective how big our plastic problem is, from the single use plastic straws in bars, to the polypropylene found in tea bags (yes, tea bags – and you've been chucking them on the compost heap this whole time).
'Plastic Free Cumbria' is a Facebook group and initiative set up with the aim to reduce single-use plastic in the county. The group grew to 6,000 members in just three weeks, which shows that there are a lot of people and businesses in Cumbria who want to do their bit. It can be difficult to know where to start though, so on page  we take a look at how other people are tackling plastic pollution and what you can do to help.
On a more positive note, this issue harbours exciting news as the Tall Ship Pelican makes Whitehaven its next port of call meanwhile a revolutionary new project has set about ensuring the town has a very bright future . And as always we showcase local businesses, celebrate home-grown talent and bring you the very best of what's going on in the west of the county. From family-friendly fun to our big beer festival round-up (I'll save you time,) So sit back, sip up and enjoy April/May.
Cheers!
Sarah
  x
Share It: