Top House – Love your Local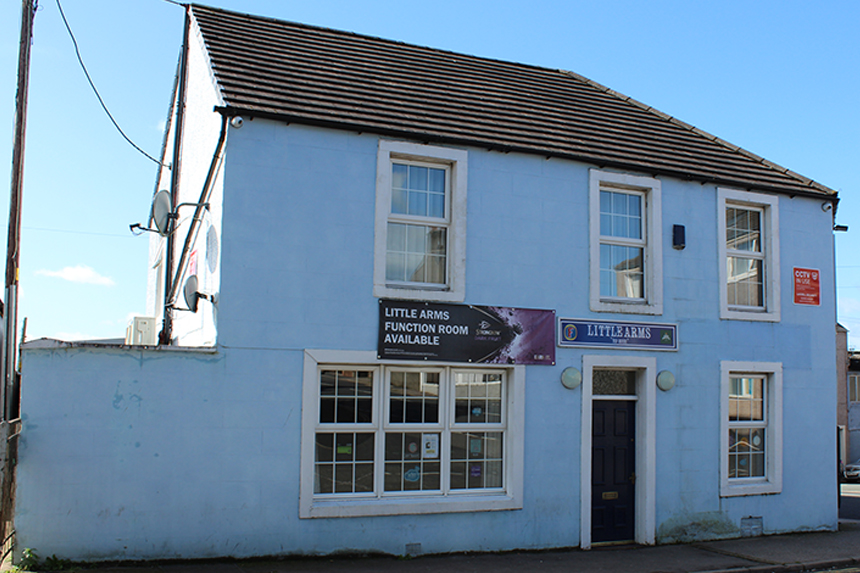 Top House – Love your Local
It doesn't matter whether you call it the Little's Arms or Top House because everyone is welcome at the watering hole.  It's your local.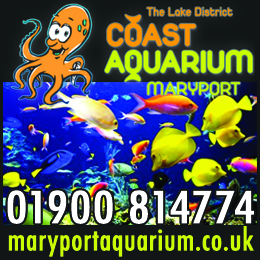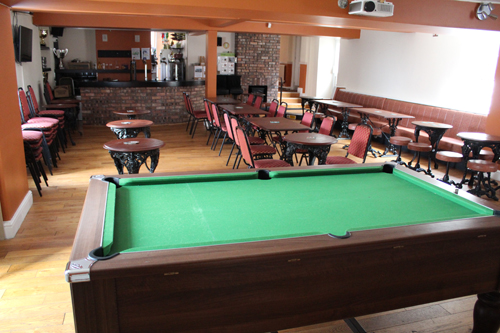 Having completed the internal refurbishment, landlady Kath is delighted with the results: "The pub was looking tired so it was time for a freshen up.  I used local businesses like Cleator Moor Upholstery and Maxwell Flooring and a couple of regular customers helped with the decorating.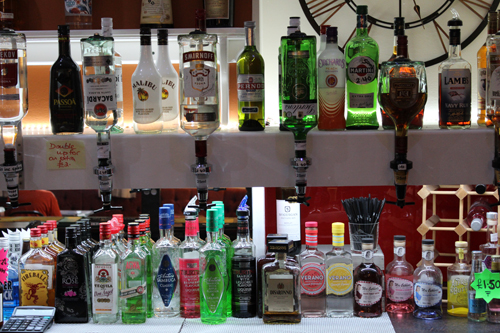 New T bars are set to be fitted selling John Smiths, Fosters, Kronenbourg, Birra Moretti, Guinness and two Strongbow Ciders provided by Heineken."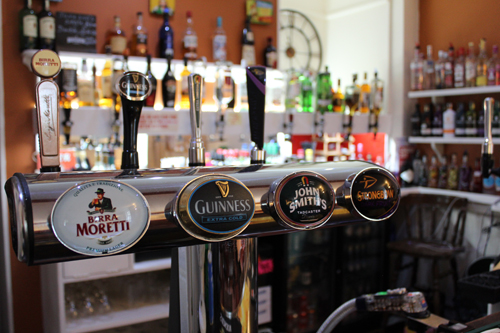 Kath, who is originally from Maryport and her husband Tony took over the helm at the Top House in 2016 after stints running a couple of other pubs but this was the one they both loved.  Sadly their son Kieran tragically passed away in 2017 and Tony's health deteriorated and he passed away a year later.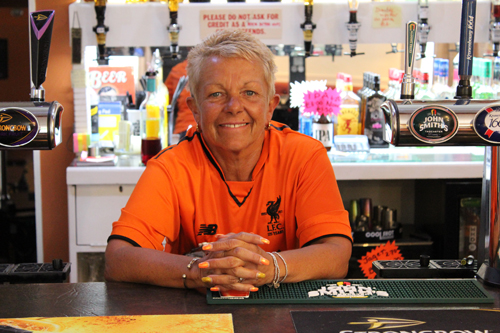 Despite all this Kath fully intends to carry on as landlady.  She laughed as she said:  "If someone had told me five years ago that I'd be running a pub in Cleator Moor, I would have told them they are insane.  Yet here I am, this is my home and I can't think of anywhere I'd rather be.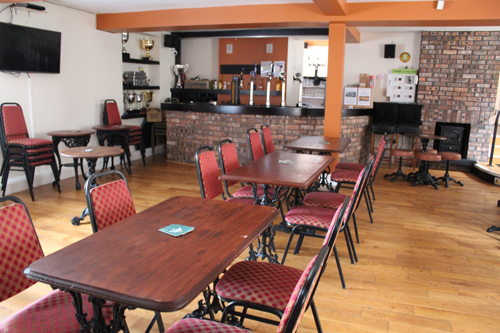 My customers are like an extended family, running a pub single-handed isn't easy but if I can't fix something, someone will be able to. It's not the easiest job in the world.  It's 24/7 and that also includes Christmas day but I enjoy providing hospitality."
The Top House has a function room which is free to use and comfortably seats around 50, it's ideal for a variety of events and Kath can also organise hot/cold buffets if needed.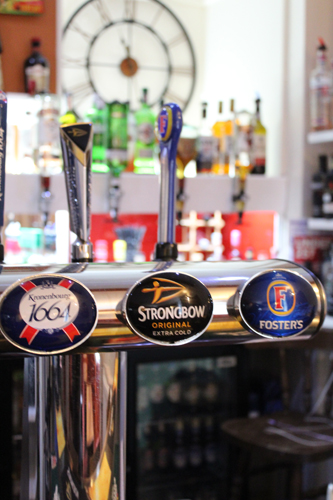 She is proud of her 'gin corner' which has over 40 varieties and is not bad for a wee pub on the 'Moor'.  There are three dartboards along with a pool table and the Top house has teams for both competitions.   
Kath believes that providing Sky Sports, BT Sports and free WIFI are the sorts of extras people want and she also puts on entertainment on the last Saturday in the month.  The beer garden is a sun trap on a warm day so you can relax in your friendly local, whatever the weather.
Find them on Facebook @WathBrowTopHouse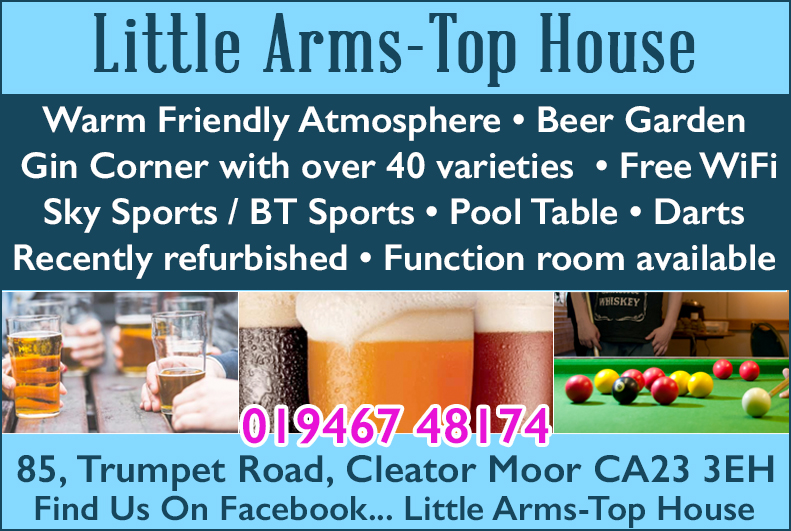 Share It: