Open Day and fair at Cumbria Archives, in Carlisle on Saturday 12th November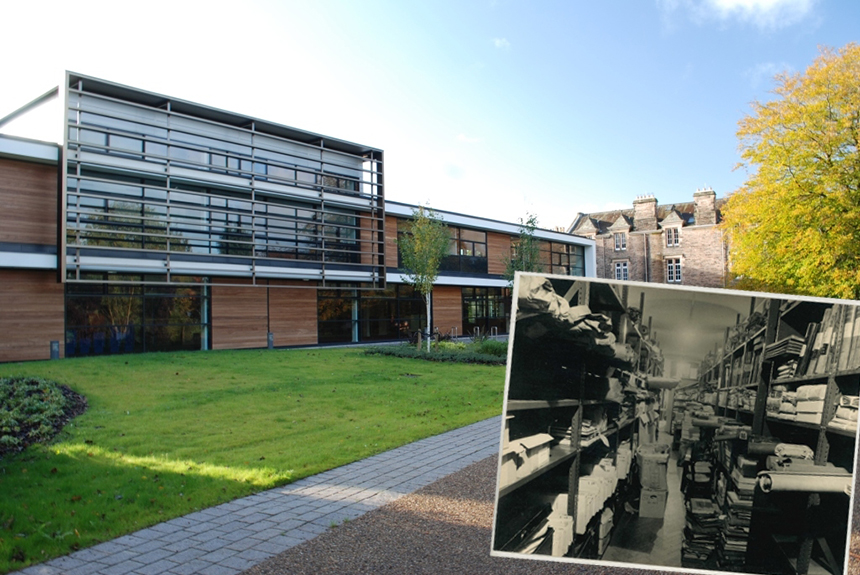 Open Day and fair at Cumbria Archives, Carlisle on Saturday 12th November.
Cumbria Archive Service is 60 years old and we are marking this milestone in style with an open day on Saturday 12th November at the Lady Gilfords House, Petteril bank Road, Carlisle. We can trace our story back to 1962 when the Counties of Cumberland and Westmorland and the City of Carlisle came together to create the Joint Archives Committee. New Archive Centres were opened at Carlisle Castle and County Hall in Kendal.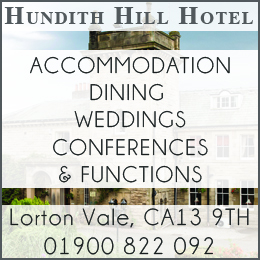 Since then the service has changed out of all recognition and, today, our doors are open to anyone interested in their own or local history in our four Archive Centres at Barrow, Lady Gilfords House in Carlisle, Kendal and Whitehaven.
Come and join us between 10am and 3pm at Lady Gilfords House as we mark our anniversary with lots of fun activities including:
A local and family history fair in the foyer and searchroom.  Come and find out more about the history of your community or getting started in tracing your ancestors. Local groups, archives, libraries and museums are on hand to answer your questions.
See behind the scenes at Cumbria Archive Service: Tours/demonstrations of the Archive Centre and Lady Gilford House. See parts of the service normally unseen by the public including our strongrooms, specialist conservation and digitisation facilities and Lady Gilford's House.
Family zone full of fun activities: Come and join in different activities for families and all age groups. Activity room for families and all ages to have a go at a variety of activities, such as Wainwright and Lowther Castle themed art activities
Talks about the service, stories from our collections, and how you can use the Archive Service. Learn about the history of our collections and some famous names linked to Cumbria's history.
Food and drink will be available in the Victorian Kitchen.
Entrance to all these activities is free. Places on the talks and tours will able to be booked on Eventbrite. Watch this space.
Share It: