Find out more about geological disposal at upcoming events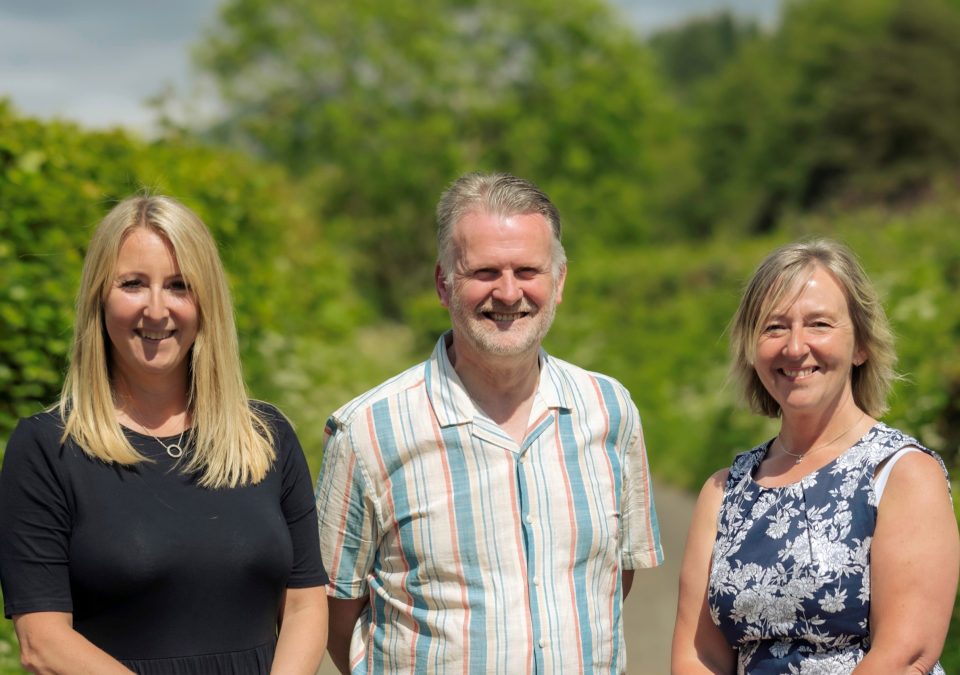 Find out more about geological disposal at upcoming events
South Copeland GDF Community Partnership is holding a number of drop-in events for people to find out more about what a Geological Disposal Facility (GDF) could mean for the area.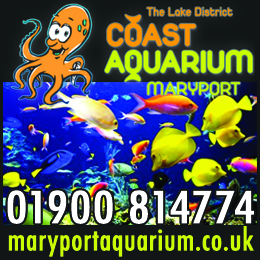 A GDF is an underground facility designed to safely and securely dispose of higher activity radioactive waste.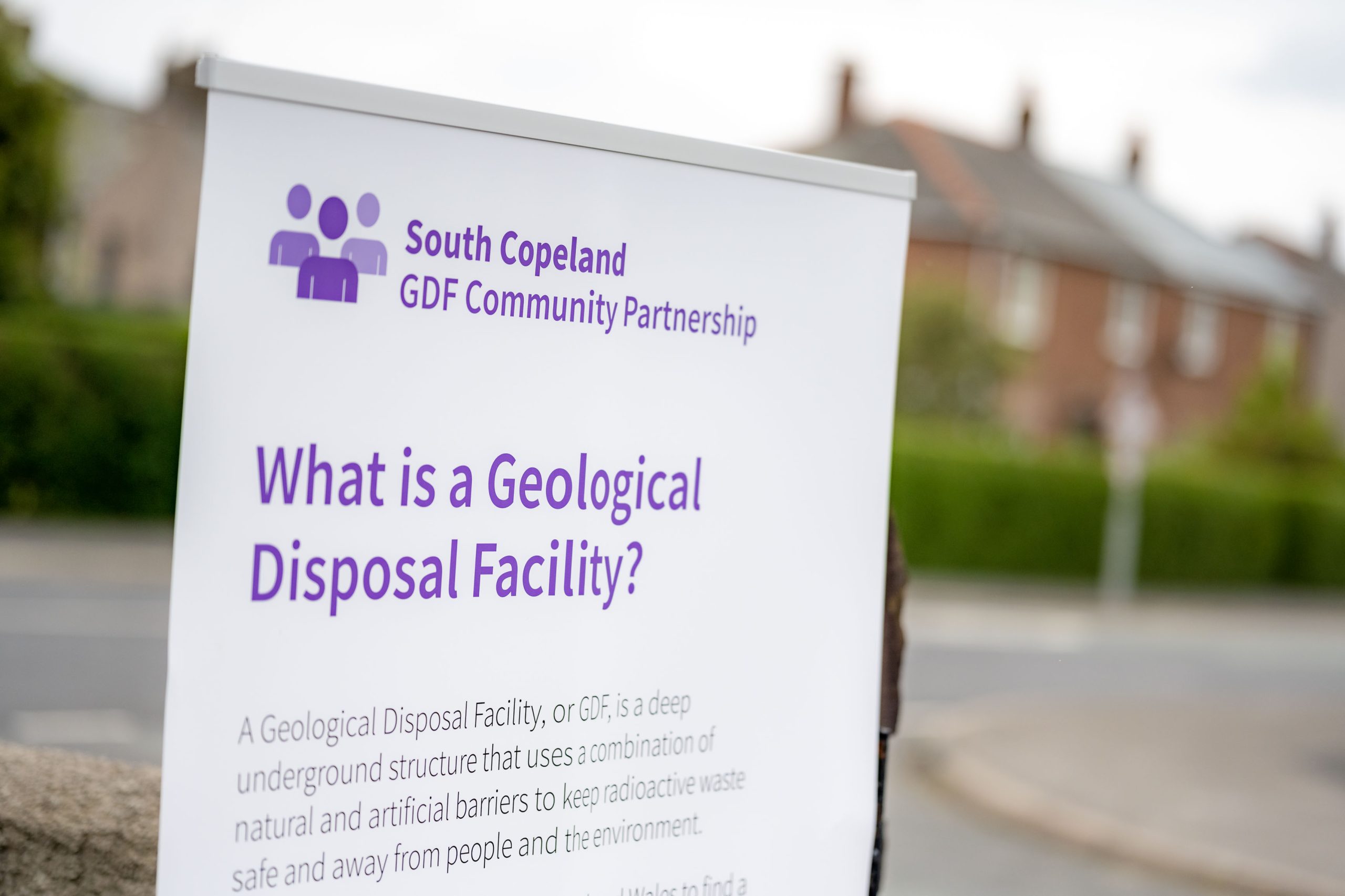 The following upcoming events are an opportunity to find out more and ask questions: 
Tuesday 1 August, 2pm- 6pm: The Tin Chapel, Mainsgate Rd, Millom LA18 5JZ
Tuesday 15 August, 4:30pm – 7pm: Drigg & Carleton Village Hall, Drigg, Holmrook CA19 1XF 
Wednesday 16 August, 1pm – 16:30pm: Millom Library, Millom Community Hub, Salthouse Road, Millom, LA18 5AB
Friday 13  September, 1pm – 16:30pm: Millom Library, Millom Community Hub, Salthouse Road, Millom, LA18 5AB
Further dates will be added, and in addition to holding their own events, the South Copeland GDF Community Partnership would like to join and talk at meetings and events hosted by members of the community. 
More information is available online at: Get Involved | South Copeland GDF Community Partnership (workinginpartnership.org.uk)
Ged McGrath, Chair of South Copeland GDF Community Partnership, said: "We would really like people to come along to the events and have a conversation, let us know what you think and ask your questions – we want to hear from you, and the Community Partnership is here to feedback your views to the GDF developer and ensure you have all of the information you need.
"We're still in the early stages of the GDF programme. If a suitable site is found in South Copeland – a process which could take 10-15 years – a decision to develop a GDF here could not be taken until the Potential Host Community has had a say and taken a positive Test of Public Support. That's why it's really important that local people understand what a GDF is, why the UK needs one, and what this could potentially mean for our area."
Community Partnerships are long-term groups made up of local people, the GDF developer and local authorities to consider the possibilities of hosting a GDF within an identified Search Area.
Three other areas in the UK have Community Partnerships and are taking part in the siting process for a GDF: Mid Copeland and Allerdale in Cumbria and Theddlethorpe in Lincolnshire.
Deep geology beyond the coast is being considered for siting the underground elements of a GDF in South Copeland. This means a surface facility on, or near, the coast would provide access to a disposal area deep in rock beyond the coast.
The GDF programme requires both a suitable site and a willing community. It would also require consent from regulators including the Office for Nuclear Regulation and the Environment Agency. 
---
To learn more about what's happening follow Cumbria Guide on our social media
---
Share It: