Studies to assess potential site suitability underway in GDF Programme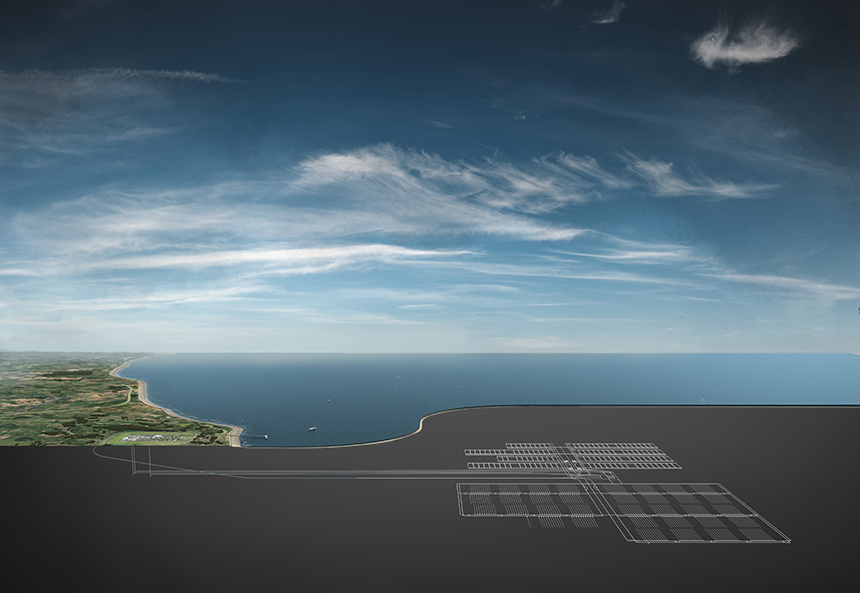 Studies to assess potential site suitability underway in GDF Programme
NWS to evaluate potential sites for suitability to host a Geological Disposal Facility safely and securely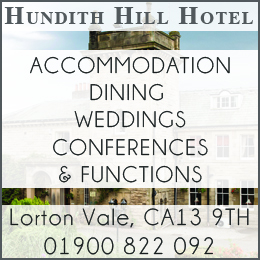 Nuclear Waste Services (NWS) has begun a wide range of studies to evaluate sites that could be suitable to host a GDF.
The studies will be conducted over a number of years to help ensure a GDF can be constructed, operated, and closed safely and securely. Each potential location will be assessed against a number of siting factors including, safety and security, community, environment, engineering feasibility, transport, geology and value for money.
NWS experts and specialists from the supply chain will initially evaluate Community Partnership areas through non-intrusive activities such as geophysical surveys and desk-based studies of existing data on things like the local geology, transport infrastructure and local power supply.
Four Community Partnerships have already formed, and studies will focus on these areas in Allerdale, South Copeland and Mid Copeland in Cumbria, and in Theddlethorpe in Lincolnshire.
This work will be supported by service providers specialising in data gathering, optioneering and design, assessment, and evaluation. A site evaluation service contract has been awarded setting out a five-year framework of a comprehensive range of site evaluation services.
Going forward more detailed investigative work will be conducted for communities that progress to the later steps in the process, including the drilling of boreholes, to understand more about the geology deep below the surface where a GDF could be built.
The information gathered from these studies will be key to support the applications to carry out borehole drilling at the locations selected for further work and, pending confirmation of a GDF location, the necessary regulatory permissions.
Major Permissions Programme Lead at Nuclear Waste Services, Malcolm Orford, said: 
"This work signifies progress in the GDF siting process. We are now assessing a range of information to help build our confidence about whether the current locations engaged in the process could host a GDF.

"Detailed studies and investigations of site suitability will be conducted over a number of years to help ensure a GDF can be constructed, operated, and closed safely and securely."
When a suitable site is selected, a process which could take 10-15 years, a decision to develop a GDF could not be taken until the potential host community has had a say and given consent through a Test of Public Support. The GDF programme requires both a suitable site and a willing community.
---
To learn more about what's happening follow Cumbria Guide on our social media
---
Share It: