GDF drop-in events in Mid Copeland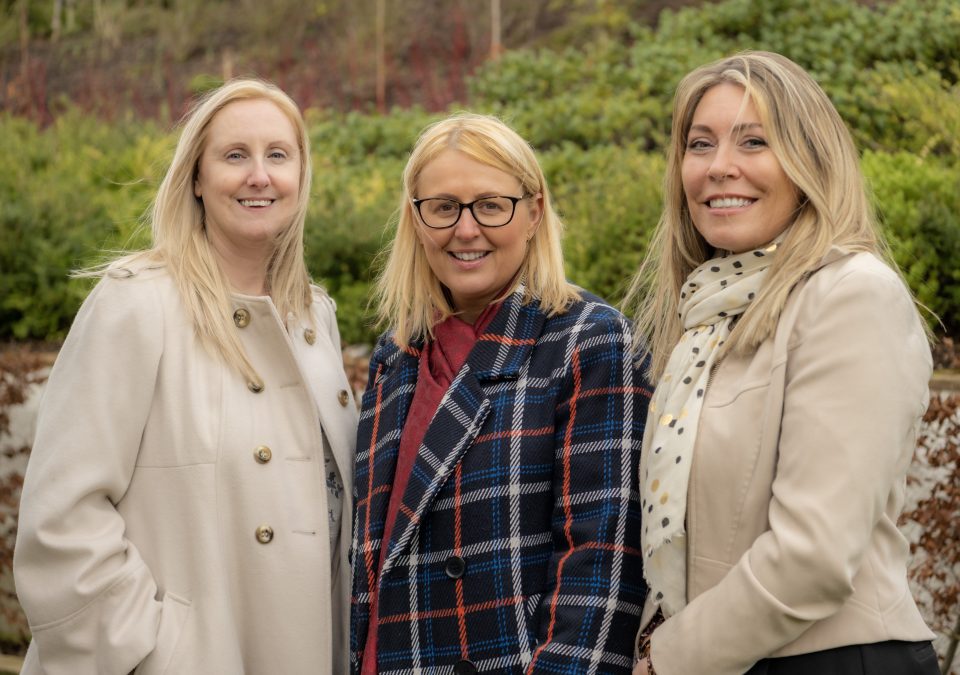 Mid Copeland GDF Community Partnership will be holding its next series of community engagement events starting later this month.
The drop-ins will take place in January and February across the Mid Copeland area to continue discussions into what a Geological Disposal Facility (GDF) is and what it could mean for the area.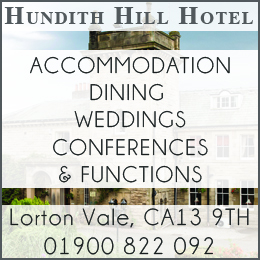 The events are as follows:
Wednesday, January 25: Beckermet Reading Rooms, 12-5pm;
Thursday, January 26: Seascale Library, 12-5pm;
Friday, January 27: Thornhill Social Club, 12-5pm;
Wednesday, February 1: Drigg and Carleton Village Hall, 1.30pm-5pm;
Saturday, February 4: Gosforth Public Hall, 10am-3pm;
Friday, February 10: Calderbridge and Ponsonby Village Hall, 12-5pm;
Saturday, February 11: Windscale Club, Seascale, 12.30-4pm;
Wednesday, February 15: Drigg and Carleton Village Hall, 12-5pm;
Thursday, February 16: Gosforth Public Hall, 1-5pm
Partnership Chair Andy Pratt said: "Come along to our first community engagement events of 2023 and learn more about the work of the Community Partnership and GDF. We want to hear from you, we value your questions and opinions and take them all on board as we go through this process."
A GDF is an underground facility designed to safely and securely dispose of higher activity radioactive waste. Community Partnerships are long-term groups made up of local people, the GDF developer and local authorities to consider the possibilities of hosting a GDF within an identified Search Area. The Mid Copeland Search Area includes the electoral wards of Gosforth & Seascale and Beckermet.
Deep geology beyond the coast is being considered for siting the underground elements of a GDF. This means a surface facility on, or near, the coast would provide access to a disposal area deep in rock beyond the coast.
If a suitable site is found in Copeland – a process which could take 10-15 years – a decision to develop a GDF in Mid Copeland could not be taken until the community in the electoral wards directly affected has had a say and taken a positive Test of Public Support. The GDF programme requires both a suitable site and a willing community.
The Mid Copeland area now has access to its second £1million of Community Investment Funding (CIF) per year from the GDF programme. The Partnership awarded £1million in CIF to local projects during its first year. 
For further information about the Community Partnership, events or CIF funding please go to the website: https://midcopeland.workinginpartnership.org.uk/
Share It: