Seven community projects awarded funding from GDF programme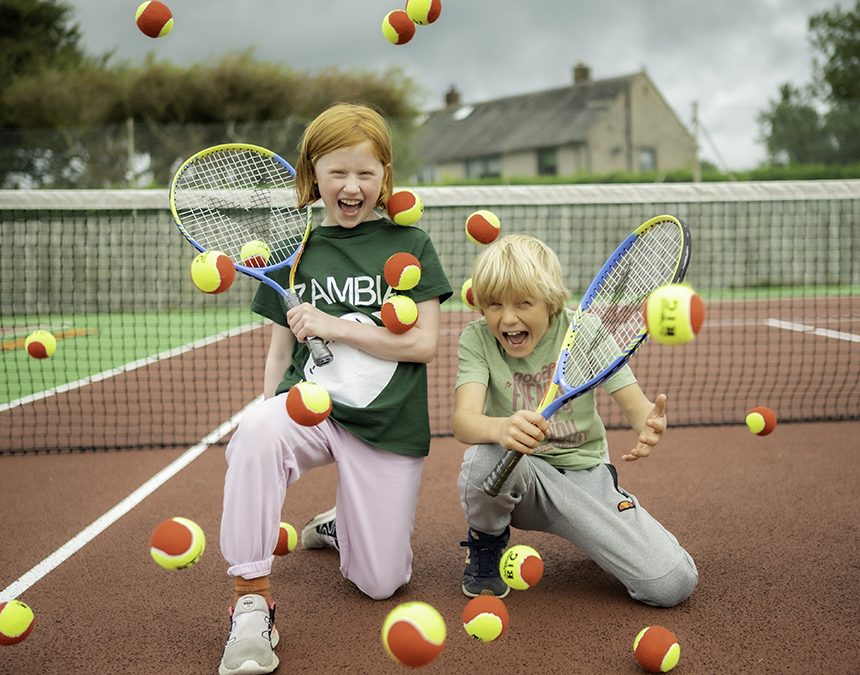 Seven community projects awarded funding from GDF programme
Seven more community projects have been awarded grant funding in Mid Copeland as the area takes part in the search for a suitable site for a Geological Disposal Facility (GDF).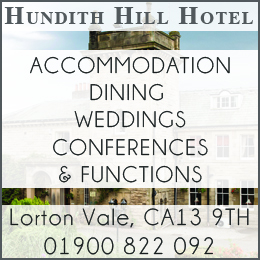 Over £110,000 has been awarded in the latest round of Community Investment Funding.
The projects to benefit this time are:
£75,497 for Wasdale Mountain Rescue Team to provide a new vehicle and casualty care equipment

£3,483 to Gosforth Indoor Bowling for new bowling mats

£2,300 for Westlakes U3A to update its IT equipment

£9,500 to Gosforth Amateur Dramatic Society for a new PA system

£7,541 for Seascale Tennis Club, to provide storage and equipment

£9,983 to West Cumbria Rivers Trust for project development activities 

£2,013 for Drigg Local History Group for a laptop and software
Formation of the Mid Copeland GDF Community Partnership has given access to £1million Community Investment Funding per year from the GDF programme as discussions progress around what a facility could mean locally. The Search Area includes the electoral wards of Gosforth & Seascale and Beckermet.
A GDF is an underground facility designed to safely and securely dispose of higher activity radioactive waste. Community Partnerships are long-term groups made up of local people, the GDF developer and local authorities to consider the possibilities of hosting a GDF within an identified Search Area.
Andy Pratt, Chair of the Mid Copeland GDF Community Partnership, said: "This is really positive news for the area with such a varied number of different projects now accessing this funding and helping themselves to grow and expand groups and facilities on offer locally.
"It takes the total so far awarded in Mid Copeland to £393,870 across 18 different local schemes and there are further initiatives coming through the system."
Wasdale Mountain Rescue Team is thrilled with its funding which will provide a fourth emergency vehicle kitted out with blue lights, casualty care and radio communications equipment. The vehicle will respond to the ever-increasing number of 999 callouts the voluntary team receives – there have been 94 so far this year, which equates to about one in every 3 days.
John Bamforth, Chair of WMRT, said: "We have an increasing number of callouts and are more often getting callouts to multiple incidents at the same time. This will really enhance our capability as our service is stretched with the three vehicles we have currently.
"We're totally reliant on donations and do a lot of fundraising in the community – it costs around £75,000 a year to run the team which has now increased to over 50 members due to the rise in callouts. We're very grateful for this funding."
Rob Blythe, Seascale Tennis committee member, said: "We're delighted with the funding support provided by the GDF Programme, with this we have refreshed aged equipment and purchased additional coaching aids which will improve the overall experience for anyone wishing to take part.  
"Seascale Tennis Club has a long history of supporting the development of juniors and adults within the local community which in turn will secure the future of the Tennis Club for years to come. Our ambition is to remove all barriers that may prevent anyone in the local community from experiencing the benefits that tennis has to offer. I would like to thank the GDF Programme for the support offered."
Jim Polmear, Treasurer of Gosforth Amateur Dramatic Society, said: "We're absolutely delighted with our grant. Our sound equipment was getting very dated and needed replacing. We performed the musical Oliver in June this year which was a roaring success, but we had to hire in a lot of the equipment and a sound engineer which was costly. 
"We decided to try to buy our own equipment and that's when we applied for funding – I would encourage others to do the same. This money will benefit a lot of people locally as most of the equipment can be used by other users of Gosforth Public Hall."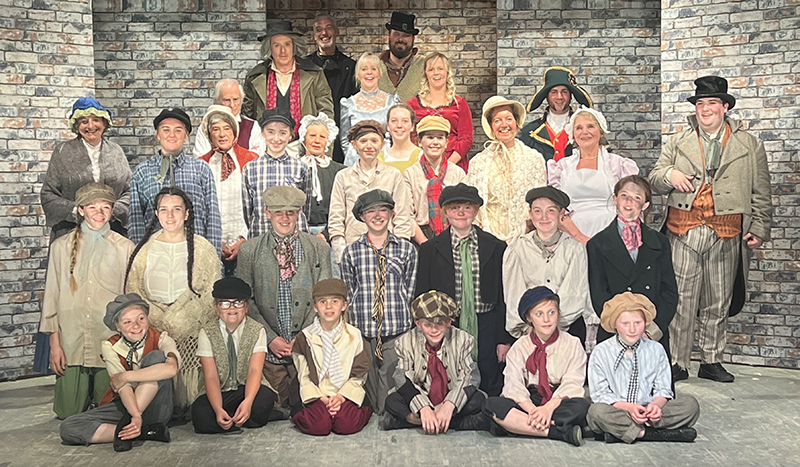 The GDF programme requires both a suitable site and a willing community. Deep geology beyond the coast is being considered for siting the underground elements of a GDF. This means a surface facility on, or near, the coast would provide access to a disposal area deep in rock beyond the coast.
If a suitable site is found in Copeland – a process which could take 10-15 years – a decision to develop a GDF in Mid Copeland could not be taken until the community in the electoral wards directly affected has had a say and taken a positive Test of Public Support. 
The Community Partnership is keen to hear from groups with projects that could be eligible for Community Investment Funding – for further information go to: https://midcopeland.workinginpartnership.org.uk/community-investment-funding/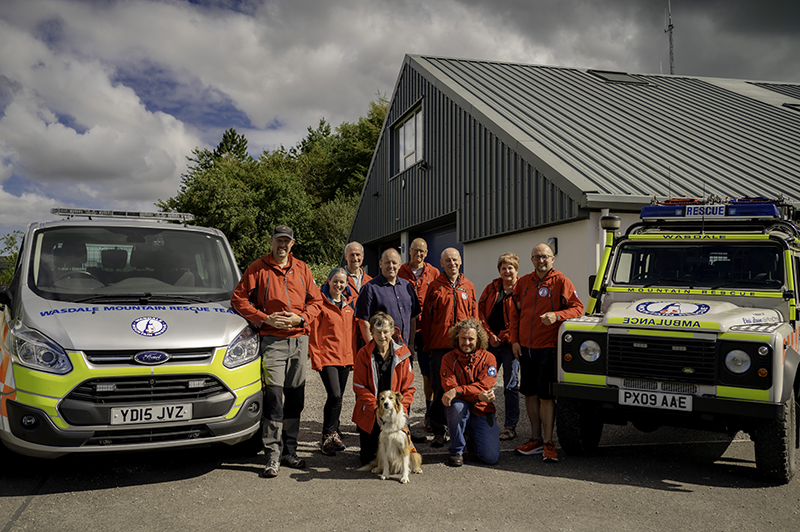 Share It: