Carlisle and Wetheral History Tour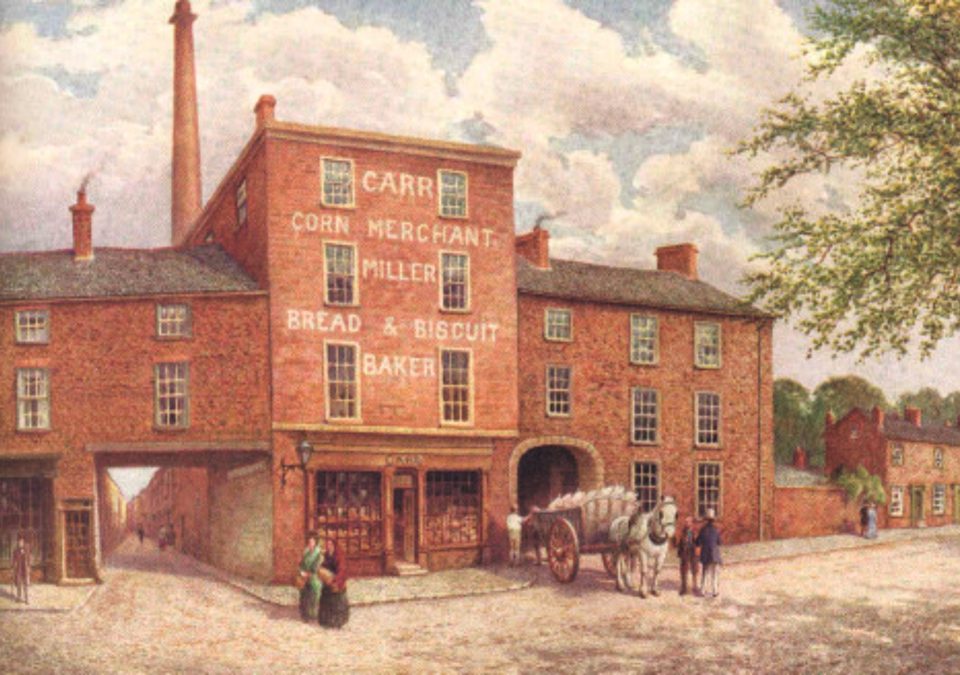 In the fourth installment of our guided history tour of Carlisle we get an insight into the well-known and lesser-known landmarks of the great border city.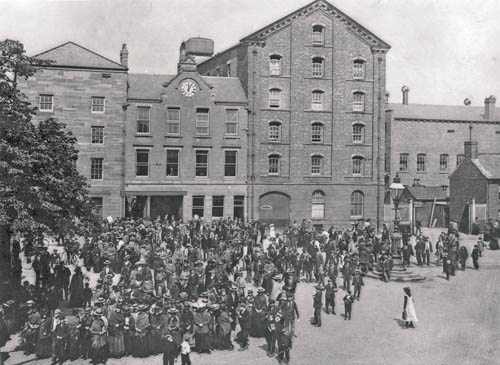 Carr's Biscuit Factory
 In 1831, Jonathan Dodgson Carr created a small bakery and factory in the town which proved so popular that he received a royal warrant in 1841.  By the mid-1840's Carr's was the largest bakery business in the whole of Britain, producing a dry biscuit that would stay fresh on long journeys.  His approach to the business was somewhat unusual for the time, as he not only baked his products but also milled the flour himself.  The factory ran almost non-stop with biscuits being produced during the daytime and bread at night.  He died in 1884, but by then his company made over 120 varieties of biscuit and employed around 1,000 workers.  In 1894 the company was renamed Carr and Co. Ltd but became a private company again in 1908.  The business remained family-run until 1931 when his sons sold the business to Cavenham Foods and later became part of McVitie's in 1971.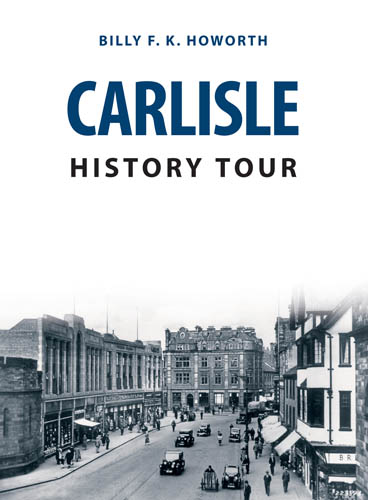 Carlisle History Tour is out now, £7.99, Amberley Publishing
Wetheral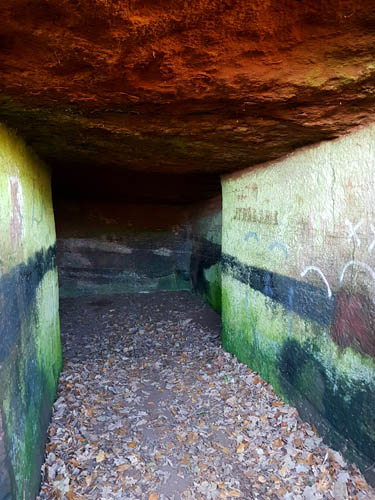 Wetheral has a long and varied history which makes it fascinating.  The Romans quarried the sandstone banks of the River Eden south of the village and ferried the stone downriver to Carlisle to build Stanwix Fort and the Roman wall.
Close by are the Wetheral Cells. They consist of three ancient vaulted rooms carved out of the solid cliff face and are known as St Constantine's Cells. They are well concealed and may have been used for emergency food storage for the priory above, or the storage of valuables in troubled times.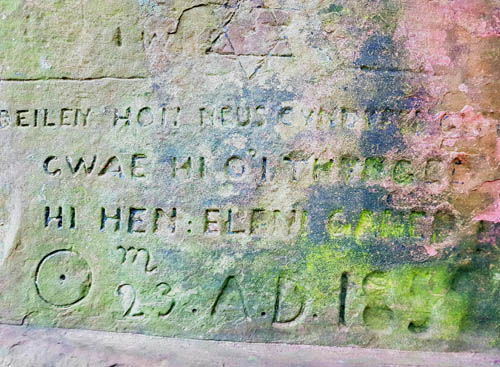 Near the entrance to the cells is an example of Victorian graffiti. Captain William Mounsey of Castle Street, Carlisle, spent his leisure time carving quotations on rock faces near the Eden. The main text is a verse from the songs of LLywarch Hen, a Welsh poet of the early ninth century. It translates as: 'This leaf which is being persecuted by the wind, let her beware of her fate: she is old though only born this year.'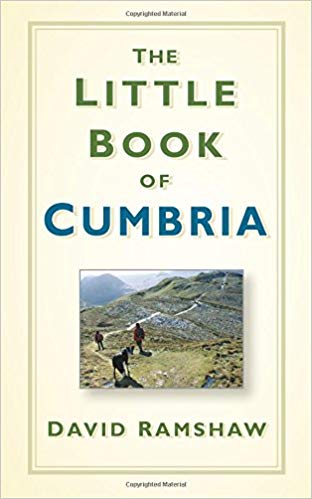 The Little Book of Cumbria is out now, published by The History Press, www.thehistorypress.co.uk
Share It: