Great Guided Tours – Our Living History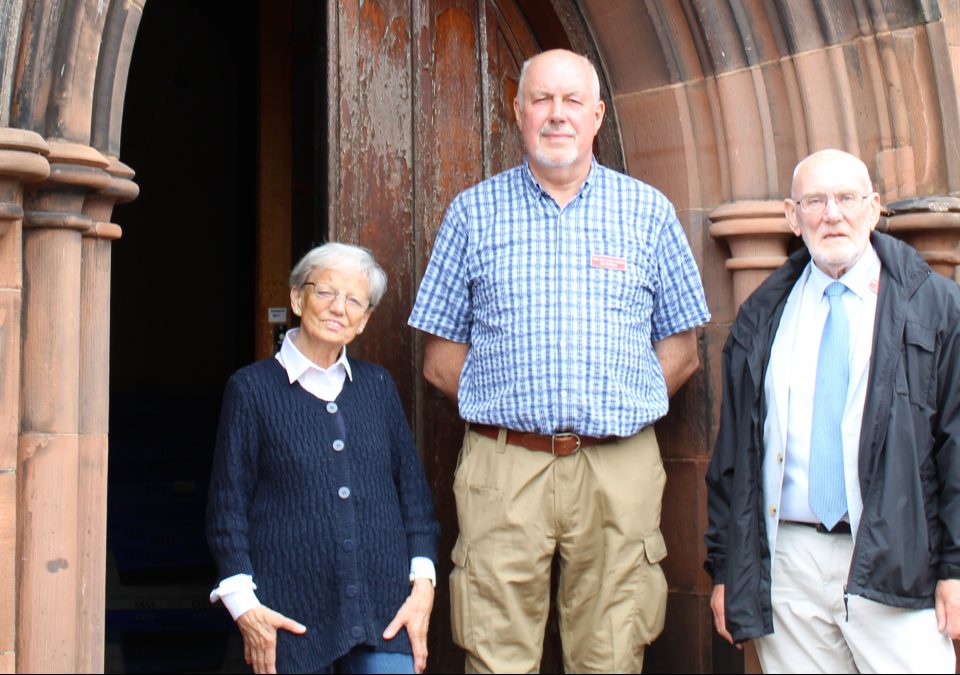 Great Guided Tours
When you live somewhere you tend to start seeing your surroundings as a bit hum-drum.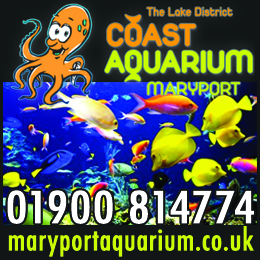 Out shopping or going about your daily business our minds focus on the next task or winding through the crowds as you navigate about town.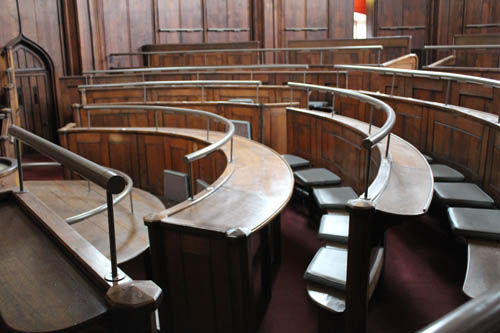 I'm guilty of it too but I recently had a chance to take a city tour with Great Guided Tours, who are based in Carlisle, and it changed the way I look at the city.  My morning wandering around the streets of Carlisle under the expert guidance of John Robson was eye-opening.
History can sometimes seem like a tedious collection of facts on long-deceased people that you learn in school.  But real history is almost alive and it's more like a collection of strange stories, brave acts, stupid decisions and unfortunate circumstances that shape us all.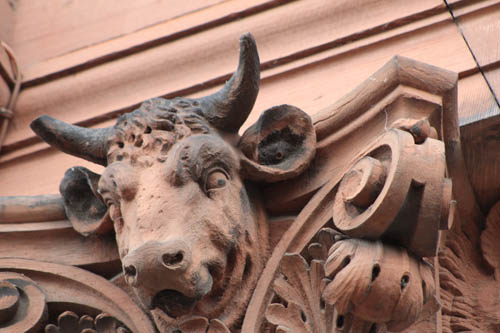 Carlisle is full of history going back before its foundations were laid. A local tribe called the Carvetii were established here, they worked with Romans and eventually became a Civitas, which gave them the power to govern themselves.
I don't need to go on about what the Romans ever did for the newly named settlement of Luguvalium, but John was happy to.  The Romans built Hadrian's wall but the Normans went on to build our city.  Roman stones were pilfered and are dotted everywhere, which was obvious… once it was pointed out.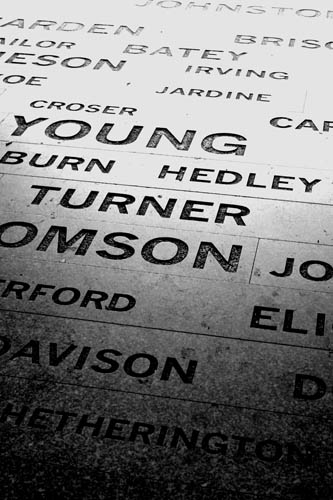 Our tour started in the Castle and within minutes I knew the location of Carlisle's first jail, saw a roman well and found out why it wasn't a good idea to take a dip in the castle's moat, which was little more than a glorified latrine.
The history kept coming as we wandered through the city and John pointed out curiosities and oddities. For the first time I stood back and looked up at the Guildhall and I was struck how a small section of the city looked a lot like York.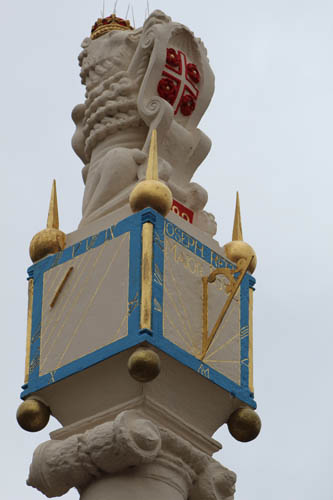 "Oh, we have a lot more history than that provincial town," John assured me.  "I could easily go on all day today.. and tomorrow."
We had coffee in John Watts coffee shop, which is complimentary when you join a tour, and I had the chance to catch up with Carol Donnelly who runs Great Guided Tours: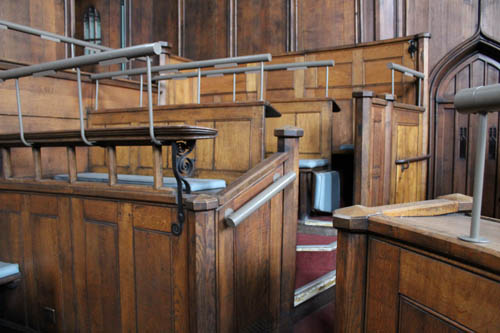 "We have been offering guided tours for over 40 years.  There are tours of the city, the citadel, and Hadrian's wall.  We do it because we love meeting people, we want to make a difference and to show off our city to locals and visitors alike."
It was a wonderful pit stop but I had to meet another Robson, this time Ian, who was going to show me around the citadel.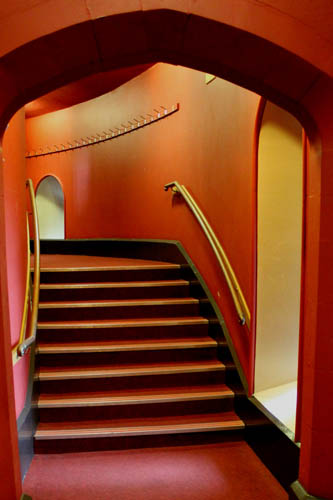 The impressive towers dominate the southern entrance to the city.  The two bastions housed, until recently, the civil courts and criminal courts.
Originally, the gate at the southern end of the city was Botcher Gate or English Gate. In the 16th Century, Botcher Gate was replaced by a fortress designed for artillery. This was built as part of the national defence scheme against European anger at Henry VIII's dissolution of the monasteries.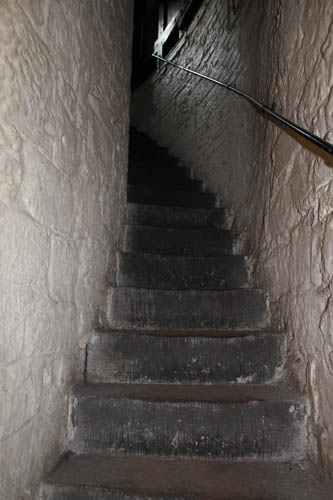 Ian's knowledge was extensive and he enjoyed showing me part of the city that has been off-limits for some years now.
I learnt how the term hangover came into everyday use (It's got a lot to do with heavy drinking by the crowd during a hanging, which meant very few people turned up to work the next day) and it was fascinating to sit amongst the lovely wood-panelled courtrooms and drop down into Carlisle's claustrophobic cells.
At six pounds for the secret history tour and seven for the citadel, they are incredible value.
As I finished my day Carol pointed out that Robson was a Border Reiver family and her maiden name was Elliot, which was another.
I've said history is almost alive and wandering about Carlisle with the regions most notorious families, you could genuinely feel it.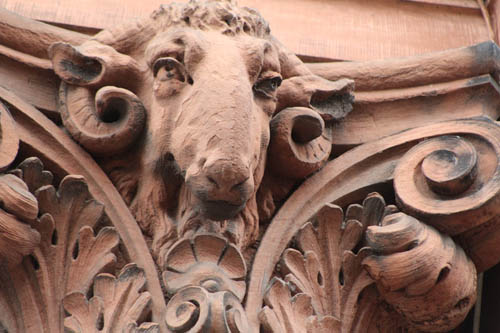 Grab a spot on a tour or arrange a private booking, you can book at Carlisle Tourist Information on 01228 598596.  For more information visit www.greatguidedtours.co.uk or call Carol on 01228 670578 or 07775 603397.
Share It: