Deadline looms for funding opportunities for tourism business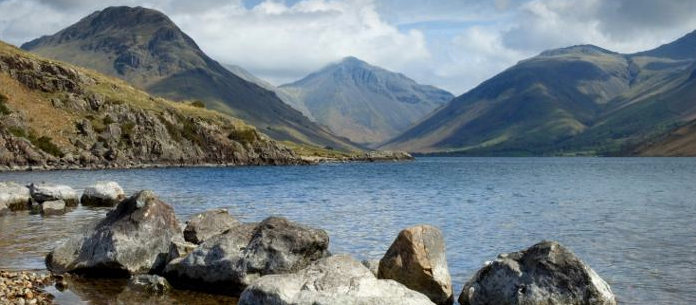 The February 16th deadline for RDPE Tourism Infrastructure Funding is fast approaching.  Time is almost up for submissions of expressions of interest under the Rural Development Programme for England (RDPE) Tourism Infrastructure Fund.     
This is a fantastic opportunity for businesses within the Cumbria tourism sector to apply to achieve a grant of between £20,000 and £175,000.  Grants are available for projects that align with the development priorities for Cumbria: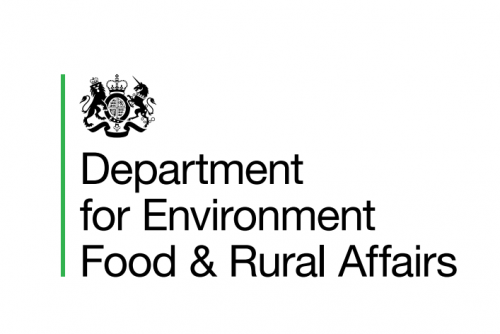 Attracting more international visitors to Cumbria
Activities, particularly walking and cycling
Create, extend and improve infrastructure to develop events and outdoor
Create sustainable visitor attractions building on Cumbria's culture, heritage, landscape
Develop and enhance existing visitor attractions
Develop attractions that increase the length of the tourism season
Developing all-weather attractions
Increase the quality and capacity of existing accommodation by increasing bed spaces/upgrading bedrooms and communal areas
Increasing the range and quality of Cumbria's offer by creating new attractions
Full details can be found here.  Anyone wishing for assistance with the EOI is invited to email [email protected]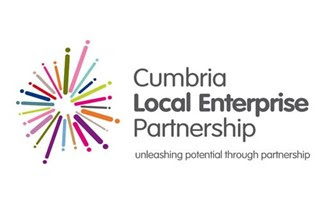 Cumbria Local Enterprise Partnership
The Cumbria Local Enterprise Partnership (CLEP) is aiming to launch the Growing Our Potential Fund this month.
The CLEP has £2m available for established businesses to support growth, increase productivity, foster innovation and create jobs. 
The fund can support the delivery of capital improvements for between 10 per cent and 40 per cent of total project costs with an anticipated lower grant request of £50,000. In order to be compliant with State Aid regulations, the CLEP is intending to administer the grant under either De Minimis or GBER.  More information on the rules around both of these regulations can be found in the guidance for the Fund.
Upon official launch of the scheme, details will be available at www.thecumbrialep.co.ukor from [email protected]
Anyone wishing for assistance with the EOI is invited to email [email protected]
Share It: