A Bigger (and Better) Katie Loxton and Joma Jewellery World Awaits!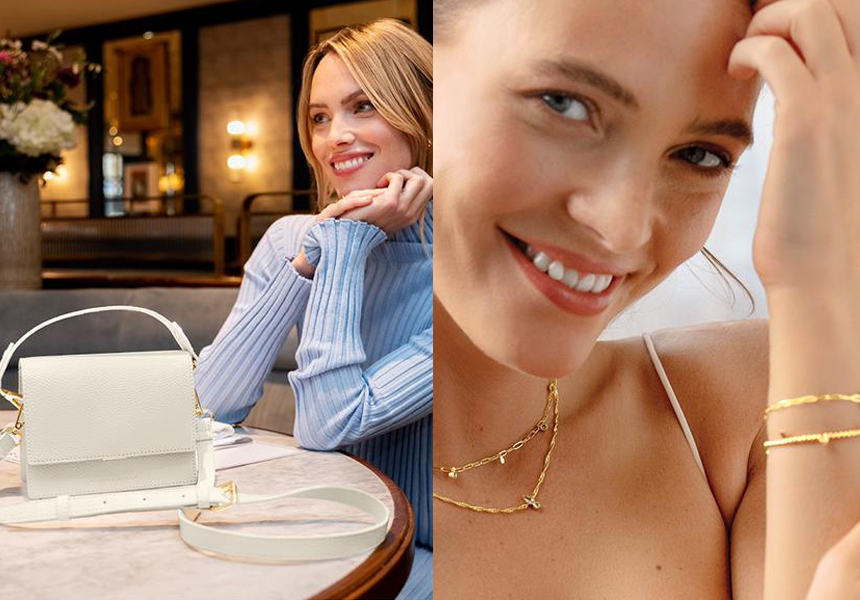 A Bigger (and Better) Katie Loxton and Joma Jewellery World Awaits! 
Grand Reopening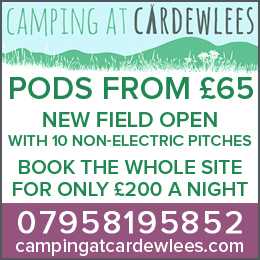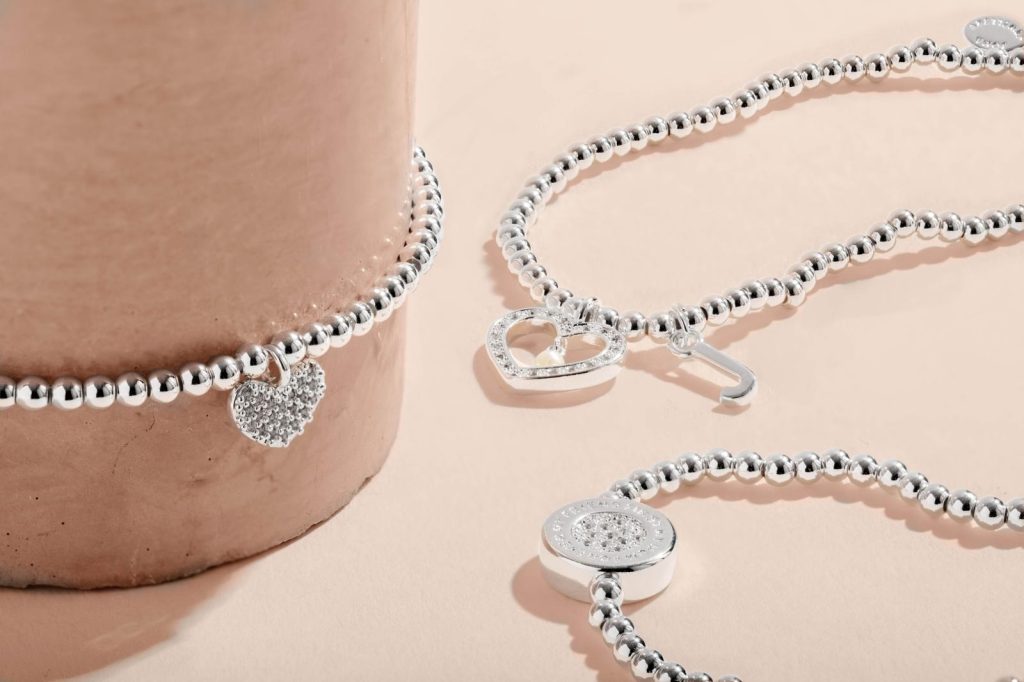 Date: Saturday, November 4th
Time: 10:00 AM
Location: Katie Loxton & Joma Jewellery
10 Globe Lane
Carlisle, CA3 8NX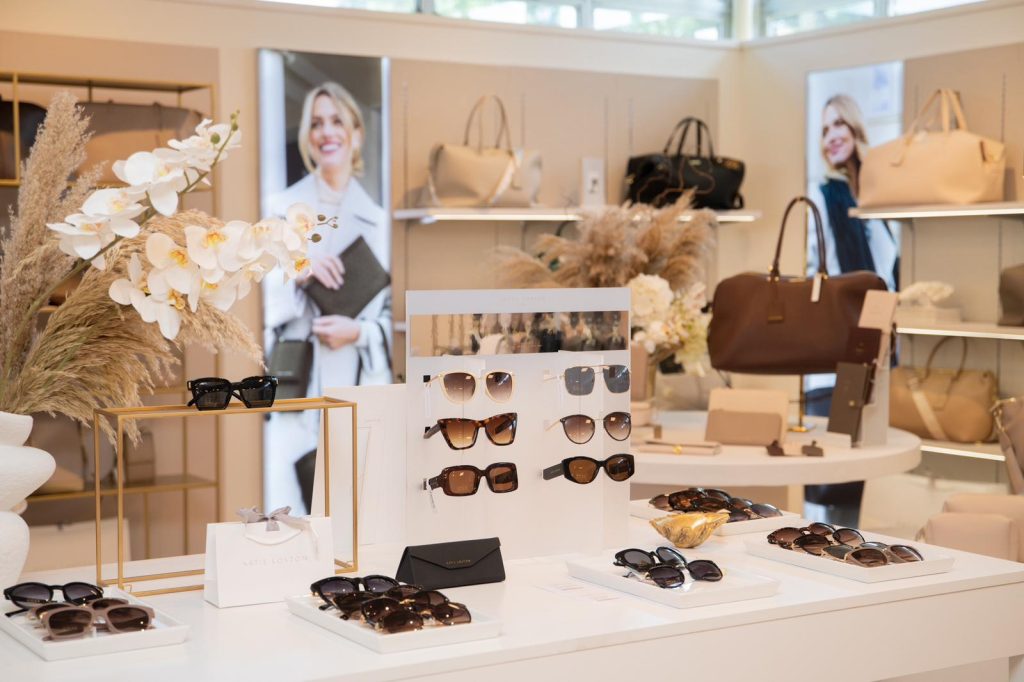 ---
Sister brands Katie Loxton and Joma Jewellery are thrilled to announce the expansion and fresh new look of their flagship store in Carlisle. The original store, which opened its doors in 2016, marked a significant milestone for both brands, as it allowed them to offer customers the complete gifting experience in a physical retail space. Since then, both brands have experienced remarkable growth, with TV appearances, celebrity collaborations, and the achievement of one A Little Bracelet being gifted every 30 seconds worldwide.
The eagerly awaited expansion of the store will provide a larger and elevated shopping environment, offering customers an even more immersive and personal experience, making it a must-see for fashion and jewellery lovers. To celebrate the grand reopening, the first 150 customers to visit the store will receive complimentary gift bags filled with delightful surprises. Additionally, the Creative Director and Co-Founder, Katie Loxton, will be present at the event, adding an extra layer of excitement to the occasion.
Co-Founder & Creative Director, Katie Loxton said:
"We are delighted to bring this enhanced shopping experience to our customers in Carlisle. Our in-store embroidery, personalised gift wrapping, and Create Your Own A Little service are designed to make every gift truly special. We look forward to welcoming everyone to our beautiful new space."
Renowned for their commitment to personalisation and creating a unique gifting experience, Katie Loxton offer customers an in-store embroidery service, allowing them to add up to three initials to their favourite vegan leather handbags and accessories. The service offers a range of thread colours to choose from, ensuring a one-of-a-kind touch to every purchase. To elevate the final presentation of their gifts, they also offer a free Personalised Gift Bag, allowing customers to include the recipient's name and the celebration, creating a memorable gifting experience every time.
At Joma Jewellery, those seeking the ultimate personalised gift can take advantage of the Create Your Own A Little service, enabling customers to build their very own charm bracelet from scratch. They can sign the card with the recipient's name and the occasion, and even add up to four sparkling charms to truly surprise and delight their loved ones.
With the brand-new look and feel, Katie Loxton and Joma Jewellery are set to provide an even more tailored shopping experience and meaningful gifting options for their valued customers.
---
To learn more about what's happening follow Cumbria Guide on our social media
---
This slideshow requires JavaScript.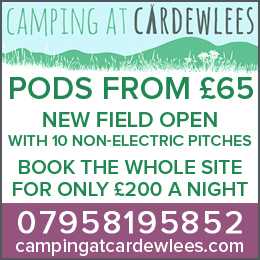 Share It: