The Vulture Club brings art and people together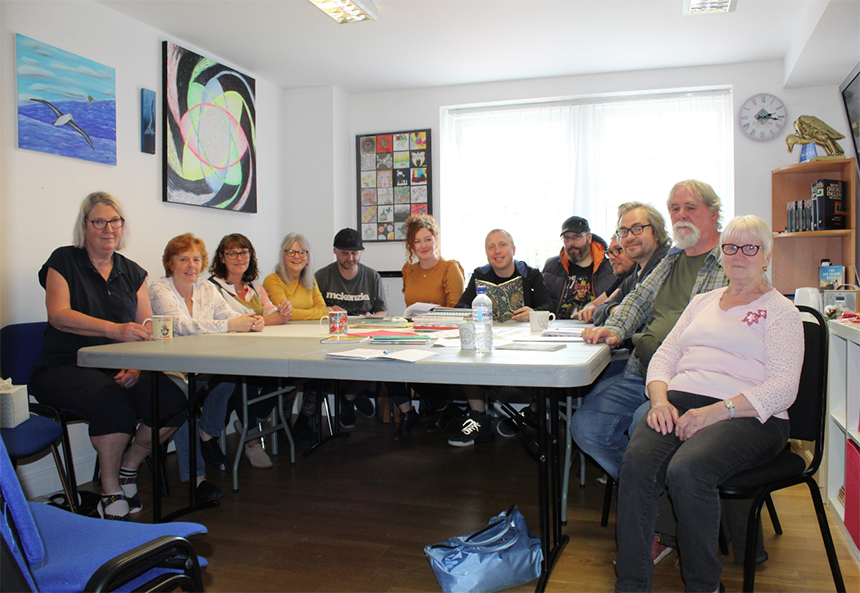 The Vulture Club is possibly one of the best-kept secrets in Whitehaven, which is a shame… because it shouldn't be a secret at all.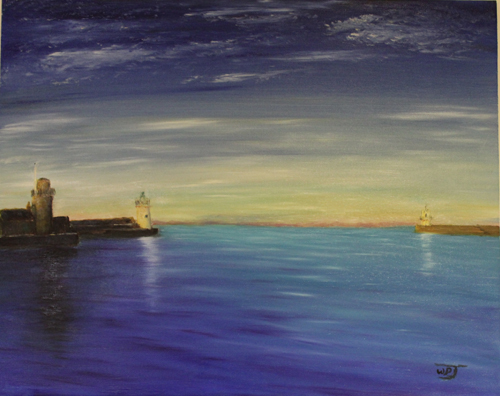 The charity has been helping people in Whitehaven since 2012 and they focus on providing a range of activities for individuals in recovery from issues like mental ill-health, drug or alcohol addiction, emotional trauma and social isolation.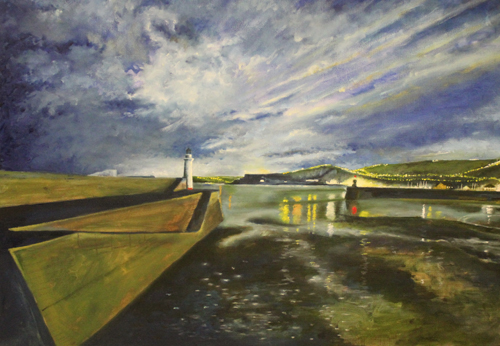 They aim to enable people to take part in personal growth and development in a confidential, safe and supportive environment through creative diversionary activities.
Maggie is a founding member of the Club:  "We work closely with Unity, the NHS Drug and Alcohol service and we wanted to set up something that offered a broader range of diversionary activities as well as recovery.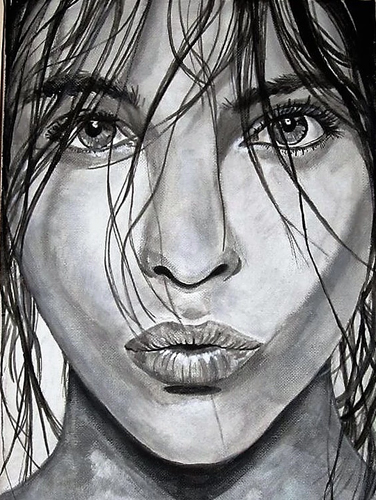 We started in libraries with a reading group which grew quite quickly and we moved to the market hall.   We've grown and diversified because people have come to us with varying needs that have caused them anguish.  Rural isolation and loneliness are common problems in our community."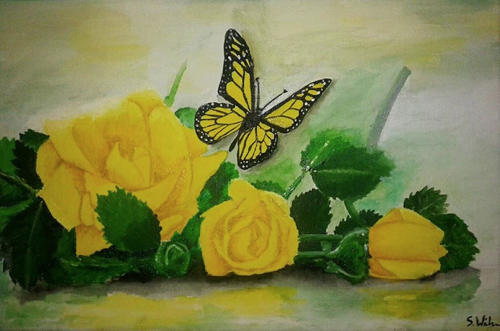 The group have recently moved into a homely new premises in Church Street that's filled with assorted artworks.  They operate sessions five days per week and their arts-based activities run alongside a specifically written therapeutic programme that develops personal recovery, reduces vulnerability and equips participants with emotional intelligence and self-resilience.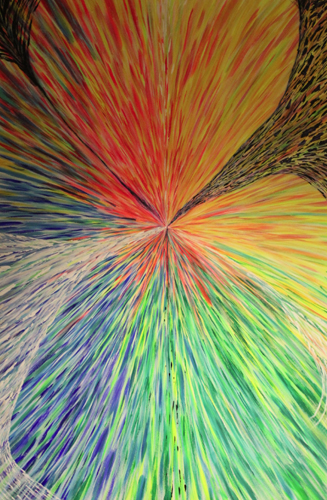 Members are assessed for suitability and may embark on twelve-week Roots to Recovery programme.  "It's not easy," explained Drew.  "I don't think I was addicted but I would say I abused drugs and alcohol and from the course, it became obvious that mental health and substance abuse all tied in together.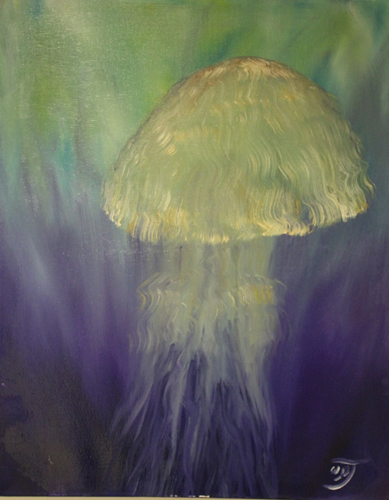 I learnt a lot about myself and got a real insight into emotions I was dealing with, I learnt a lot about triggers and why I was doing the things I was doing.  It brought a lot of tears and put me through the wringer but it always revealed something new."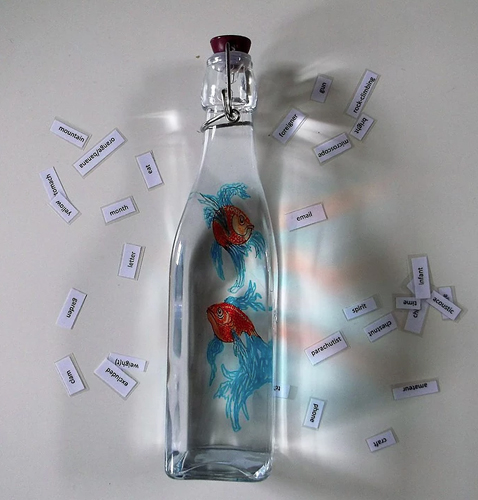 Many services help vulnerable people through stages of life but Vulture Club is there for as long as they are needed.  They deliver support born out of care and compassion that aims to bring the best out of everyone. Members operate at their own pace and the programmes are tailor-made.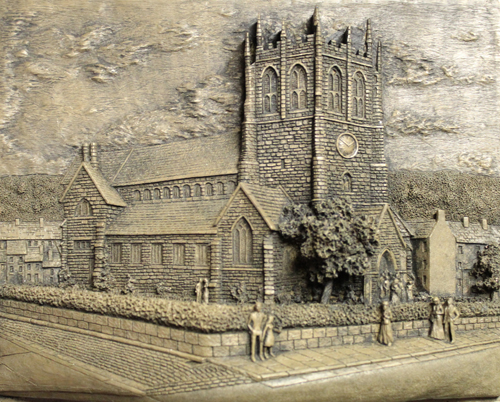 Vulture Club offers art and creative writing along with cultural and walking trips that promote recovery in a different sense and gives members a real focus.  Already this year they have had trips to Kelvin Grove Art Gallery in Glasgow and Samye Ling Buddhist Centre.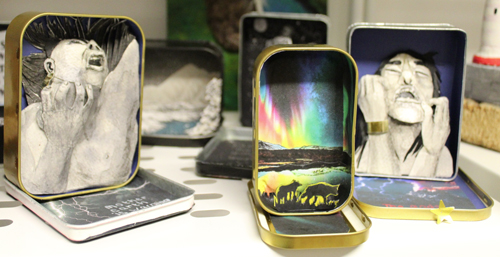 "Before I came here I was having problems with depression and anxiety,"  explained David. "When I found out about Vulture club it offered a small speck of light.  I'm an introverted person but everyone made me feel welcome, I felt comfortable in the group and it helps my confidence.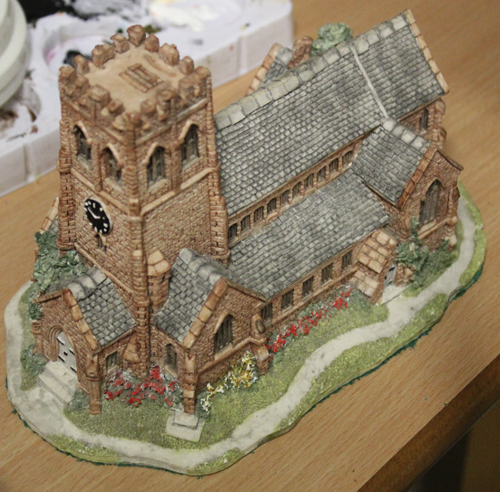 Depression can make you lose passion for creative things and coming here has helped re-ignite that.  It's also helped develop new interests and I walk away every day with a more positive frame of mind.  There is a strong extended family connection here and people look out for each other."
Spending time at the Vulture Club reiterates the strong bonds that have formed amongst members, which is not surprising because the activities promote interaction.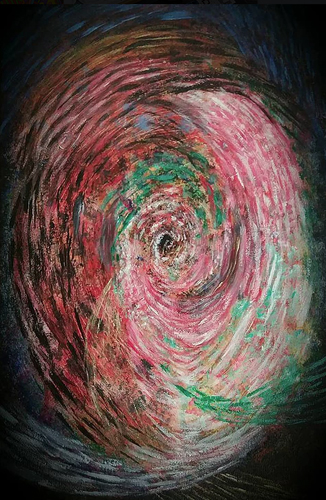 Another member explains how the group has helped them: "You don't get the empathy and understanding outside that you have here.  There's a stigma with mental health, I have PTSD and if I didn't come here I wouldn't go out at all. The Vulture Club has got me into the community and it helps with isolation and depression.  The creative tasks here get you talking and helps you focus on something that's not your problems."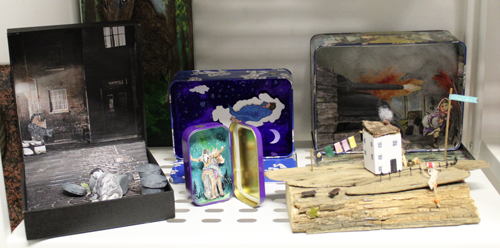 Vulture Club has changed lives. If you feel you are isolated and on your own, you don't need to be.
For more information please ring 01946 599 553, visit www.vultureclub.co.uk or email [email protected]
Share It: