Photographer in Focus – Billy Redden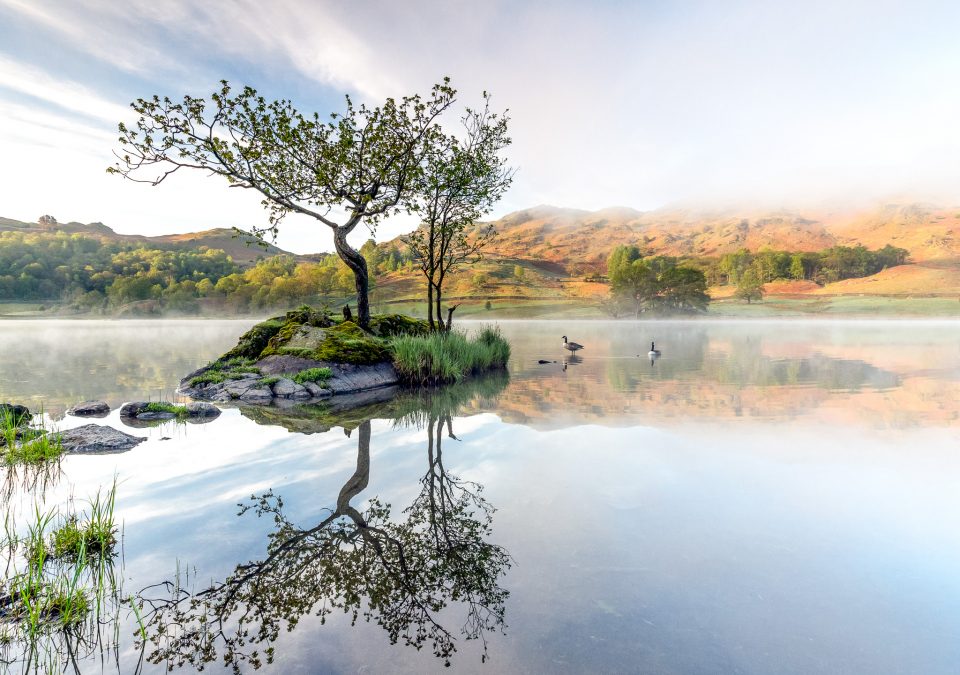 If you follow us on social media you know that we love to showcase our local talent and highlight the best our region has to offer.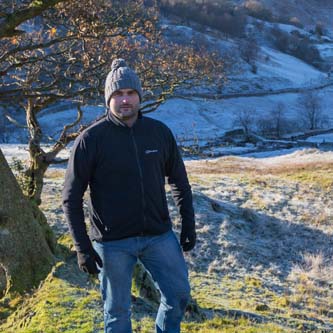 Billy Redden is one of the photographers who has shared his images with us and we couldn't wait to share them with you.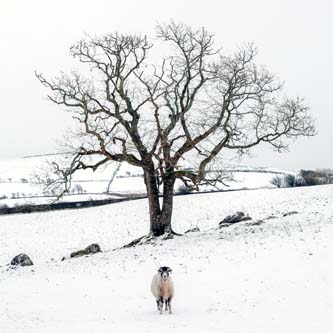 Billy is from Moor Row, a Shift Team Leader at Sellafield he is also the Penrith AFC assistant manager.  If that doesn't keep him busy enough, he's come to love capturing the fells with his Canon 5D Mark iii.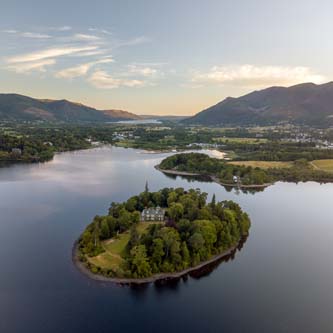 "I done a lot of fell walking so I decided to get a camera to capture the amazing scenery. It soon became an obsession and has led to 2am alarms to get to the summit before sunrise. There's no better feeling than sitting atop a fell watching a new day come to life with nobody else around."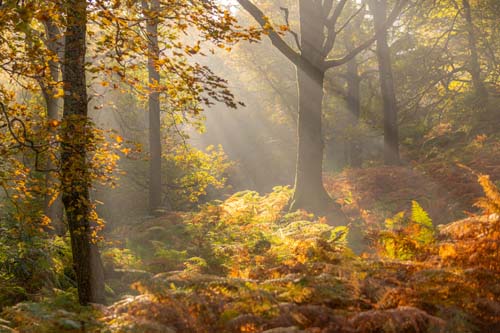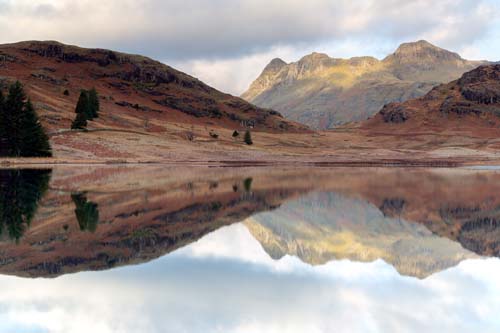 When it comes to starting out Billy says don't get too hung up on how many followers you have or how good your gear is: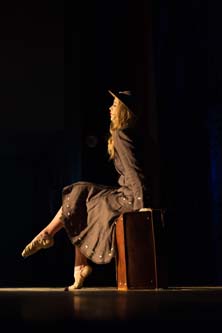 "It doesn't equate to good photography, spend as much time taking as many pictures as you can and learn what you love to photograph. The best camera is the one you have in your hand.  Use social media groups for inspiration and networking only and not as a barometer of your progress. If possible, try and find a 'mentor' to learn from, the brilliant things about photography is you will never know everything.  One of the best tips I received early on was always check your horizons!! Such a small detail can ruin a lovely image, always make sure your horizon is level."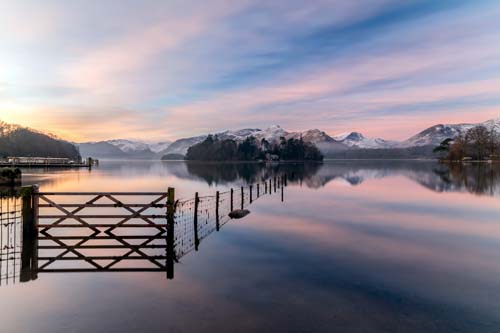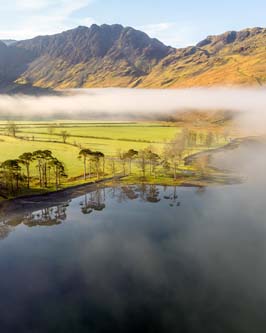 Find Billy's work on Facebook at @billyreddenphotography or Instagram at billy.redden