Andrew Locking – Photographer In Focus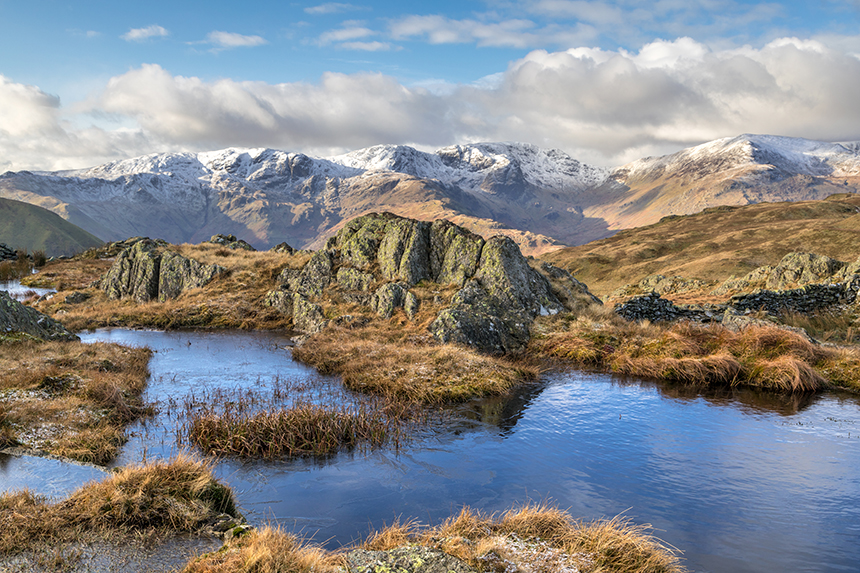 Andrew Locking – Photographer In Focus
Do we have a real treat for you folk, in this edition we have the pleasure of showcasing the photography of Lorton based, retired lawyer Andrew Locking.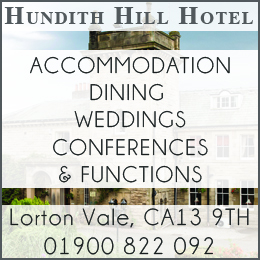 If you love walking then do check out Andrews website Andrew's walks where he shares routes, imagery and observations.  
Andrew says "I usually use a Canon EOS 5D Mark IV with Canon EF 24-105 mm f/4L lens. The lens enables me to take wide panoramas or to zoom in on a subject, giving me a flexibility that is perfect for landscapes. 
I've been interested in photography for over 50 years, and remember having a darkroom in the attic and the thrill of seeing a black and white photo magically appear on a sheet of blank paper.
Andrews 3 top tips:
Observation – this means constantly being on the lookout for a pleasing composition. Your head needs to be on a swivel, but take care not to trip over a rock, as I've done in the past!
Light – learning what sort of light works in a photo. A sunny day with no cloud is often the worst light, as there's too much contrast
Learning -learning how to edit a photo (and preferably shooting RAW so as to preserve all the detail). For example, it's often the case with landscapes that the sky and land have different brightness levels. No matter what settings are chosen, the camera will often overexpose one or the other and adjustments have to be made after the event. The best camera is vastly inferior to the human eye and editing for me means trying to recreate the scene as I saw it at the time. It's an essential tool for any budding photographer.
Follow Andrew on his walking adventures via Twitter @andrewswalks, Instagram andrews_walks and his website www.andrewswalks.co.uk
This slideshow requires JavaScript.
Share It: