Photographer in Focus – Mark Hewitt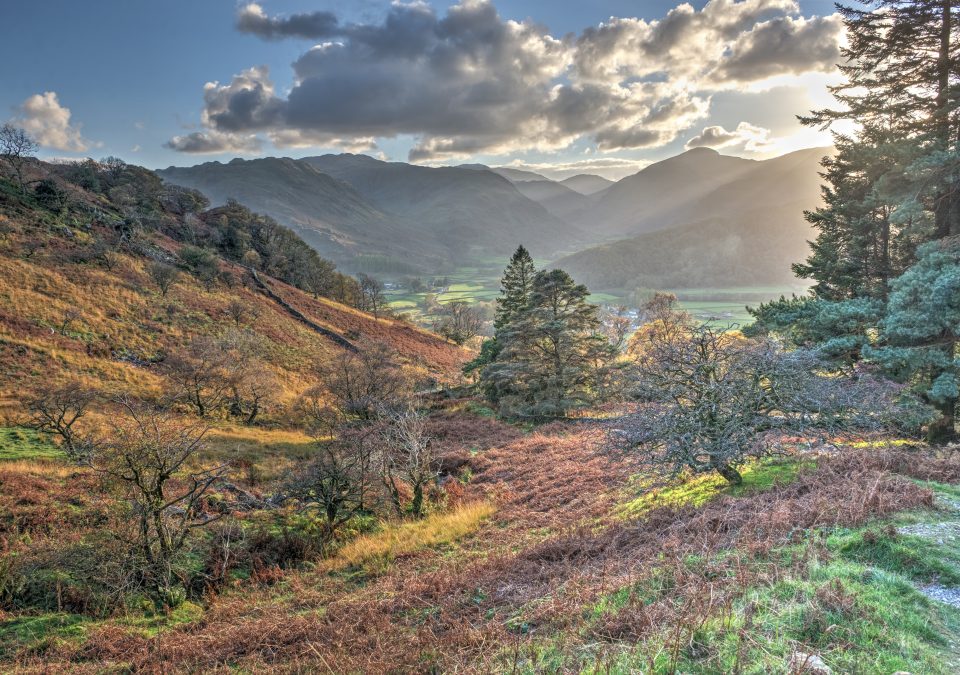 If you follow us on social media you know that we love to showcase our local talent and highlight the very best photographers our region has to offer.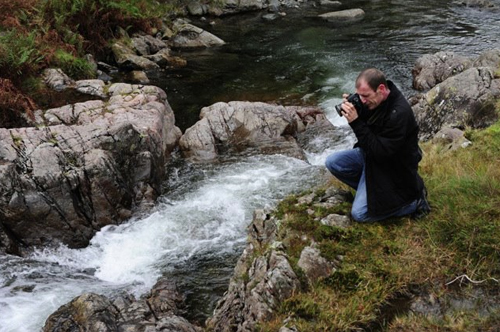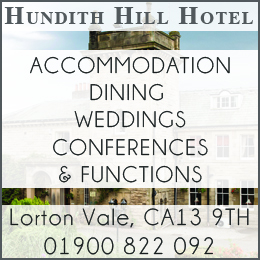 This issue we cast our eye over the work of Penrith based Mark Hewitt. Mark is a professional landscape photographer and you may have spotted his stunning shots before.  He moved to the area from Yorkshire in 2010, it gave him easier access to the wonderful landscapes of the Lake District fells where you'll find him more often than not.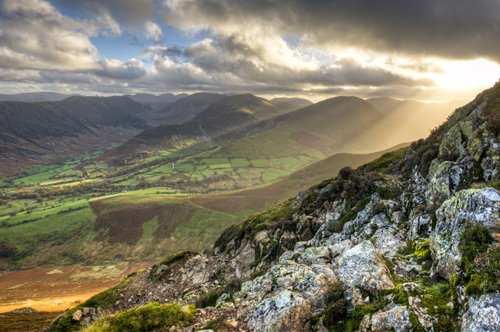 He's at his happiest out in nature with his full-frame Nikon D600 and Nikon D800 cameras. Mark uses a selection of Nikon wide-angle, telephoto, 50mm Prime and macro lenses. On top of that, he always carries a variety of filters including the Lee Big Stopper.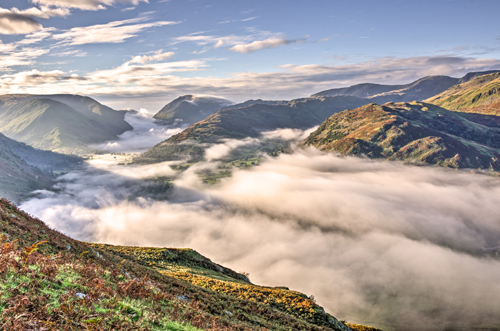 According to Mark, when it comes to landscape photography preparation is essential: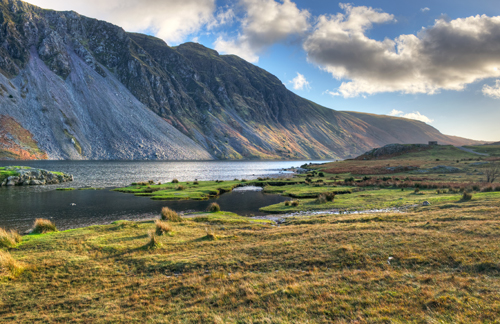 "Research your subject and find the best composition for your photograph. Take some time to become familiar with the surroundings and try out different angles.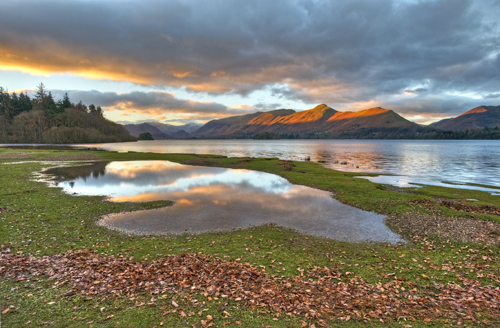 Finding your style is also important. Everyone has an opinion on what makes a good photograph, you can't please everyone so practise something that suits you and make it your own.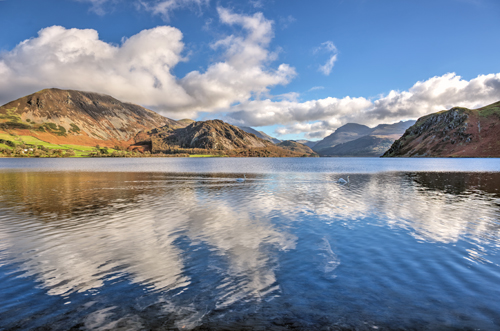 Good kit is not cheap but always try to invest in quality lenses.  I have found over the years that investing in good equipment (second hand is just as good as new and keeps costs down) gives great rewards and helps achieve the photos you're looking for.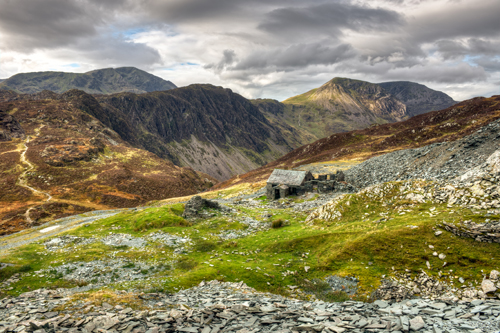 See more of Mark's work at www.markhewittphotography.co.uk or find him on Facebook @Markhewittphotography.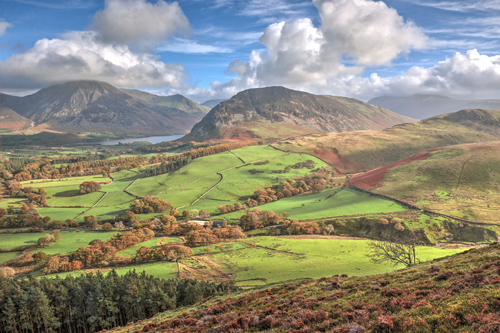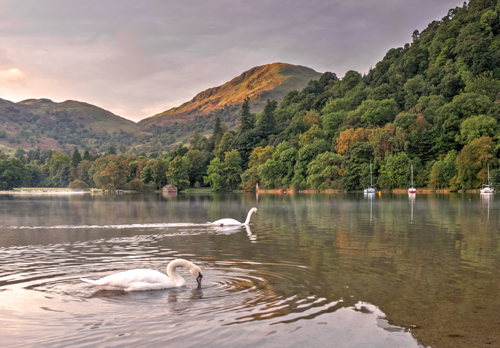 Share It: