Photographer in Focus – Joshua Wyborn
Joshua Wyborn
If you follow us on social media you know that we love to showcase our local talent and highlight the very best photographers our region has to offer, this issue we feature Joshua Wyborn.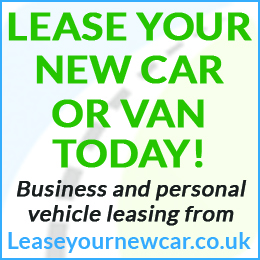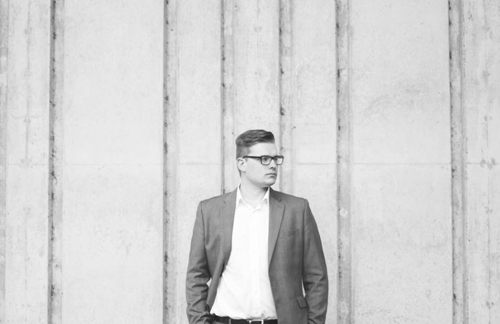 A desire to become a landscape photographer brought Joshua to Carlisle for university.  He fell in love with the place and never left.  The local scenery was too great for a landscape photographer to resist and Joshua incorporates his fine art skills into his wedding photography business.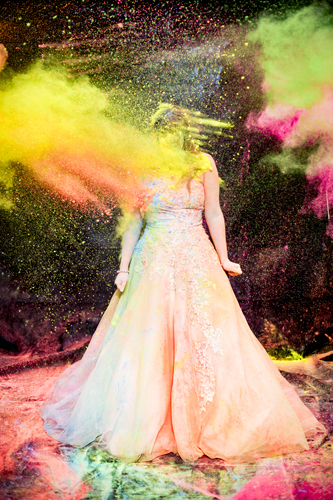 With a flair for music and art, he fell in love with photography as an art form.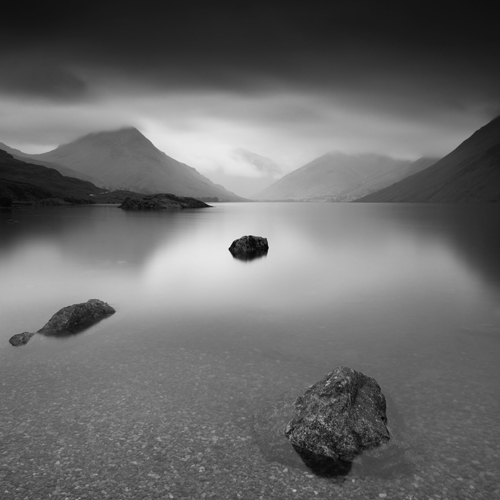 His advice is to keep things simple:  "Buying new kit won't make you better. On wedding days I typically use 2 lenses and wear both cameras to save time swapping. When shooting landscape, I only take my 24mm and filters. Every bit of kit has a purpose so don't over complicate things.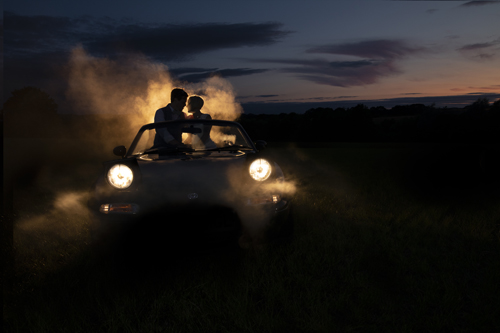 It's also ok to fail. In fact, I'd say it's the most important thing. It's impossible to be creative without risk.  Look at why it didn't work and how you can make the image better.  Then try again… and again.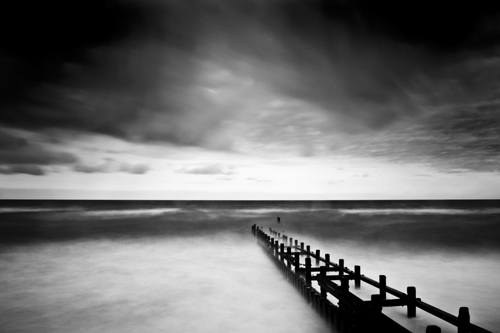 Use manual mode to train, try to understand what the settings do. Start off with your aperture wide open, 1-second shutter speed and ISO 100.  Change your shutter speed till you get an image. Then change your aperture and see how it affects the image.  Then change your ISO and get to know your camera.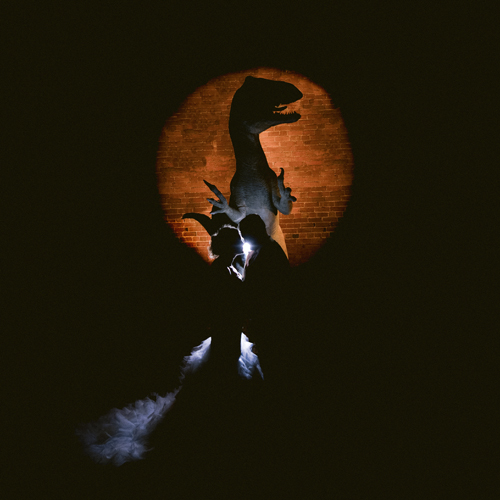 And Finally…. Enjoy it.  Don't get bogged down. Get the photo, enjoy the process and create art."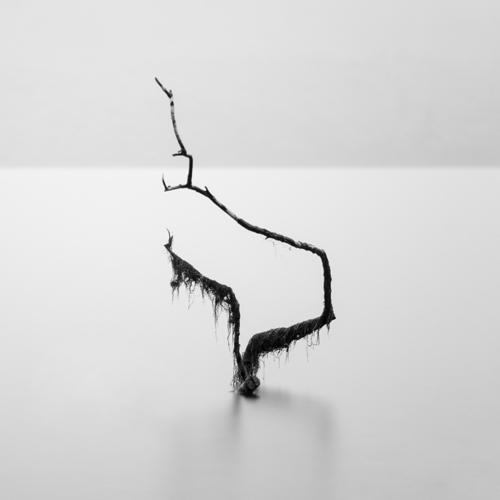 Visit www.joshuawybornphotographic.com or find him on Facebook @JWPhotographic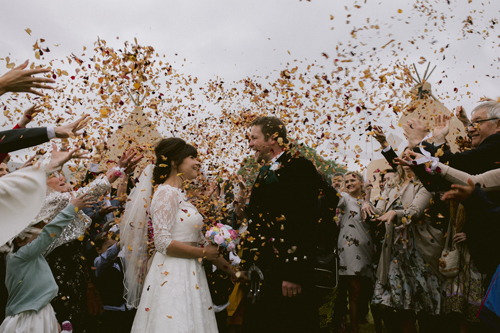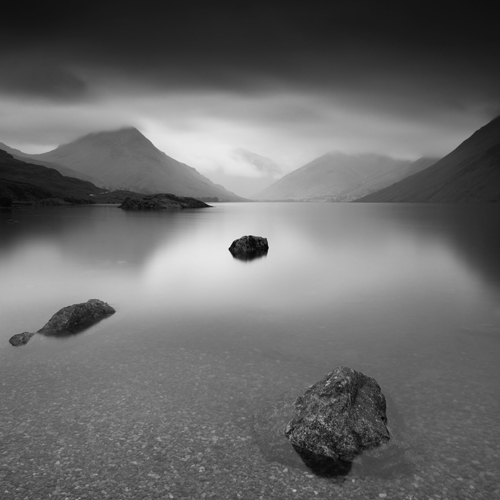 Share It: