Frank Josef – Photographer in Focus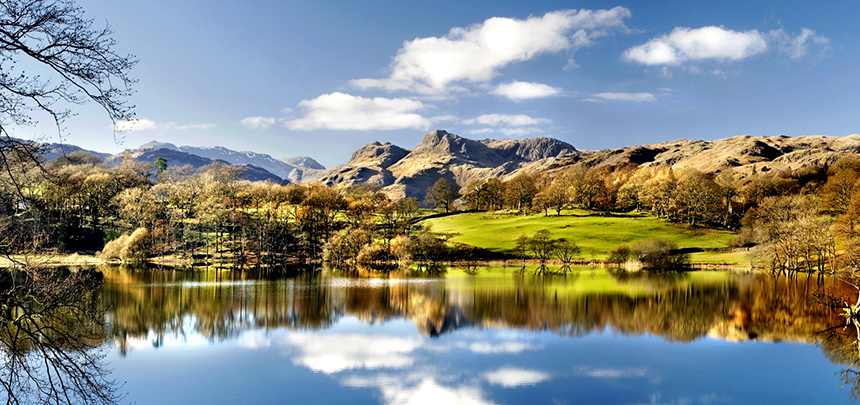 Frank Josef – Photographer in Focus
If you follow us on social media you know that we love to showcase our local talent and highlight the very best photographers our region has to offer.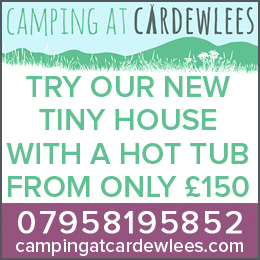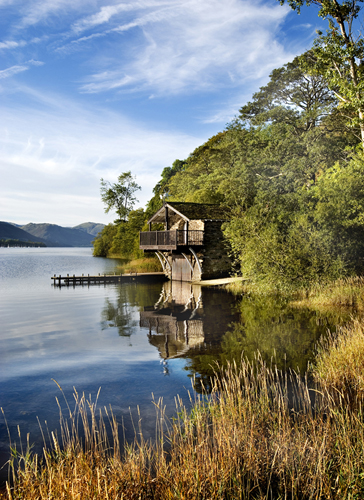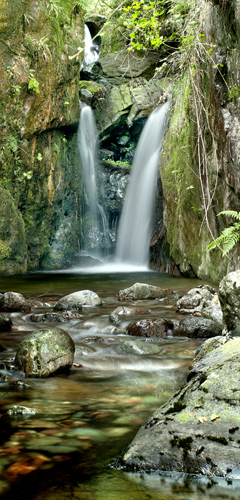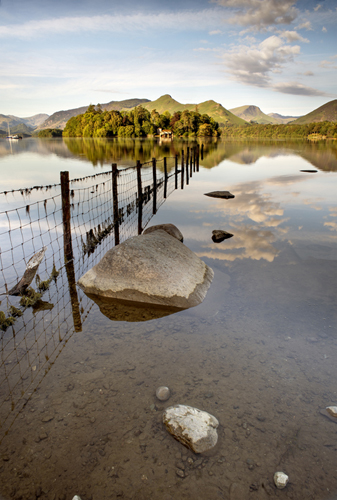 This issue we catch up with Frank Josef who is a professional photographer, he lives in Grasmere with his wife Sue and the pair run their gallery in Keswick where Frank showcases his work.

He started his career in the Armed Forces serving in the Cheshire Regiment and he studied for a time with the Army Photographic School of Intelligence.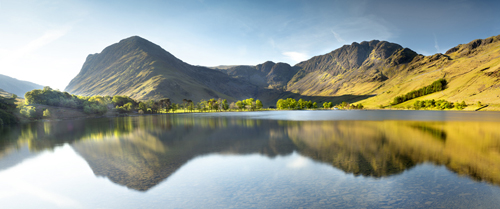 After the army, Frank worked as a wedding and portrait photographer but his work also gave him the chance to travel all over the world, including New Zealand, where he lived for a while.   

Frank's equipment varies from full-frame digital DSLR cameras to medium format digital operating at 80MP.  Most of his work uses wide-angle lenses and is taken on fixed focal length prime lenses, as he finds this gives him the quality and sharpness he needs.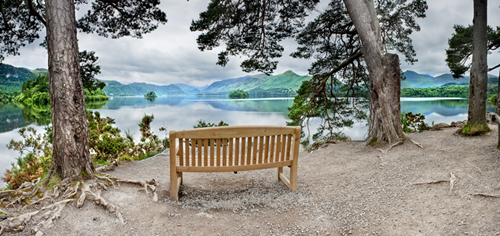 He's seen a lot of changes in his 30-year career and he admits the move to digital photography was a steep learning curve.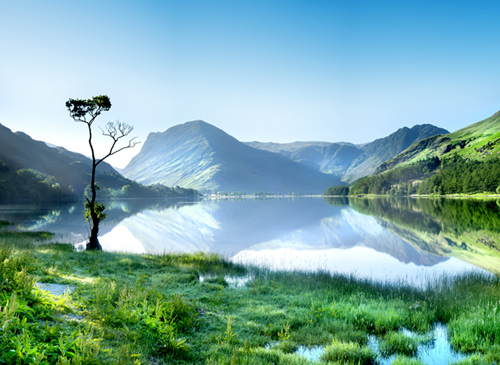 Frank's advice is simple:  "Don't worry about what your pictures turn out like, as long as you enjoy photography there is no such thing as a bad or good picture.  Just like music we all have different tastes.  Don't get too worried about the right or wrong way to take pictures.

You don't need to spend a fortune on camera equipment or expensive workshops, you can learn a great deal from the internet.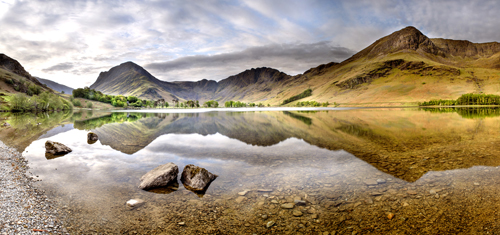 And finally Practise, Practise and Practise… always, you never stop learning."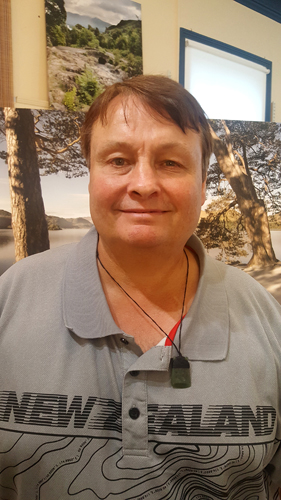 www.frank-josef-photography.com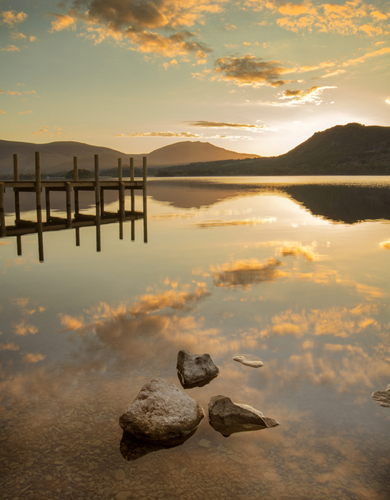 View our other Photographers in Focus Here…
Frank Josef Frank Josef
Share It: