Photographer in Focus – Mathew Smith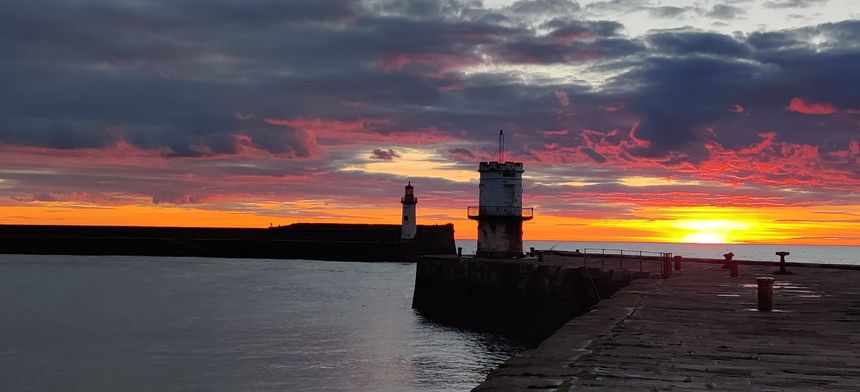 Photographer in Focus – Mathew Smith
Workington based Matthew Smith, originally from Ardrossan in North Ayrshire, picked up a camera 3 and a half years ago as a form of therapy.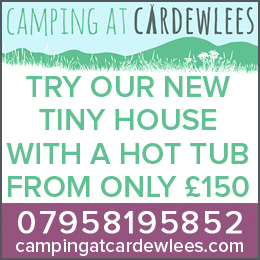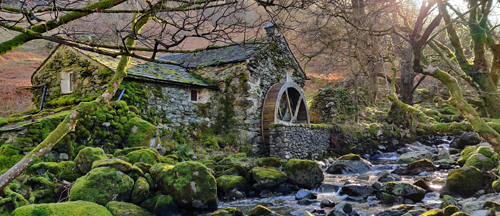 He was crippled with panic attacks after nursing his father through a cancer ordeal.  It led to agoraphobia and confined Matt to his bedroom for two years with severe depression.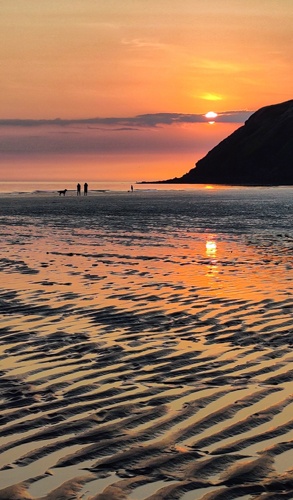 Photography was Matt's key to getting back outdoors.  Finding beautiful scenery was his escape and a distraction from stress, fears and problems.  Matt uses a Canon 6D and uses a 20-35 mm lens, 75-300mm telephoto zoom lens and Samyang 14 mm which is his go-to lens for night photography.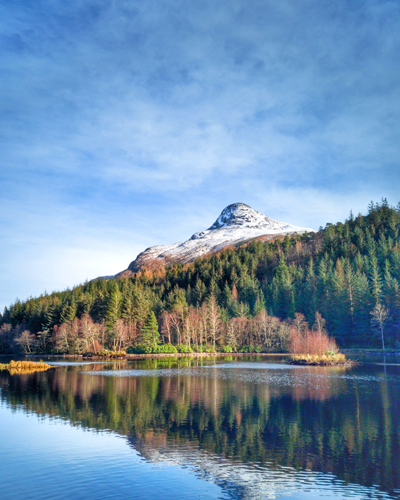 He's self-taught and suggests budding photographers make that switch to manual:  "Learning the settings gives you a different level of intimacy with photography, shooting in auto lets the camera choose, there's a sense of achievement with a beautiful shot knowing your decisions created it.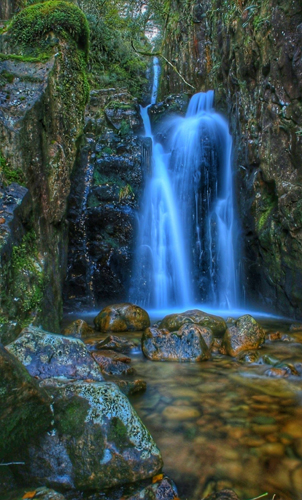 Persistence is key.  Be prepared to go to a location and not get the light you want.  It can be frustrating but you can try different compositions, then you have a better idea of what you want when you return.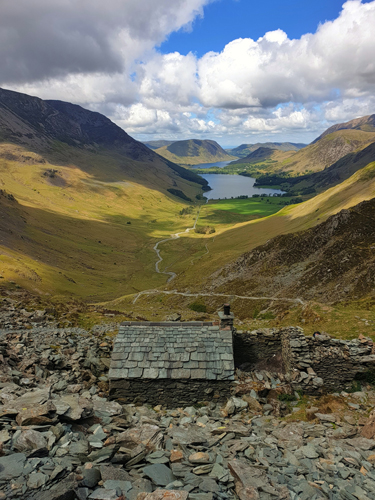 I always head out if I see the sun breaking after a rainy/stormy day, it's often great for colourful sunsets.  I hang around for a good half an hour after the sun dips below the horizon because there can be a better light which pushes upwards, bounces off the cloud and throws colour across the sky.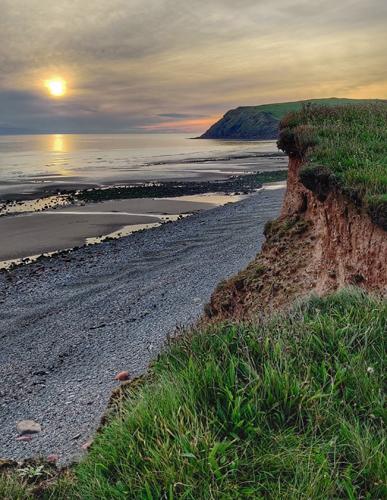 Find him on Facebook at FotoFerapy by Matt Smith or miffmaff78 on Instagram.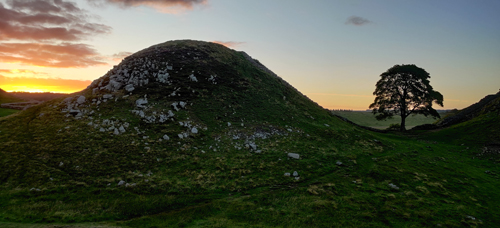 Check out more work from some of Cumbria's other great snappers.
Share It: