Carmen Norman – Photographer In Focus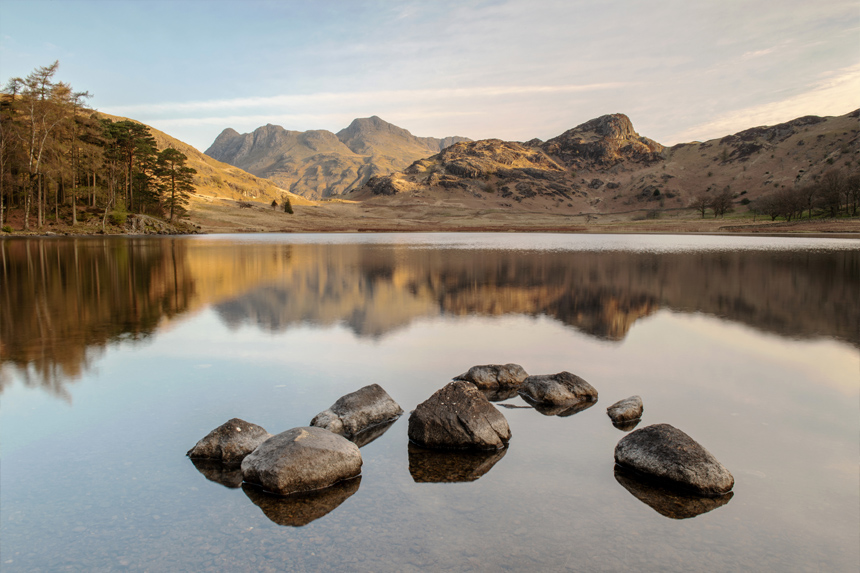 Carmen is a Bassenthwaite based, award-winning, fine art photographer whose work covers a wide range of landscapes, portraits, family lifestyle images and weddings.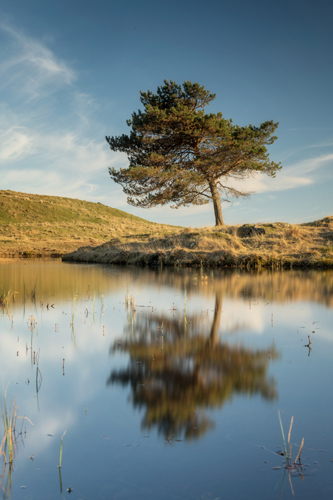 More often than not you'll find Carmen out on the fells with her Nikon D850 or D810 and a range of Nikon lenses she uses to capture the fantastic scenery the Lake District has to offer.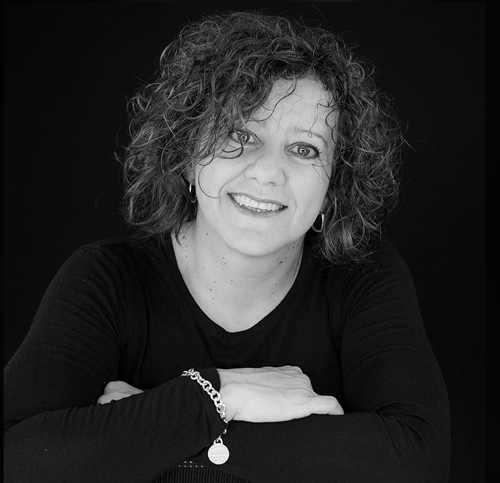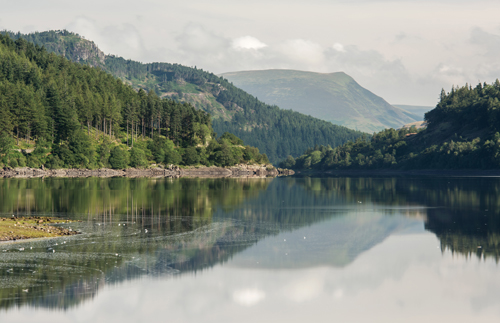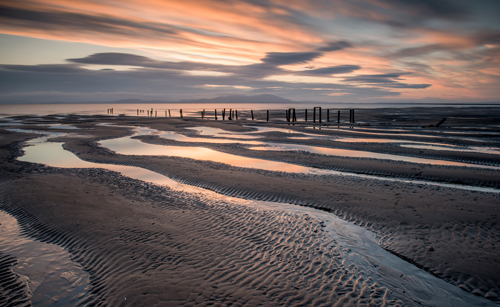 "My dad was a photographer," explained Carmen.  "So I have always been interested and I used to watch him working in the darkroom as a child.  I got my first camera when I was about 8 and it just went from there.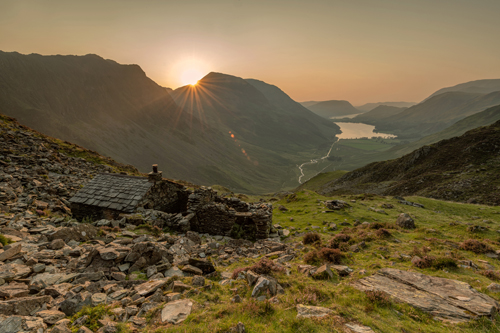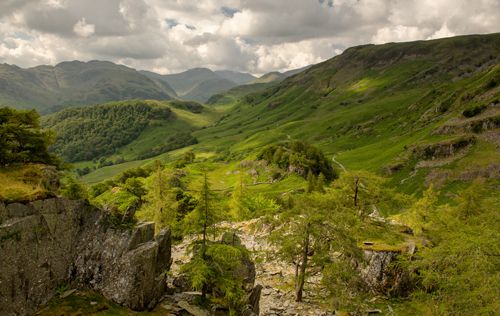 My advice to any budding photographers is to really take the time to learn the features of your camera. If you spend the money to get a DSLR or a mirrorless camera you don't want to use it like a point and shoot, you want to take control of your images.  Practice makes perfect, so take every opportunity you can to learn about the light and how your camera sees it.  Patience is needed.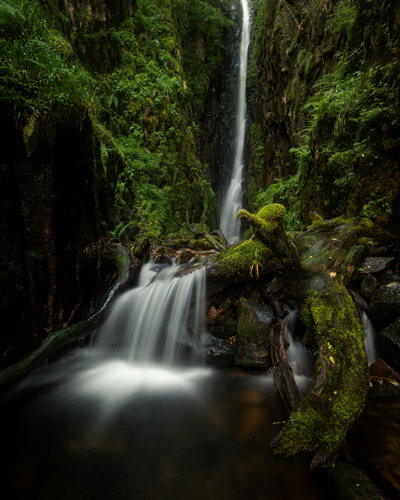 Get a tripod, because it will help you slow down and take time to compose your images.  And finally, why not take one of my workshops and get my field guide book."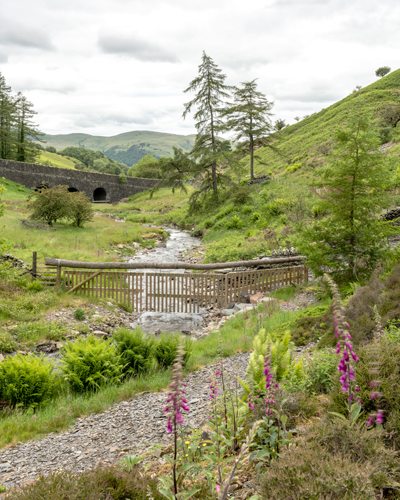 You can find Carmen on Facebook @carmennormanphotography or visit www.carmennorman.co.uk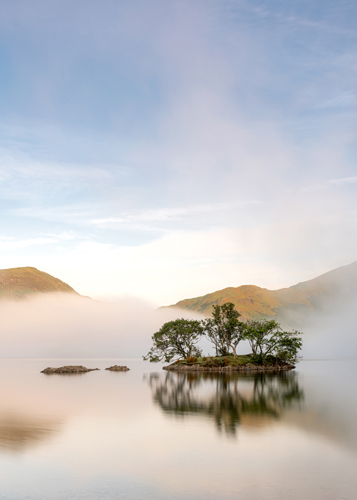 Carmen is also the cover star of our latest issue to be found here…