Photographer in Focus: Käte Döuglas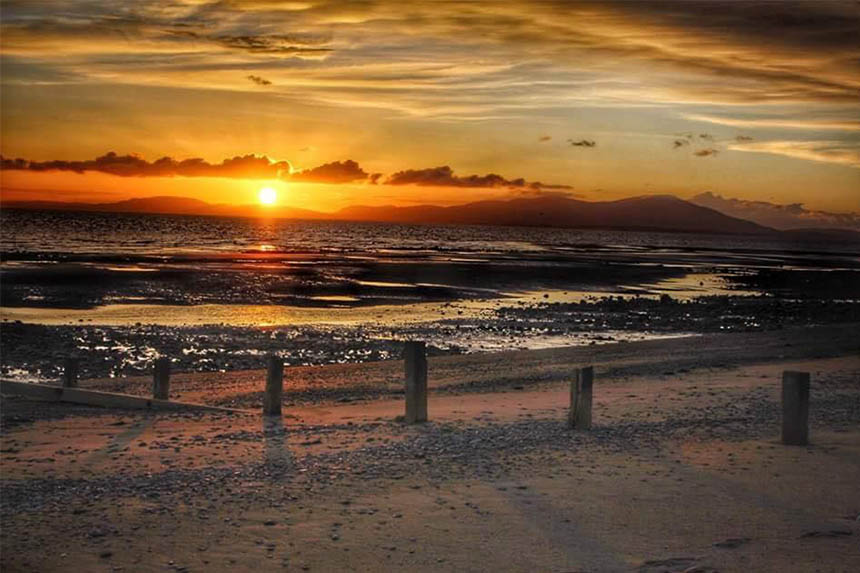 If you follow us on social media, you'll know that we are all about showcasing local talent and highlighting the very best of our region.
We are regularly overwhelmed by the quantity and quality of the shots we receive from photographers of all abilities. Kate Douglas is one of those who shared her passion with us.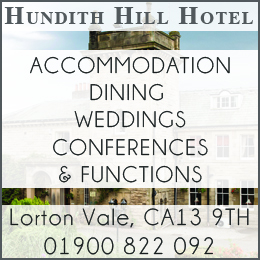 Kate from Brampton describes herself as a "newbie" having only been pursuing photography for the last year. However, this hasn't stopped her capturing some magnificent shots with her Canon 700d camera – when she's not out volunteering with St John's Ambulance Service that is. When asked if she had any top tips, Kate said: "Use your eyes first, look at what you actually want to capture then use your equipment to get that image. Make lots of mistakes then learn from them. 
She added: "Join a photography club, or make some tog friends to go out shooting with. I have learnt so much from doing just that and it's good fun too." 
Find Kate's work on Instagram @smiler_1082 
For more photos and to share your shots with us head over to our gallery  and @thecumbriaguide on Facebook and Twitter. 
This slideshow requires JavaScript.
Share It: