Photographer In Focus: Kenny Block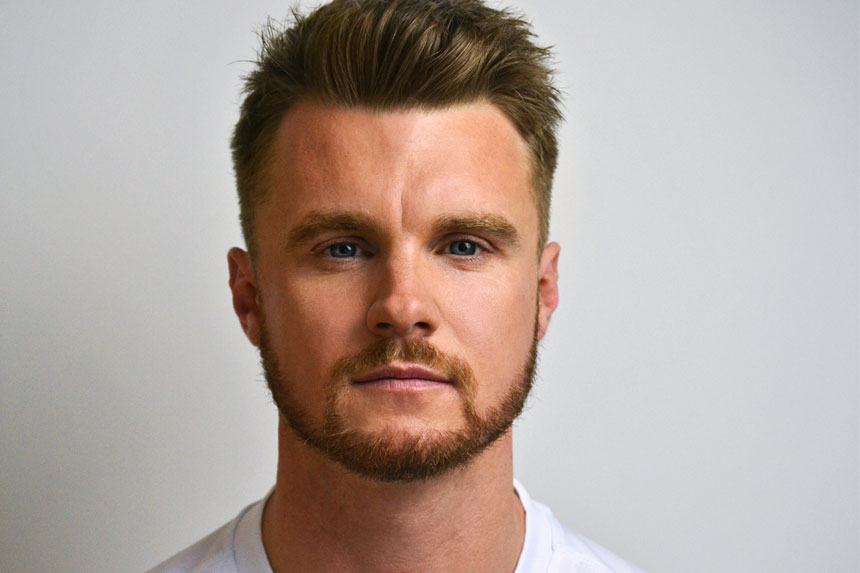 If you follow us on social media, you'll know that we are all about showcasing local talent and highlighting the very best of our region.
We are regularly overwhelmed by the quantity and quality of the shots we receive from photographers of all abilities. Kenny Block is another one of those who shared his passion with us.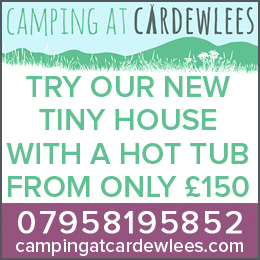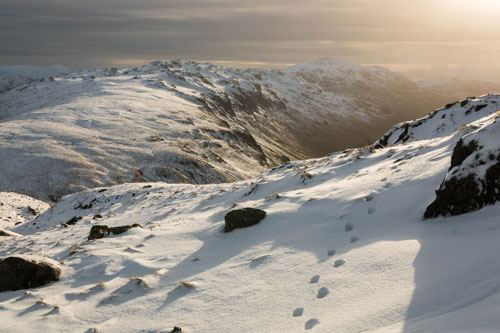 Whitehaven Railway Signaller, Kenny Block has been pursuing amateur photography for just under a year. When he is not on the tracks up and down the west cumbrian coast, he's in the fells shooting with his Canon 70D. What's his secret to capturing such enchanting images? Kenny said: "Ask for and learn how take constructive criticism. Nearly everybody has something that they can improve on so there's no shame in asking for advice.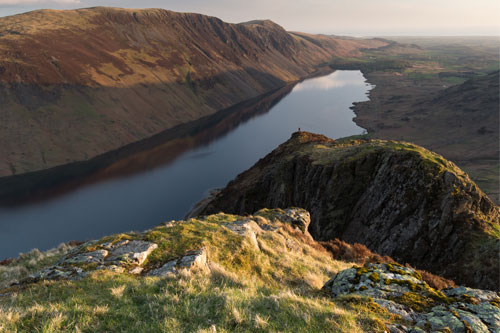 "Take photos of everything. The best way to discover how your camera settings work is to experiment with a variety of subjects in different conditions.
He added: "Don't cancel the alarm. Staying in bed can be all too easy when you've got a day off work but most of the magic happens first thing in the morning."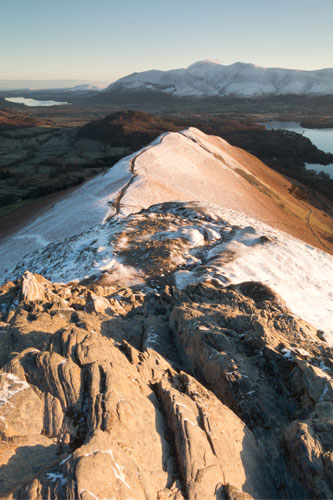 See Kenny's work on Facebook @kenny.block.photography and Instagram @kennyblock85, or enjoy more of his images below: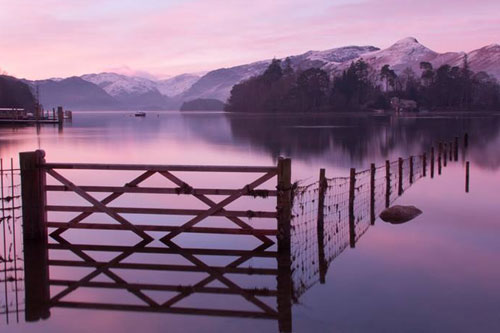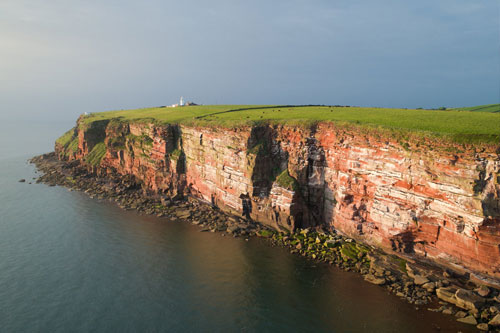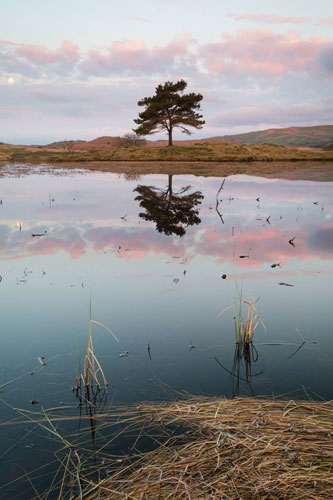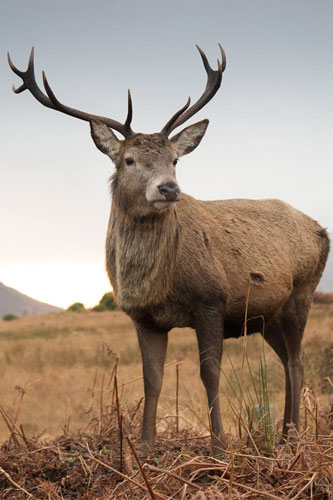 Share It: