Sycamore Tree in Your Pictures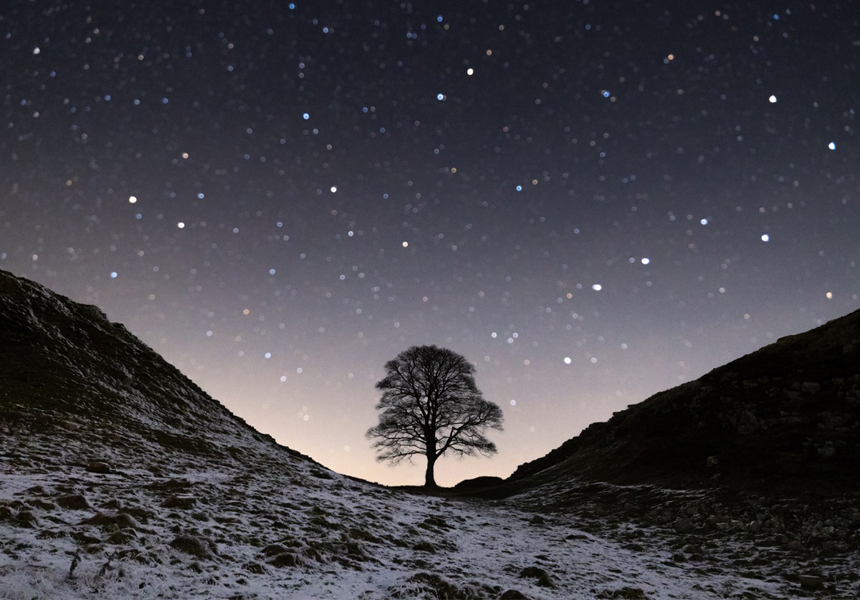 Sycamore Tree in Your Pictures
Although not quite in Cumbria, the Sycamore Tree has always been a much loved landmark for us here in the North. Due to its popularity and legendary status, with your photos, we pay homage, commemorate and celebrate this beautiful tree that was admired around the world…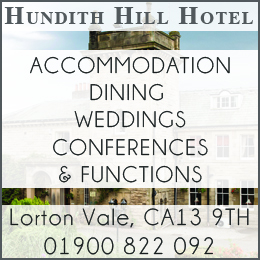 So many amazing shots came through – alas – we could only choose so many to feature.
How awesome are these 🙂
Special thanks to all those who submitted images, if you would like to be involved in future features like this – email us on [email protected].
And if you're sending us your pictures, please sign the files with your name so we can give credit when it's due!
---
Peter Greig / Chameleon 360
This slideshow requires JavaScript.
---
Robert Parsons
This slideshow requires JavaScript.
---
Simon McFayden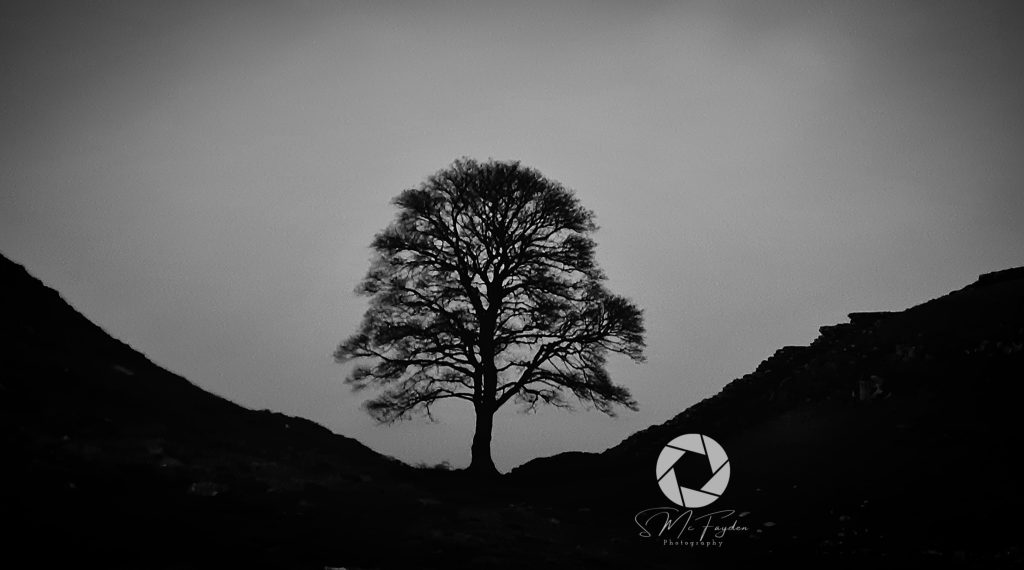 ---
Phil Royal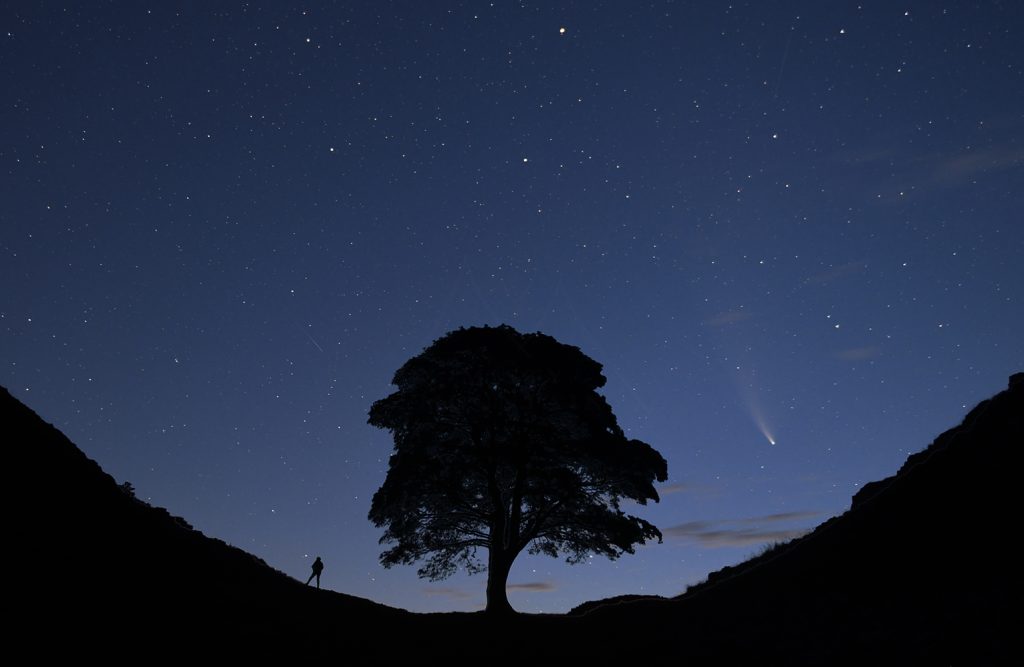 ---
Mark Hetherington
---
Terri Tassiker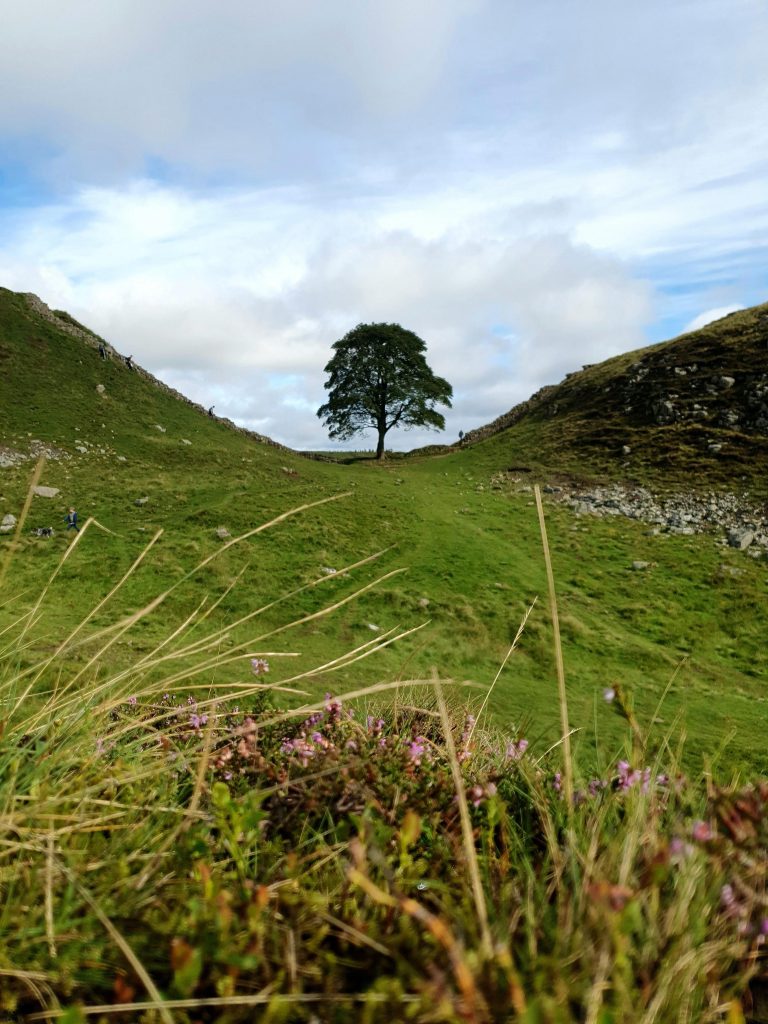 ---
Gavin Crozier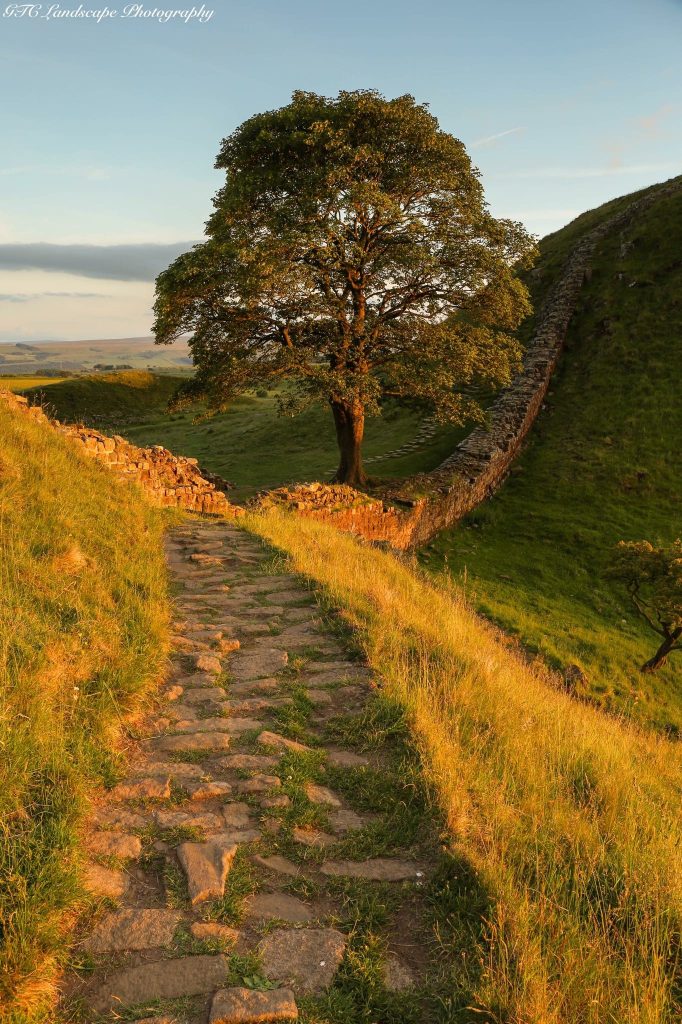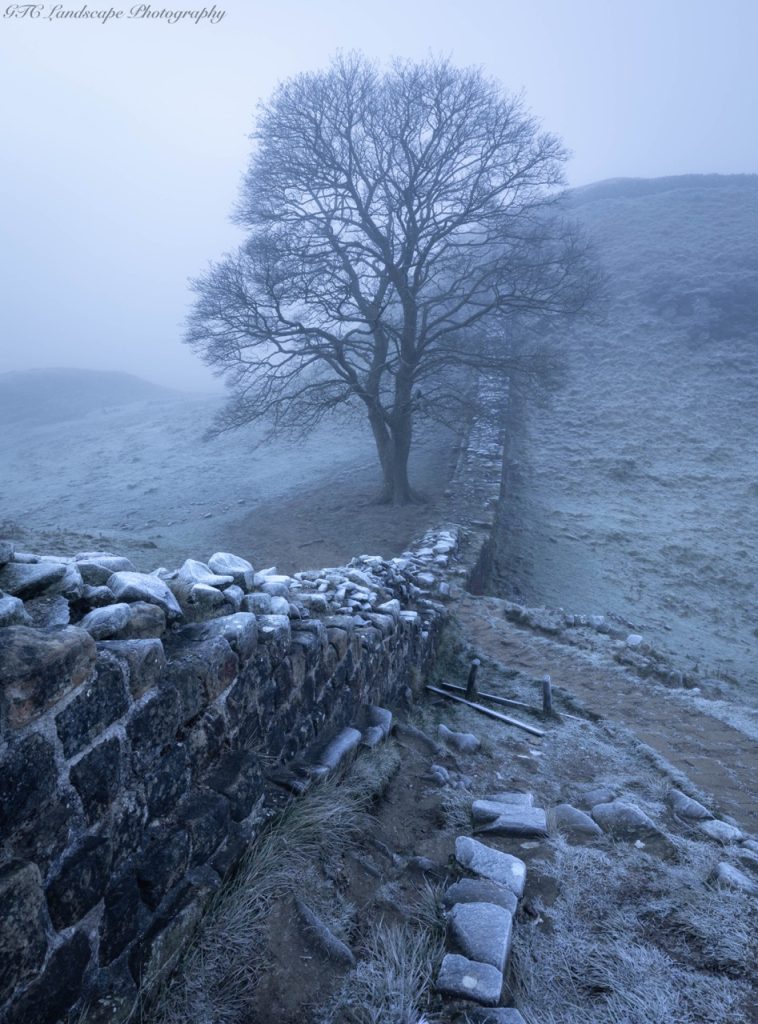 ---
David Broatch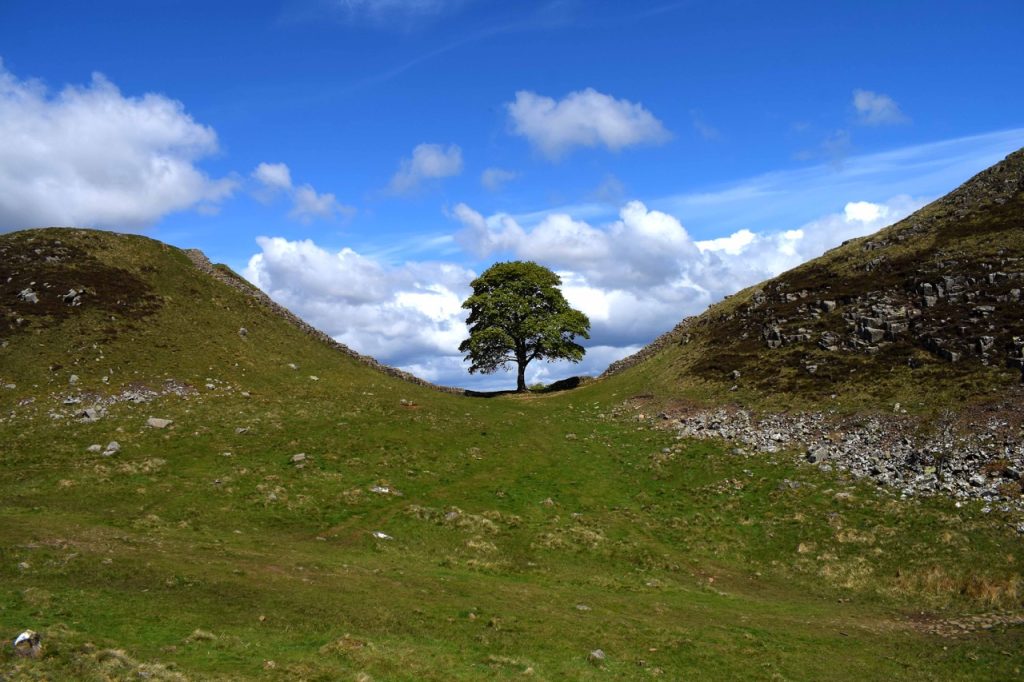 ---
Matthew Smith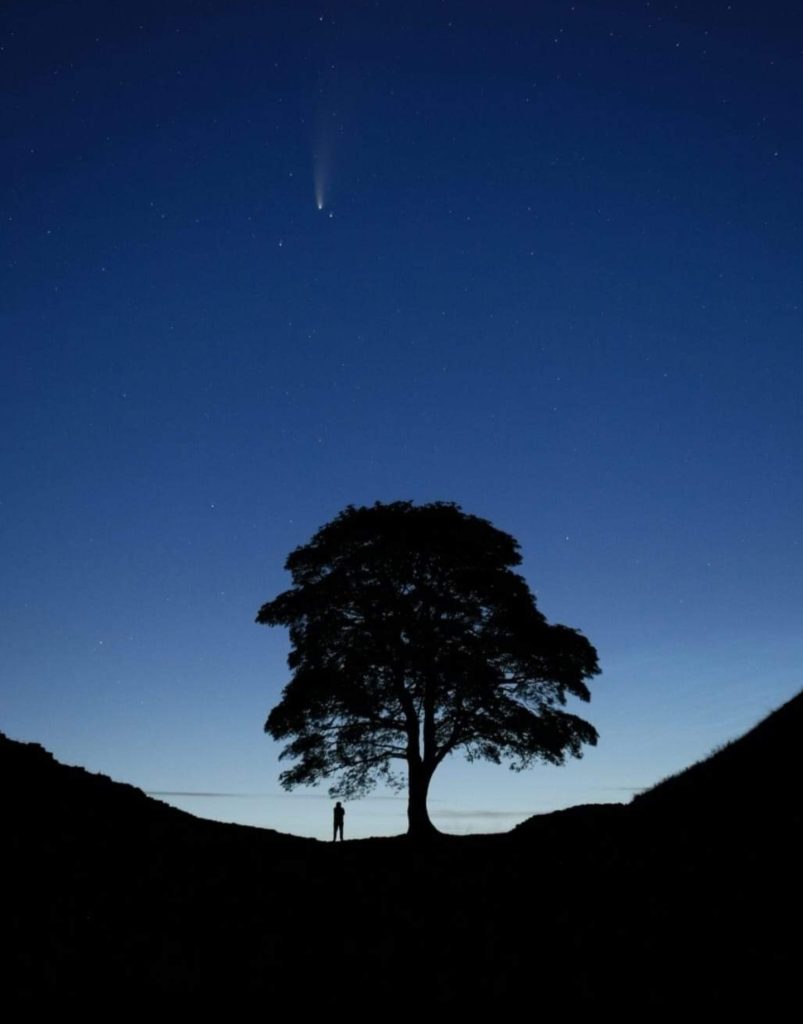 ---
Lulu Interiors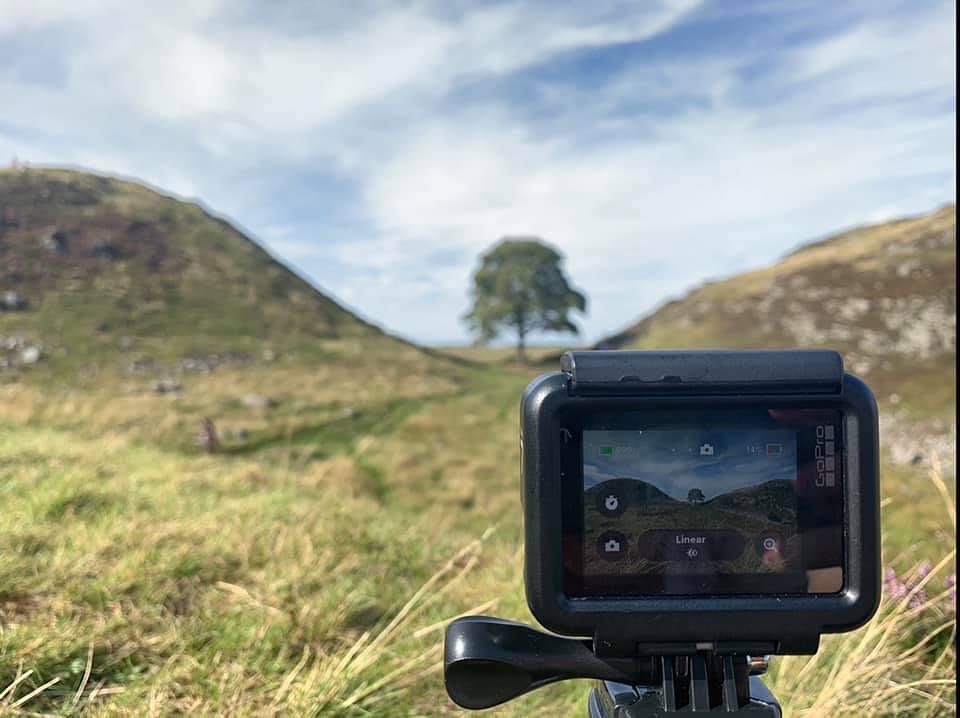 ---
Jayaprakash Patil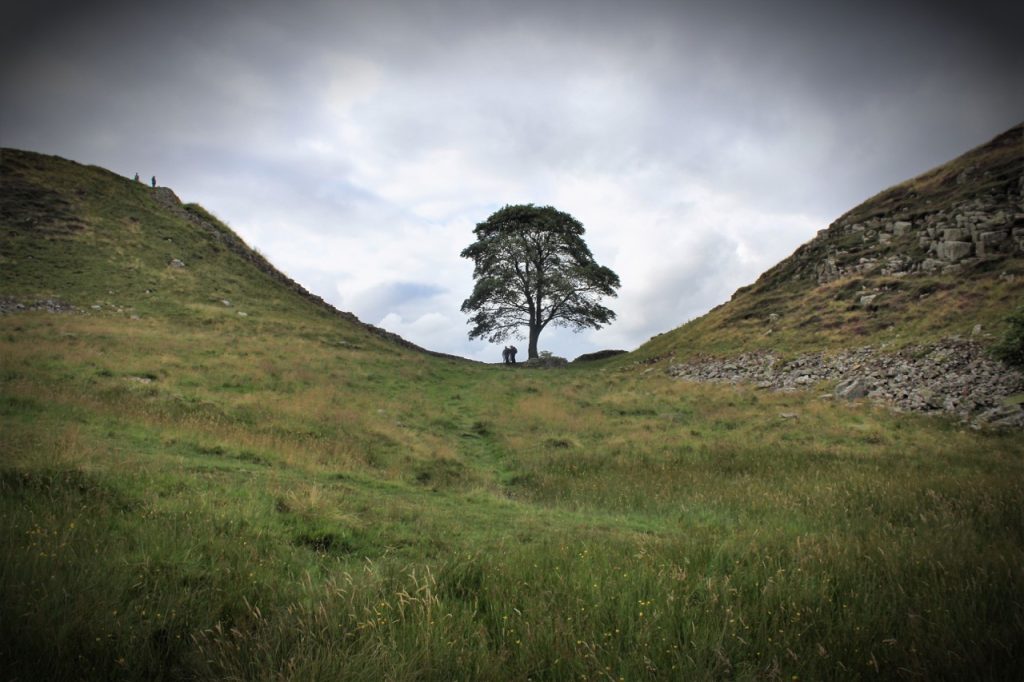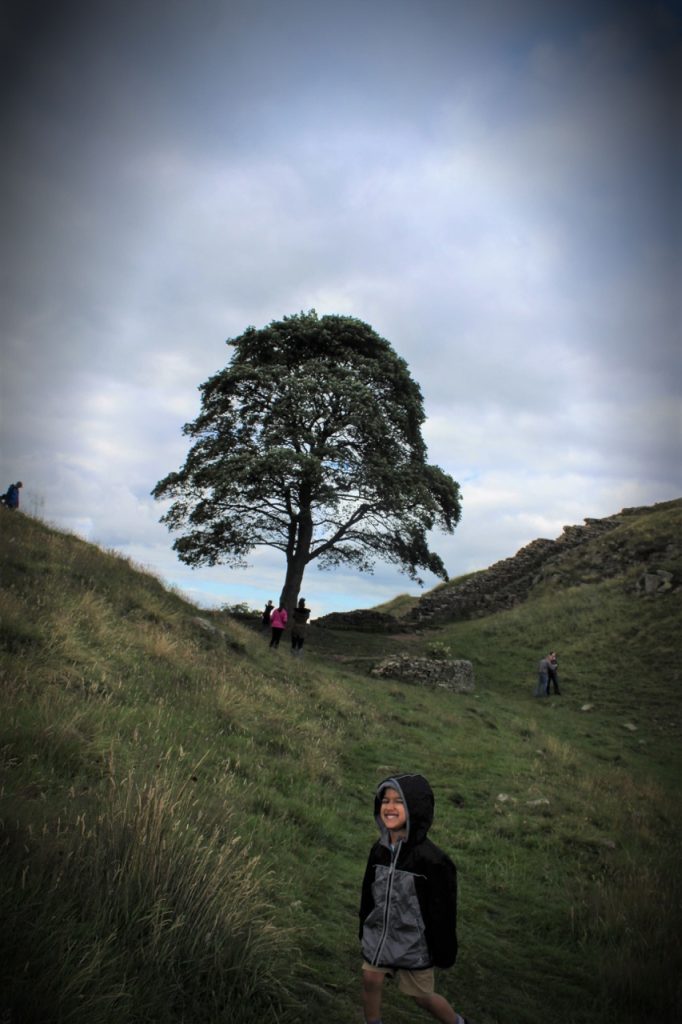 ---
To learn more about what's happening follow Cumbria Guide on our social media
---
Share It: