Photographer In Focus: Chris Gouge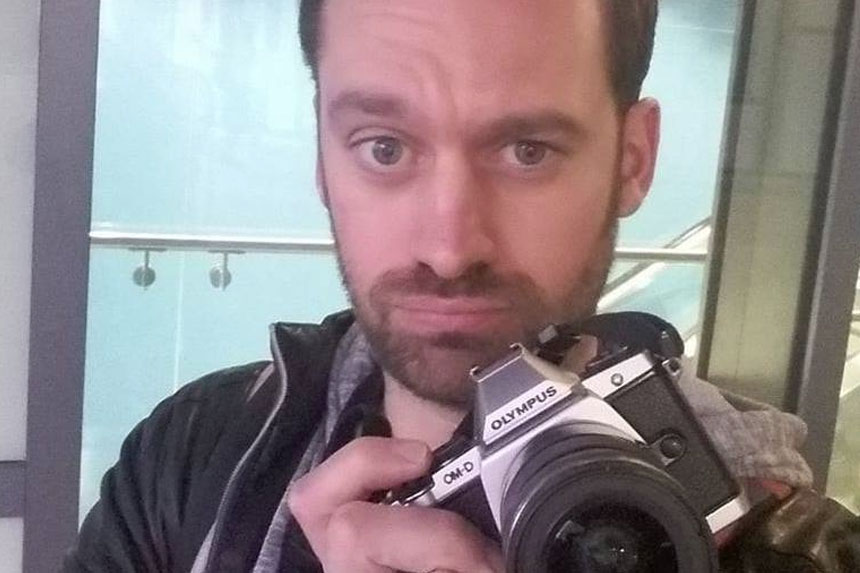 If you follow us on social media, you'll know that we are all about showcasing local talent and highlighting the very best of our region.
We are regularly overwhelmed by the quantity and quality of the shots we receive from photographers of all abilities. Chris Gouge, is another one of those who shared his passion with us.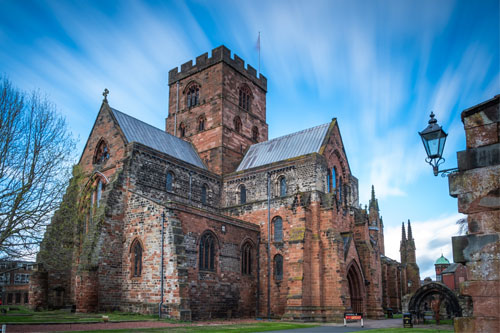 An enthusiastic photographer for over seven years, Chris has shot stunning imagery all over the world, but recently returned home to Carlisle to highlight the natural beauty on our doorstep. He decided to pursue a career in photography just under a year ago and since then has been documenting his journey on YouTube and his blog in the hope of inspiring others.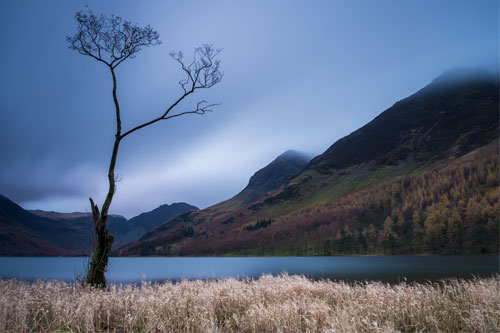 Chris who shoots with a Fujifilm X-T2 with a 18-55mm lens, said: "Don't worry too much about having the latest equipment, a good camera does not magically make a good photographer. Get whichever equipment you can afford and practice as much as possible.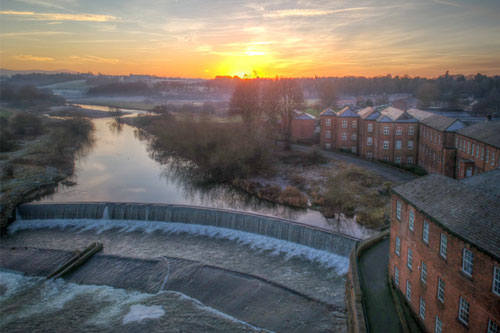 "Find a niche that you enjoy and focus on that and don't worry about how many Instagram likes you get as you'll always want more – just enjoy it."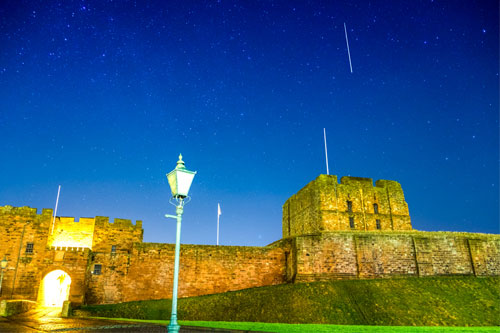 Follow Chris' journey at www.chrisgouge.co.uk , on Instagram @chris_gouge and Facebook @chrisgougephoto.