Photographer in Focus – Jan Fialkowski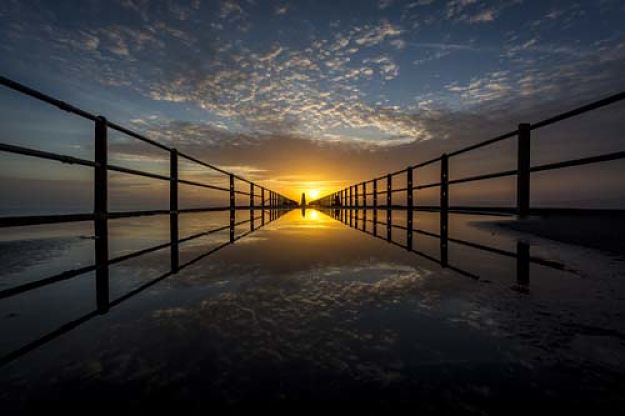 If you follow us on social media you know that we love to showcase our local talent and highlight the very best photographers our region has to offer.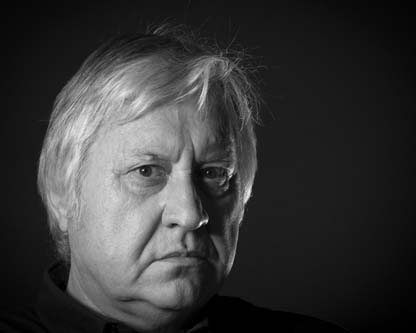 With spectacular scenery like we have in the Cumbria we find that we have a glut of amazing shots of our natural landscape. That's why we love Jan Fialkowski's work so much, he takes inspiration from a range of subjects and captures them all equally beautifully.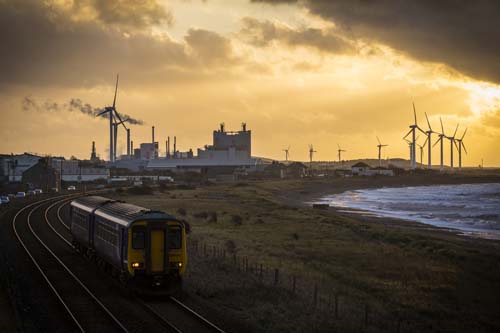 Born in Longtown Jan now lives in Maryport, he was previously a shift team leader but since retiring he takes photos for Rock n' Reel Magazine.  In his spare time you'll find Jan out and about with his trusty Canons as he indulges in his passion.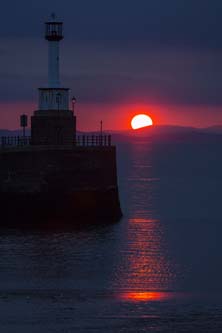 "I use a range of Canon EOS 5D2, 5D3 & 5D4, with a full range of Canon L series lenses. I first came to love photography when I studied Graphic Design and Photography at Carlisle College back in the sixties and I've been a keen photographer ever since."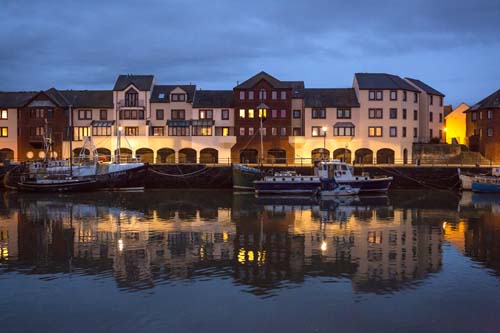 With fifty years of experience to draw on Jan's advice for the younger generation is fairly straightforward.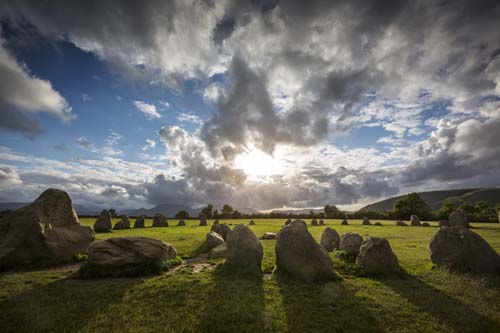 "Choose a camera that you can easily understand the settings and fits your hands best.  Decide on the format and brand that works best for you, ie: Canon, Fuji, Nikon, Sony.  And whether you prefer full frame, crop sensor, or mirrorless.  Finally, and most importantly read as much as you can from the digital photo magazines, and watch lots of YouTube tutorials on Photography."
To view more of Jan's work visit www.janfialkowski.com